Best Google Tools You Should Use for Your WordPress Website
Sep 18, 2021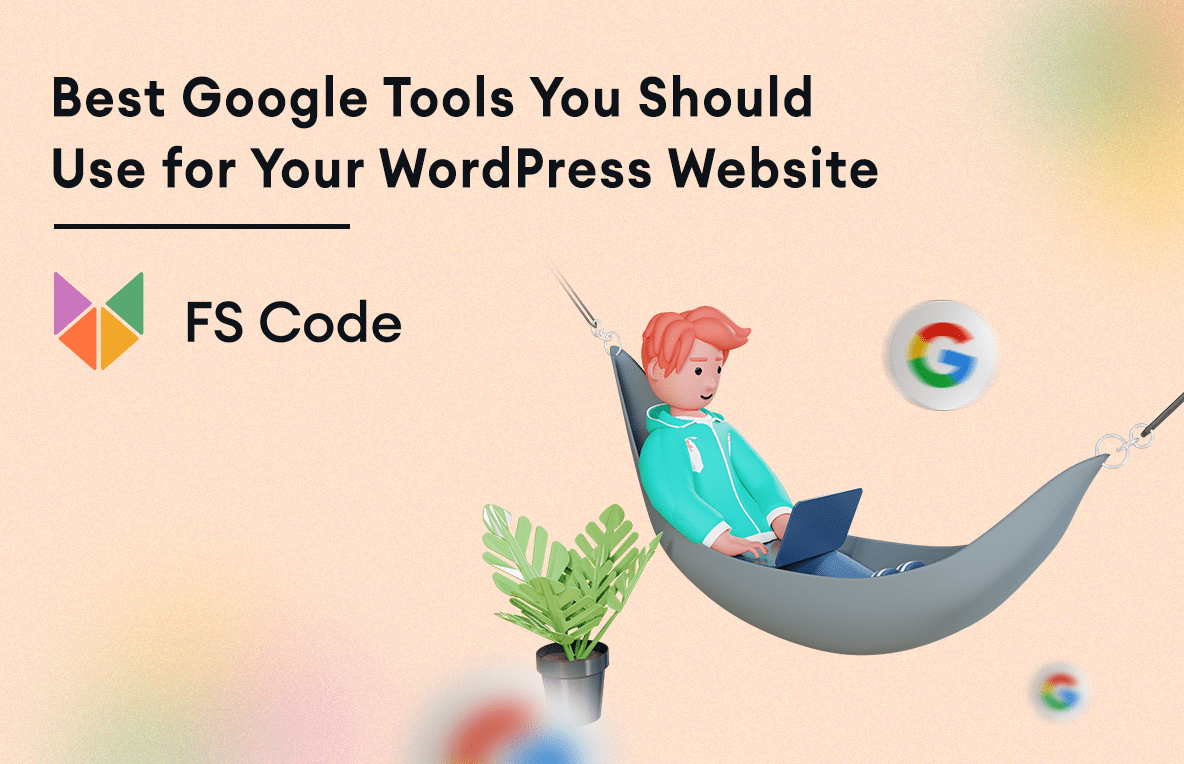 If you have a WordPress website, Google must be your friend throughout your journey. Google offers different tools that can enhance your experience. In addition, if you think about growing fast and getting a larger audience, then this article will guide you to improve your strategy to get more traffic and optimize SEO.
Moreover, Google tools are the best option to be productive in content creation, managing databases, and planning your website strategy.
In this article, we highlight the best free Google tools that every WordPress blogger should use.
Google Analytics
Today, we can not imagine websites without statistics. Statistics show us how much attention is paid to the content on the site, which ones attract the most viewers, and determine the site's direction. If you don't have any statistical tools on your website, it will be difficult for your site to grow, and you won't even be able to identify your audience. But we have some good news.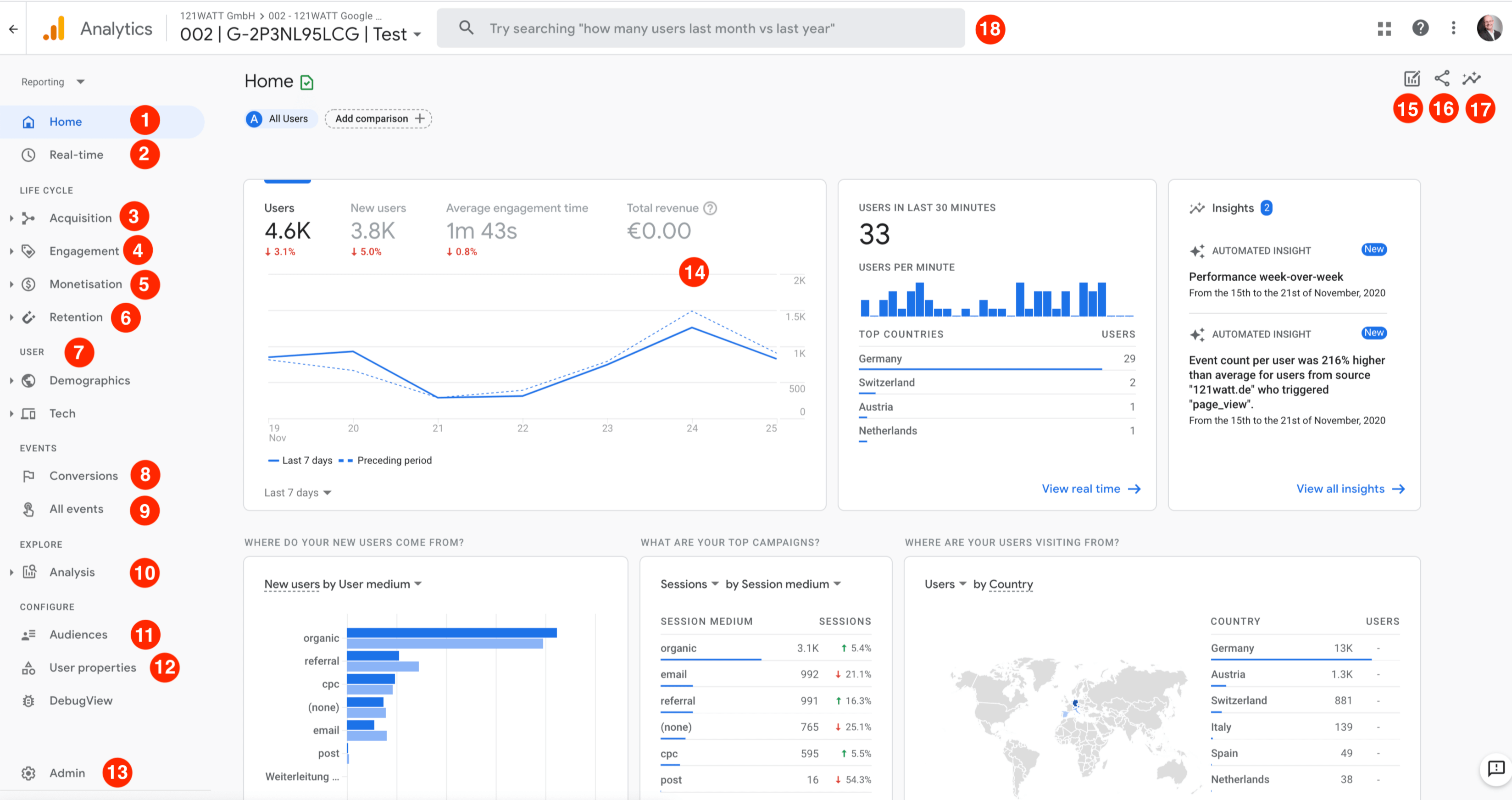 Google has introduced its analytics tools – Google Analytics several years ago, and it helps users identify their audience. It provides comprehensive analytics about your website. It measures how your visitors found your website and its content, what device they used, what age they had, what pages they viewed, how many minutes they spent on your website, and how they interacted with your website.
Google Analytics helps you better understand your audiences by providing unlimited data, and as a result, you may have a solid plan and effective content strategy. All you need to do is register your website in Google Analytics and integrate it into your WordPress website.
Google has a unique tool for this purpose; however, we recommend using MonsterInsights on your website. Its interface is similar to native Google Analytics apps so that you will have all necessary data exported from Google Analytics. MonsterInsights is the best analytics solution for your WordPress used by over 3 million websites around the world.
Google Search Console
If you plan to reach out to a larger audience for a limited time and want people to reach your content anytime, you must have a Google Search account or tool. For this purpose, Google offers its Search Console tool. Google Search Console helps you monitor and maintain your website's search engine presence and rankings.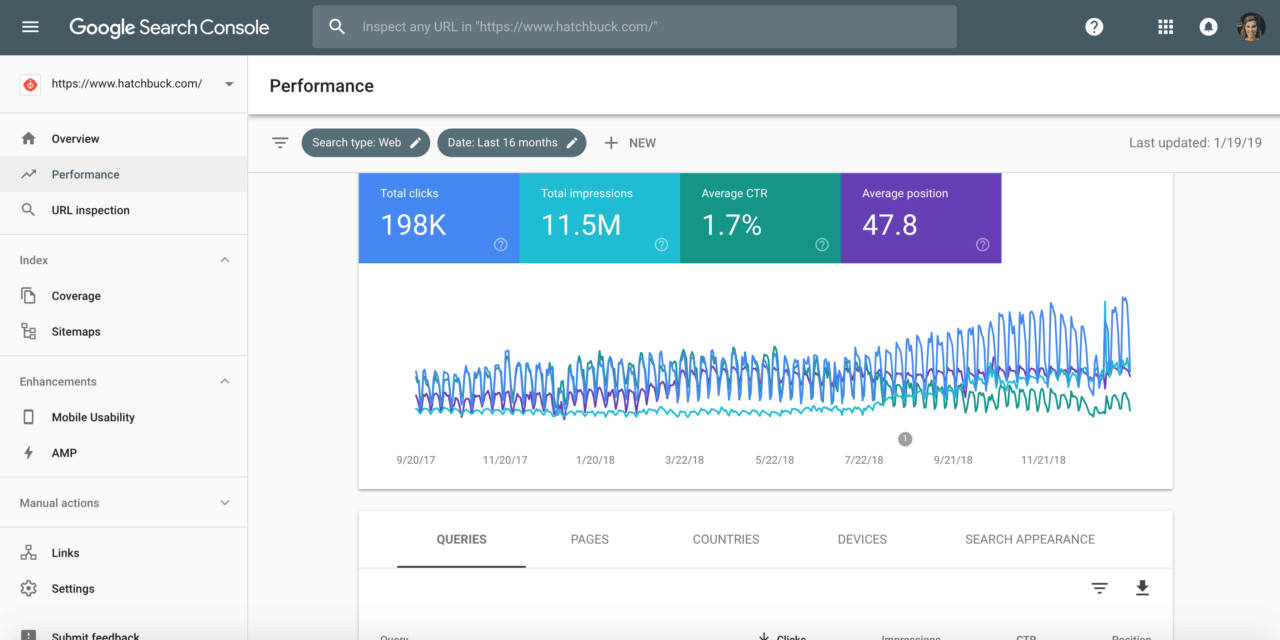 It also allows you to measure your SEO and act accordingly if it is needed. We have dedicated articles about why SEO is essential and ultimate guides on building effective SEO on your website.
Once you have managed to implement your SEO strategy, Google Search Console will help you enhance your SEO knowledge on your WordPress website. This tool enables you to see what keywords people used to find your site, notifies you about errors that holding your website back in rankings, and much more. In addition, you have to submit your website's XML sitemap via this tool to help Google crawl your website better.
Google has its own plugin to show all the data related to your Google Search Console account. Go ahead and install the plugin, then enter your account credentials, and you are good to go.
PageSpeed Insights
As we discussed in our previous article, your website performance is an essential element of SEO and plays a vital role in rankings. If you have slow loading website, then Google or any other search engine will discourage their crawlers from ranking your website in higher positions.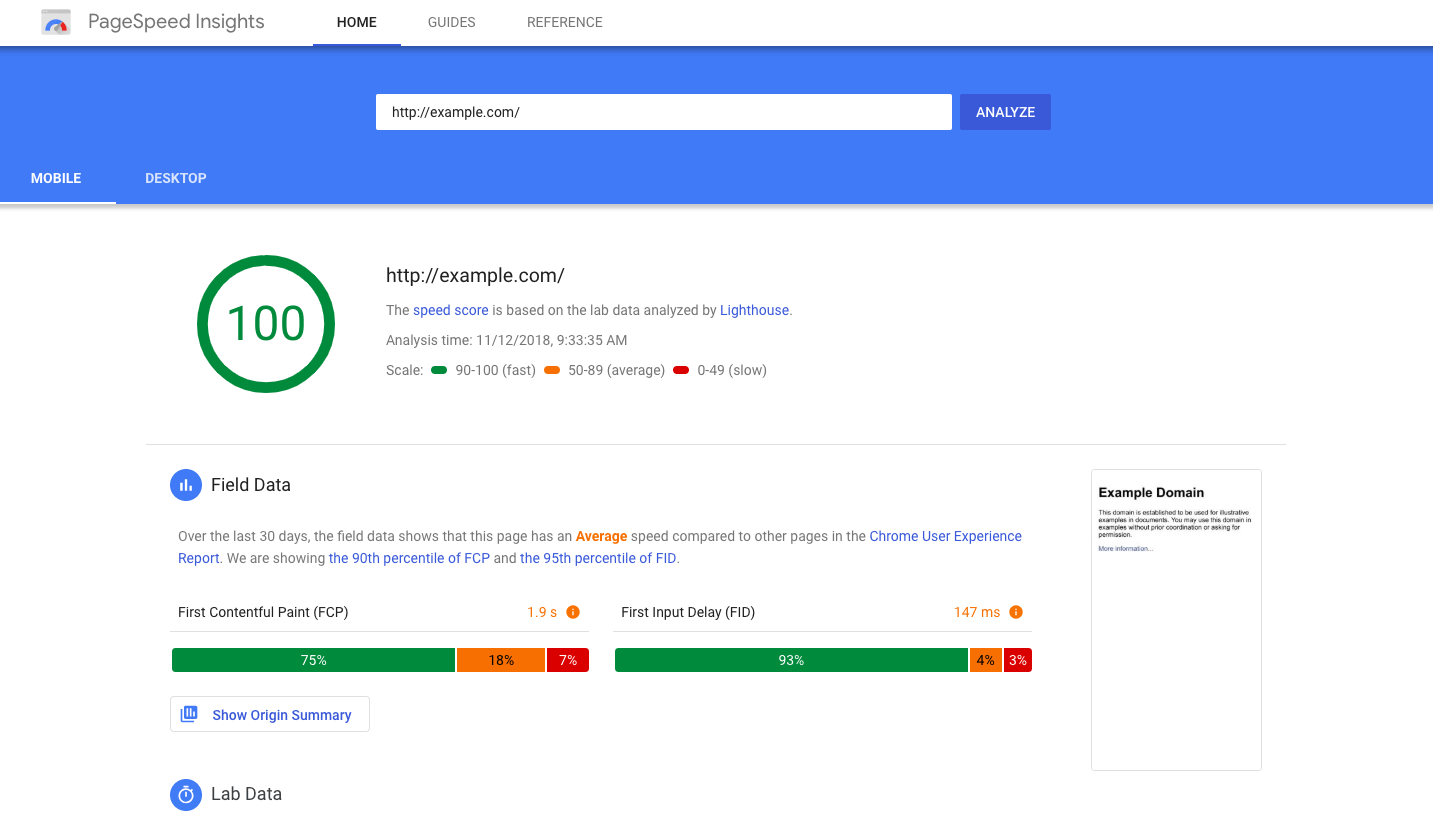 Having a fast-loading website provides a good user experience and solid WordPress SEO. We have an ultimate guide about WordPress website optimization. Once you have done all steps, you need to measure your website speed. In this case, Google offers one of its solid tools – Google PageSpeed Insights.
This is a website performance monitoring tool. Once you start to measure your website, it shows how your website performs on mobile and desktop devices. It provides essential data and numbers to help you understand your website performance. Also, while the tool measures your website performance, it tells you how to fix any issues you might be having.
Google Mobile-Friendly Test tool
According to recent studies, for many websites, high-volume traffic comes from mobile devices. Google has used site speed as a ranking signal for desktop searches since 2010, and as of 2018, page speed became a ranking factor for mobile searches.
Even though speed improvements will only affect a small percentage of slow websites, faster page load times lead to better user experience and, ultimately, more revenue. If your WordPress website isn't optimized for mobile devices, it will affect user experience, and as a result, you will use your place in rankings.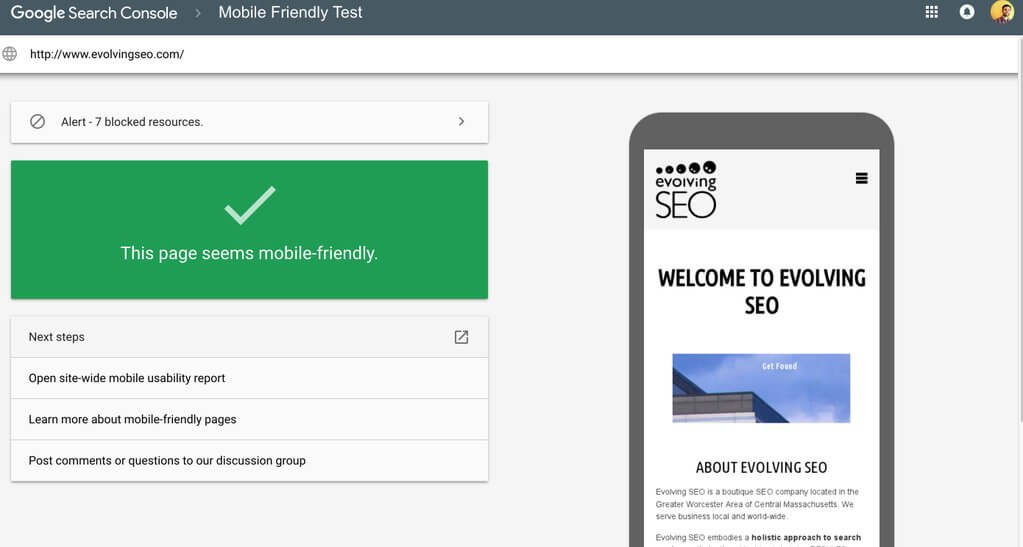 Apart from Google Page Insights, Google has introduced another app called Mobile-Friendly Test. This tool tells you how your website is optimized for mobile devices. In addition, this tool also suggests some fixes that you may have issues with on your website.
Today, most websites are mobile-friendly, but if you are not sure about your website, you can test your WordPress website on your mobile phone. If the content size does not fit the screen, you may consider updating the theme. The easiest way to get a mobile-friendly theme is to install a responsive WordPress theme. These themes will automatically adjust to your visitor's screen size.
Google Ads Keyword Planner
When you create content and work on its SEO, search terms play an important role. You might want to see what kind of terms are trending or what terms are searched by people specifically for this content.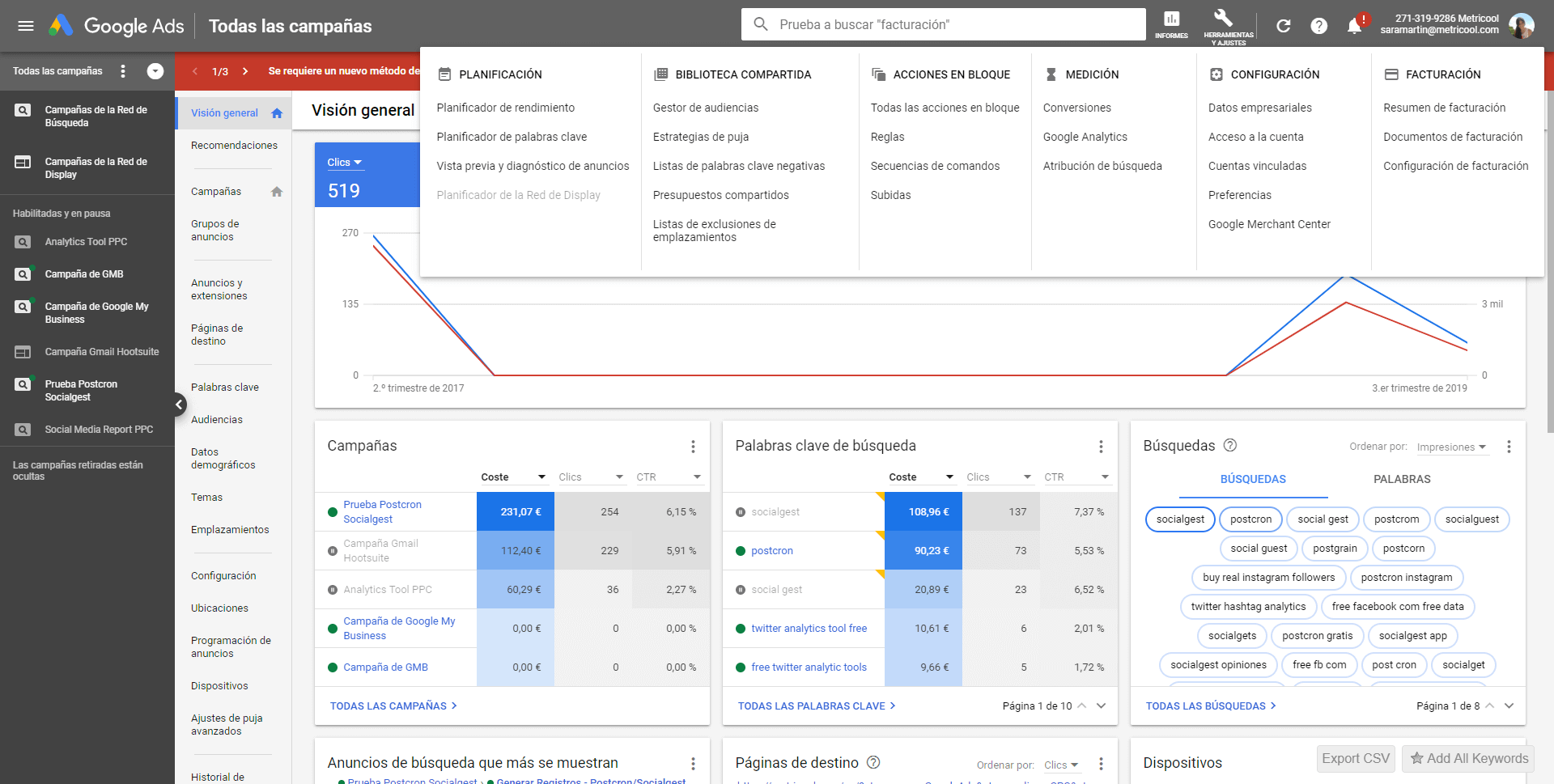 Google has a handful tool for this purpose called Google Ads Keyword Planner. This tool gives you insights into what people are searching for in Google so that you can adjust and optimize your content accordingly. It shows data from the Google search results and paid advertisers. But please note that this tool does not give exact numbers about specific search terms; instead, it provides general estimates that you might consider when creating content.
Google AdSense
Everyone thinks about revenue when they create content or build a website. This revenue may come from several directions, but today ads market has a massive share of revenues. The best and easiest way to earn money is by placing ads for any products/services on your website. But how to do it? For this purpose, Google has a specific tool called Google AdSense. This tool helps website owners to monetize their website by displaying ads.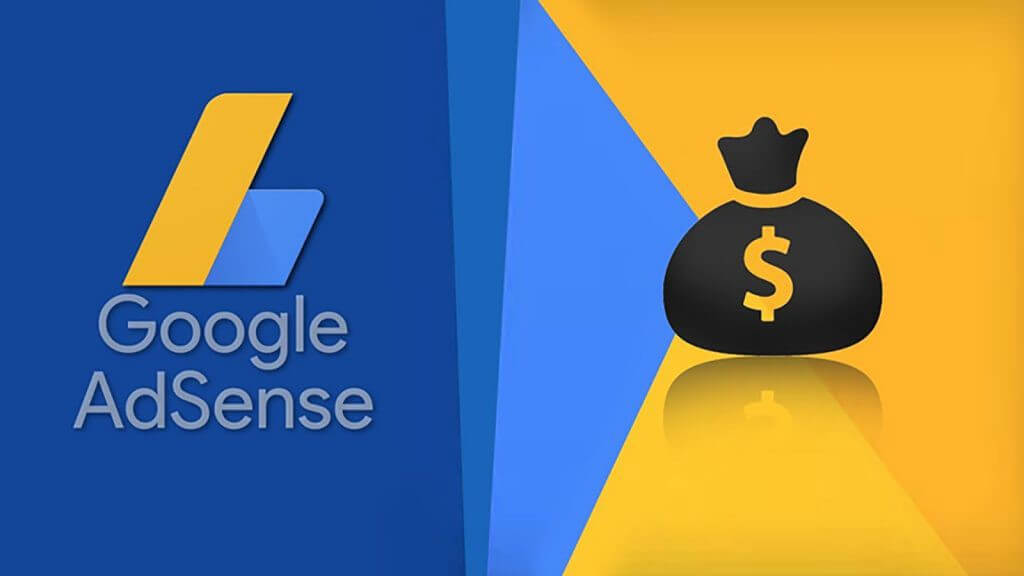 Google AdSense is one of the best and longest-running display advertising programs that almost everyone uses. Once you are approved for the program, you can add the display ads to your website. We recommend you use WordPress plugins such as AdSanity, AdRotate, Ad Inserter, etc., to display and easily manage your ads.
Google Trends
If you don't know what content you want to create or what type of content people like, then Google has an effective tool, namely Google Trends. This tool gives the ability to see what's trending in the world of search. It may help you decide the content that you want to produce. You can browse through the latest curated data or search for keywords related to your niche.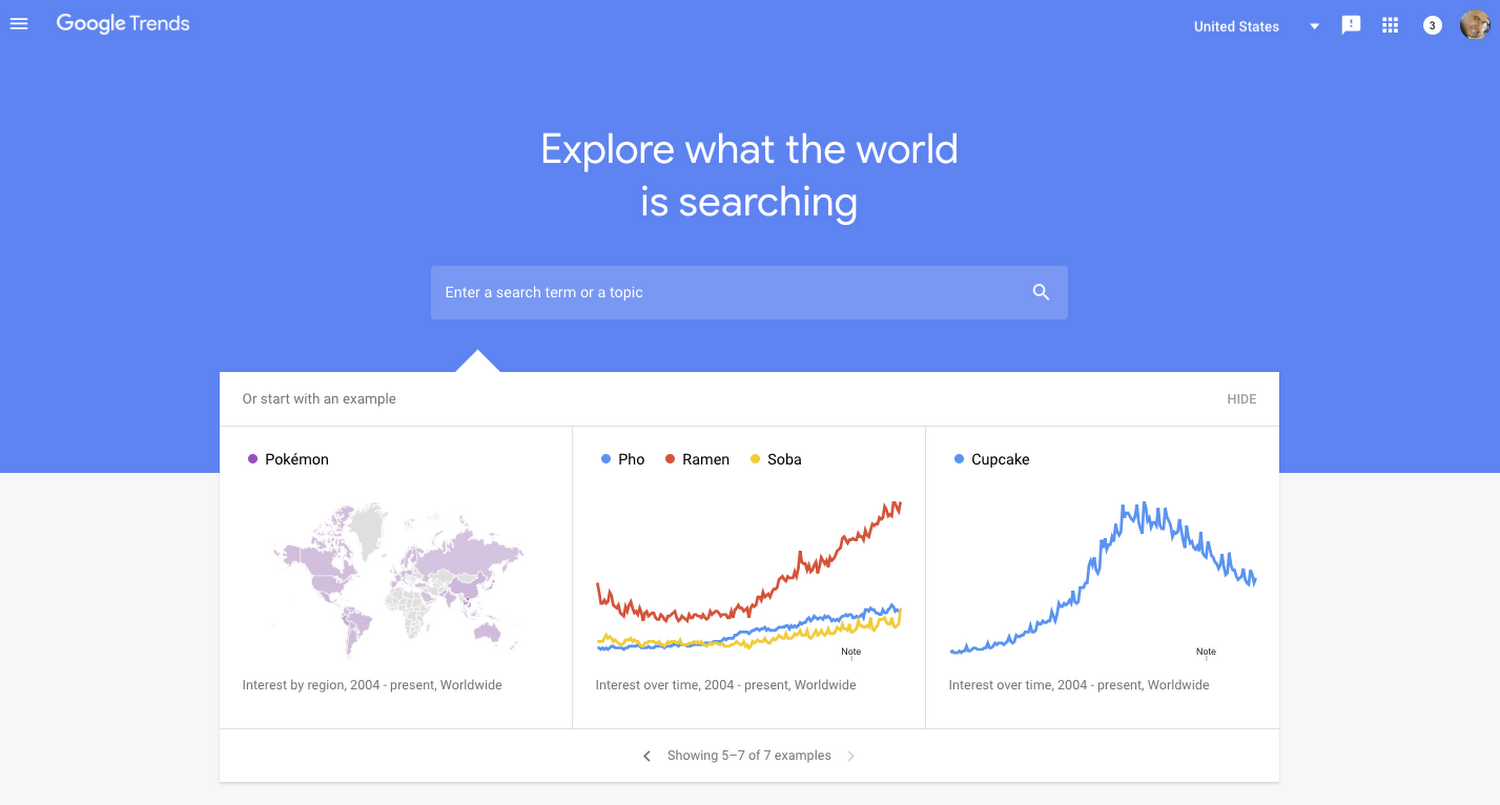 We recommend you use this tool together with Google Ads Keyword Planner. When you search for a specific term, these two tools will provide you with a better understanding and help you create SEO-friendly content that can bring a huge traffic volume.
Conclusion
Google has tons of tools that can help your website to be better and better. And the good news is that these tools are free most of the time or affordable by providing a competitive price. Whether you are a blogger or product company, you should use Google tools to reach your desired audience.
We hope this article helped you find some new free Google tools that every WordPress owner must have. To find out more content like this, stay tuned!