WordPress SEO Optimization: an Ultimate Guide for Ranking Higher (Part 1)
Sep 2, 2021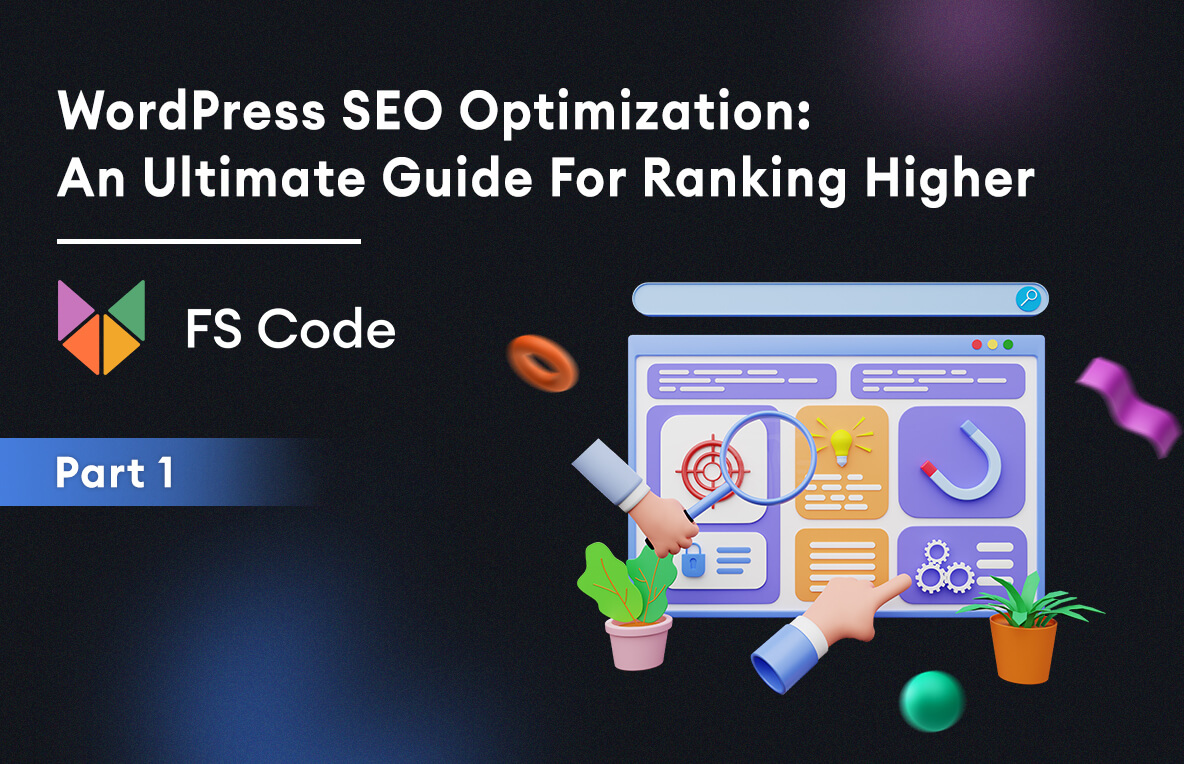 If you are serious about increasing your WordPress website traffic, you need to develop SEO and always pay attention to the best SEO practices used widely. Unfortunately, most WordPress SEO guides are written in very technical language for beginners. In this guide, we will introduce you to the essential WordPress SEO techniques to develop your WordPress website and get more organic traffic.
In our previous article, we have explained what SEO is and why it is important. Briefly, SEO stands for search engine optimization, and it's the process of optimizing content to be discovered through a search engine's organic search results.
When it comes to SEO, WordPress is one of the best content management systems available. Its features and functions guide a search engine through articles, pages, and categories, assisting the search engine in crawling your site and gathering the information necessary to add your site to its database. Therefore, many people choose WordPress as their primary CMS platform as it offers a variety of options to rank higher.
It means that you can focus your efforts on the tasks which make a real difference to your rankings and organic visibility. The practices used to improve online content rank higher in search engines such as Google, Bing, and Yahoo are referred to as WordPress SEO. More organic traffic comes from higher SERP rankings.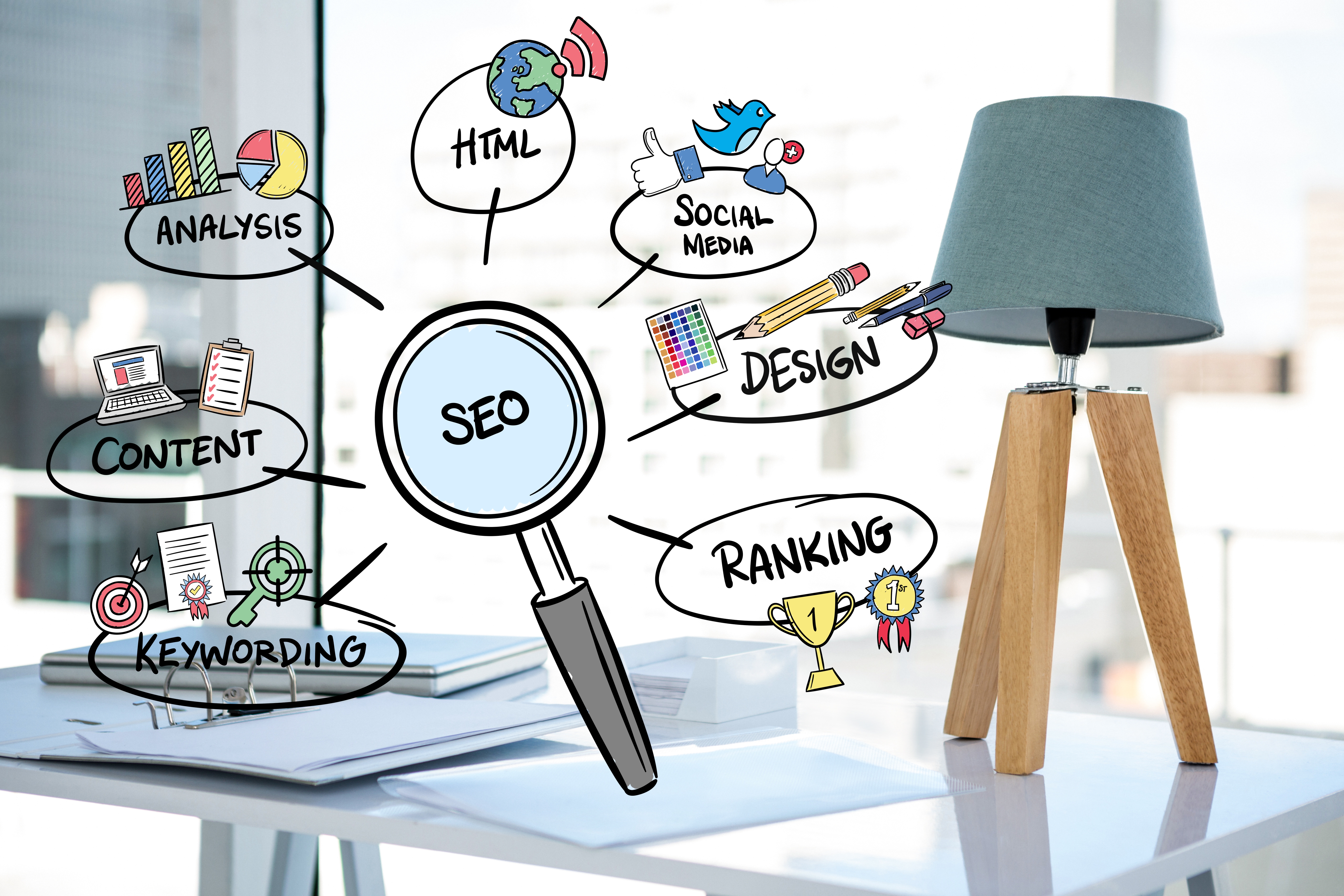 When compiling this ultimate guide and strategies, we started with one assumption: you are busy and don't have time to do research every day that lasts hours and hours. One note we have to make; the SEO strategies and methods are endless, and each method has its impression and engagement rate. In this article, you'll learn the best ways to optimize your WordPress site for SEO, including the tools that will make that journey substantially easier.
Check your WordPress website's visibility settings.
Before you make any changes to your website, you have to check the default settings of your WordPress website. Usually, WordPress disables your website visibility to the search engine systems automatically. Its purpose is to give you some time to make sure that everything is ready before showing the website to people. WordPress gives you the ability to discourage search engines from indexing your site, which essentially means it won't rank.
It's worth double-checking your visibility settings in Settings → Reading to ensure that you're not accidentally preventing search engines from indexing your website. You should also ensure that Writing and Reading settings are all set correctly; these control your default categories and what should be displayed on your homepage. Don't forget to give your site a strong tagline in Settings → General, too!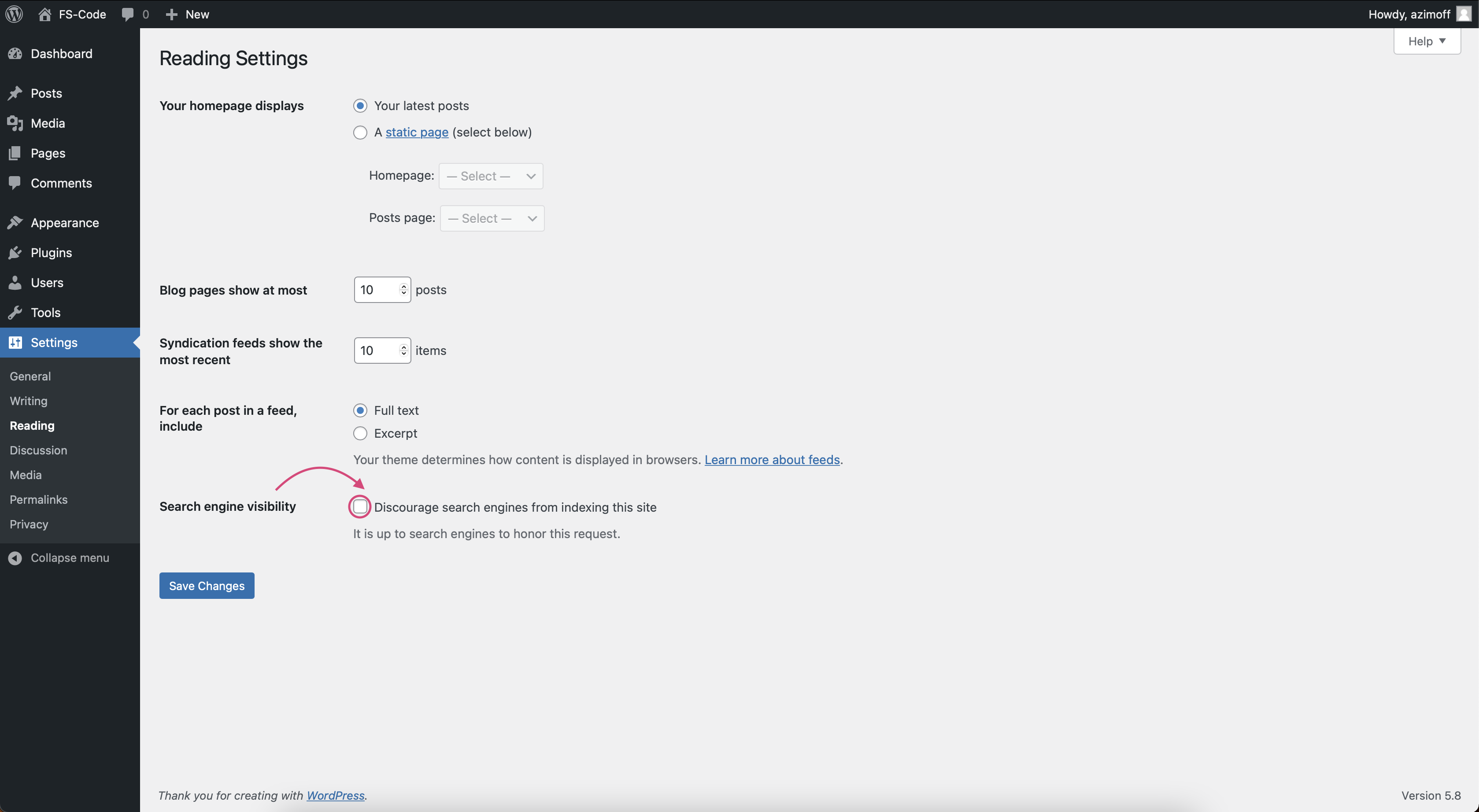 Use SEO friendly URL structure in your WordPress website
The URL format is an essential part of SEO structure. SEO-friendly URLs contain words that clearly explain the page's content, and they're easy to read by both humans and search engines. Here are some examples of SEO friendly URLs:
https://www.fs-code.com/blog/why-wordpress-seo-is-important
https://www.fs-code.com/blog/best-hosting-plans-for-your-wordpress-website
Notice that both URLs are readable and deliver the first sight of content. The user can guess what they will see on the page just by looking at the URL text. Clear, descriptive links that describe their content are more accessible for search engines to make sense of and tend to get a ranking boost. Now let's see some examples of non-SEO friendly URLs:
https://www.fs-code.com/blog/?p=104129
https://www.fs-code.com/blog/123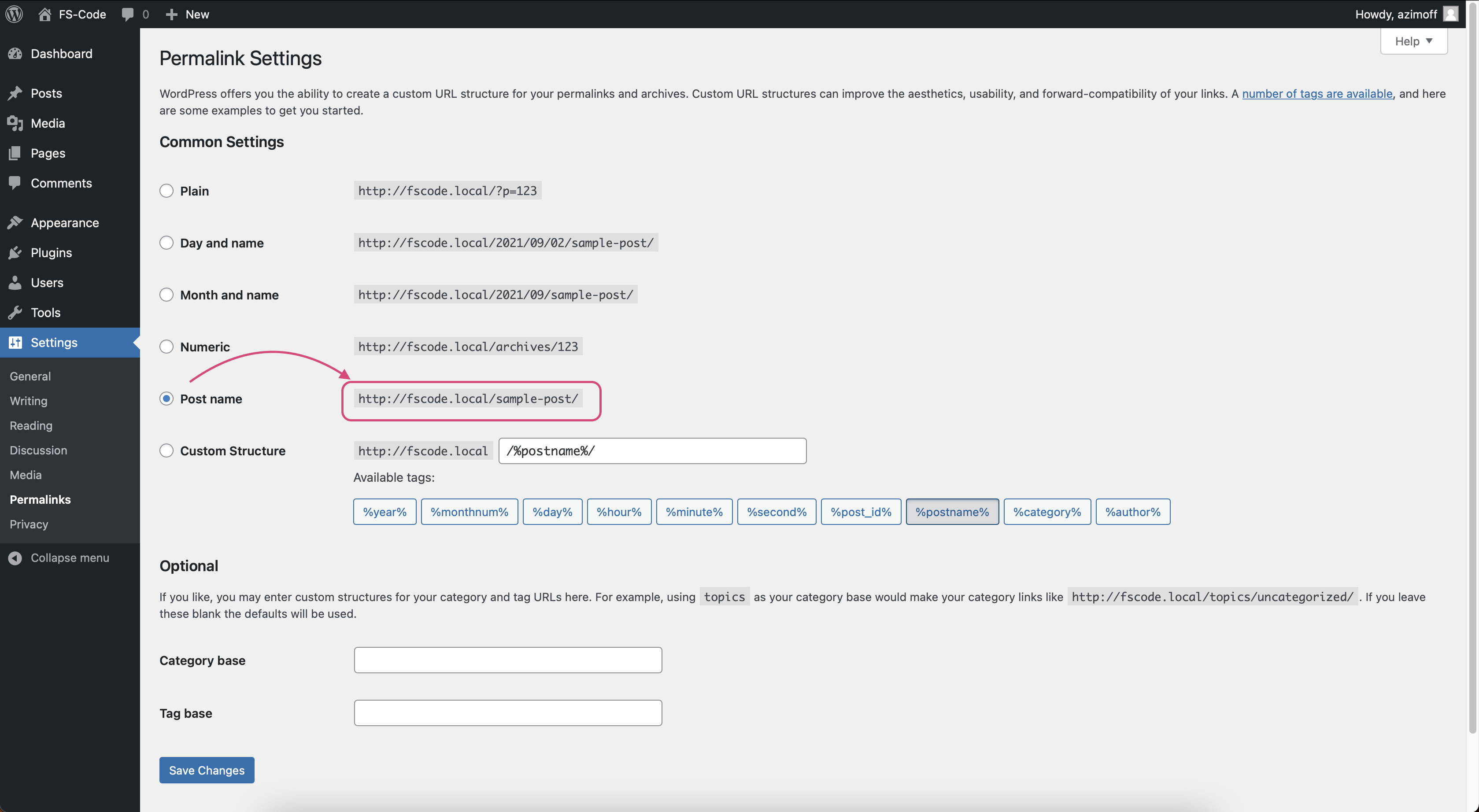 Notice that both URLs use only numbers of undefined characters. Therefore, humans and search engines cannot see the actual content and its quality. Once no one can define what the URL is about, it is unlikely to get a boost for a better ranking. Using an SEO-friendly permalink structure improves your chances of getting better positions in search results. In order to change your website's settings, you need to visit Settings → Permalinks. You can easily change your permalink structure (or create a custom one) by revisiting your site's back end.
Choose a reliable hosting plan.
We have dedicated articles about hosting plans. Before choosing the hosting server, please first refer to our articles regarding the best free and paid hosting plans. As we stated before, speed and reliability are the key terms of website visibility.
Usually, search engines look for websites that have quality content and fast load time. You can measure your website's load speed by using several tools such as Google Page Insights, GTMetrix, Webdev Measure.
When you check the page speed of your WordPress website, these tools offer valuable tips to optimize your website. Since Google considers speed when ranking sites, a good host can help push you to the top of the SERPs. Please note that slow page load means search engines will not refer to your website and offer to the users.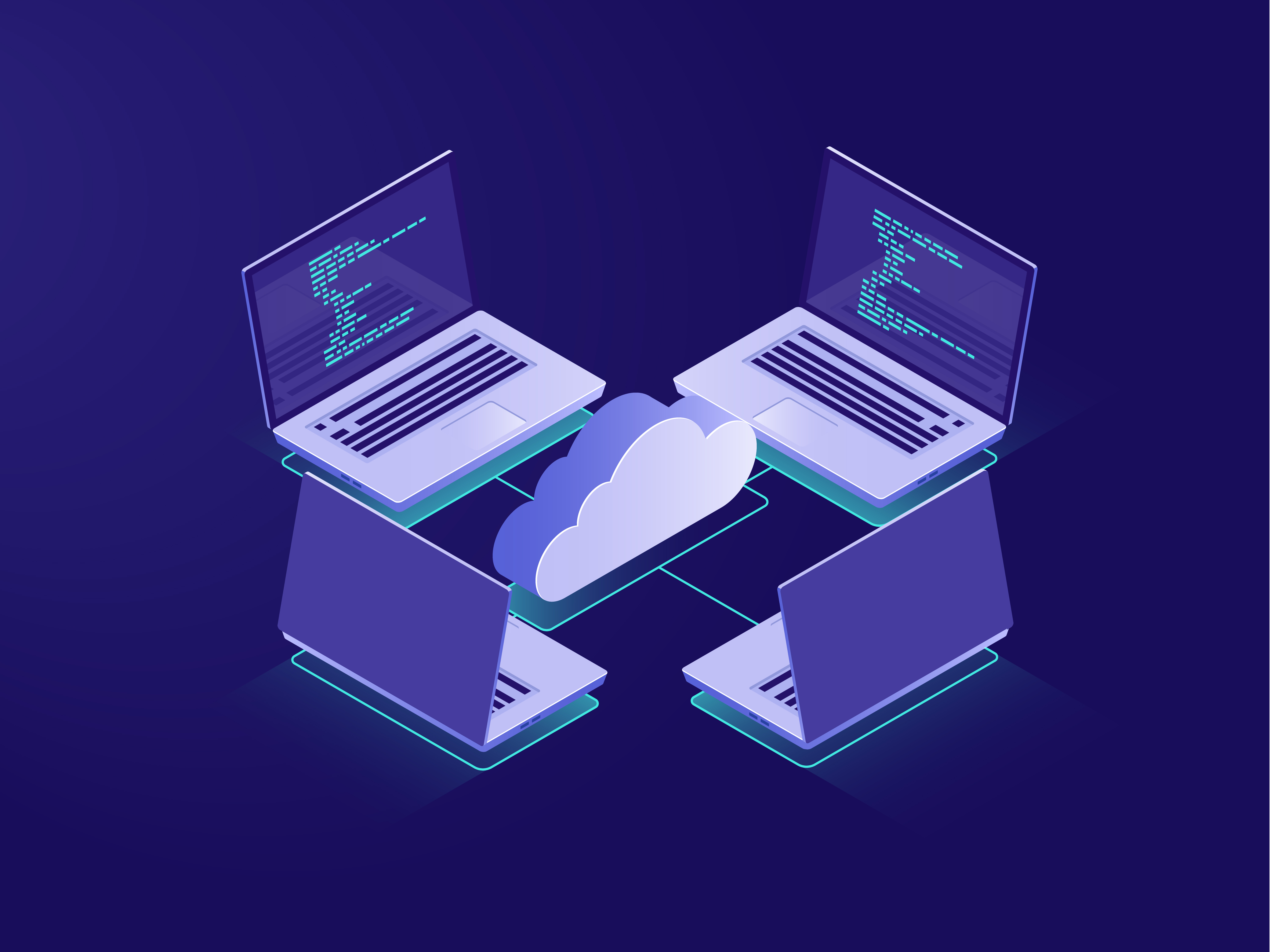 Install SEO friendly themes
WordPress themes determine the appearance and layout that provides new functionality. In addition, themes play a crucial role in its SEO. Your theme can affect your site's speed.
Also, complex design and codes can make search engines discourage your website due to its nature. Therefore, before choosing a theme and implementing it to your website, always try its demo version and measure its speed. You can check the suitable themes for your WordPress website from several sources. However, we recommend you check the first Themeforest to find out the best theme for your website.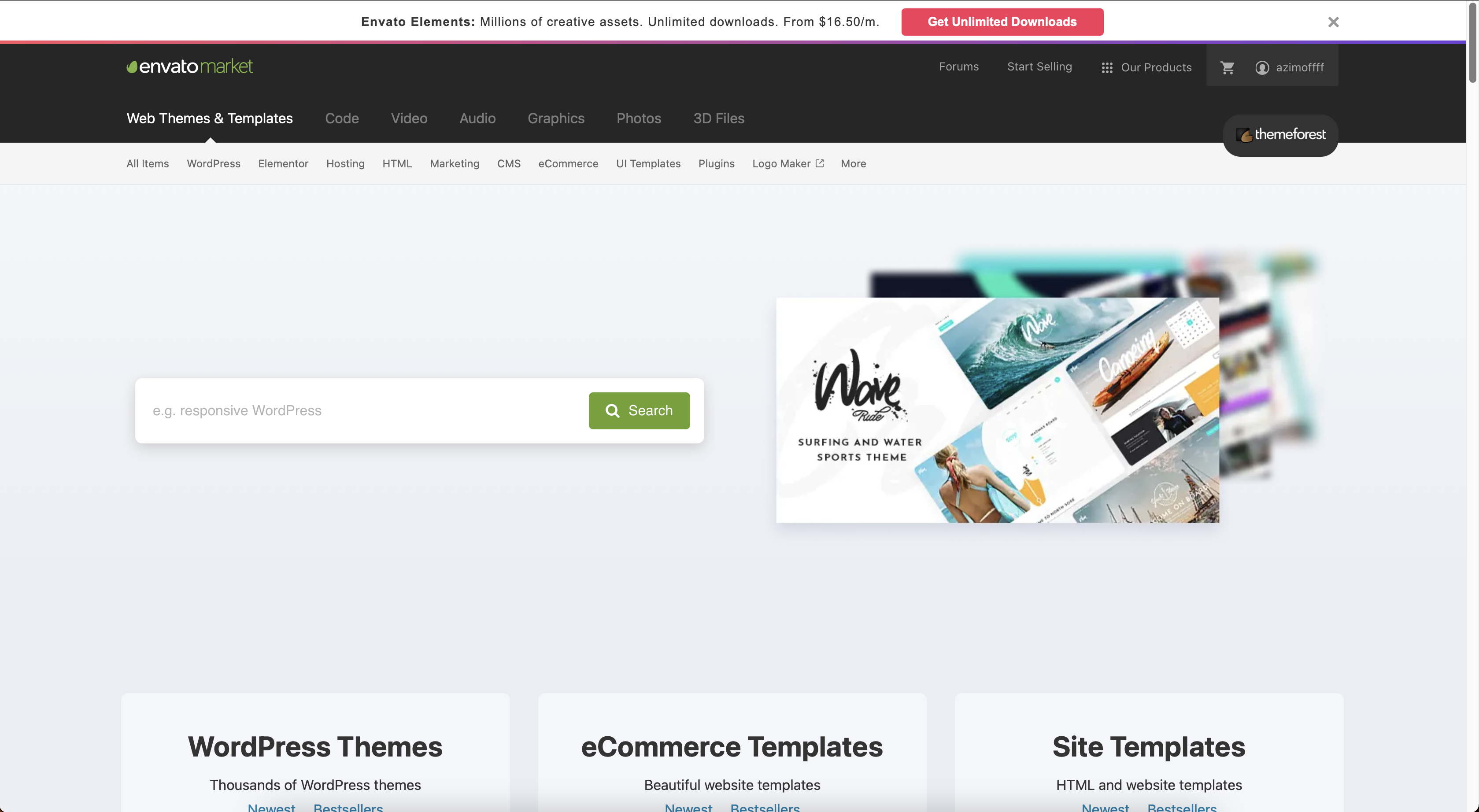 Install SEO plugins
If you are new to WordPress and do not have deep knowledge, you may not be familiar with the necessary plugins. In brief, these are small pieces of add-on software that enable more functionality for your WordPress website.
There are several hundred thousand plugins in the WordPress plugin market. Each of them has dedicated properties that help your website to run smoothly. There's a plugin to help your site do just about anything — including rank higher in search engines.
In fact, there are many plugins designed specifically to improve your site's SEO. When it comes to choosing the best WordPress SEO plugin, you will most likely narrow your choices down to the two most popular solutions: All in One SEO (AIO SEO) or Yoast SEO.
Yoast SEO is a popular SEO plugin with thousands of positive reviews. It offers an incredible number of powerful features while being easy to use:
Focused keyword reports
Internal link suggestions
Page and content analysis tool
XML Sitemaps
Yoast's page analysis tool is particularly handy because it gives you a complete picture of your page's performance. The readability, the length of the content, alt attributes, keyword density, title tags, and meta description, among others, are all analyzed to ensure you're on the right track.
Another powerful SEO plugin is All in One SEO that is perfect for beginners as well as experts. This plugin also offers convenient features that will be perfect for your WordPress website:
Redirect manager
Automatic meta tags
Google Analytics support
XML Sitemap support
Automatic blog title optimization
Verify your website with Google Search Console
Google Search Console is a set of tools that offers the understanding to the website owners how their content is seen and performed by the search engine. It delivers reports and data to help you understand how your website performs and how people find your content on the web.
Also, it provides precise reports about search terms, results, and how often the website pages are clicked. Google Search Console helps you understand your niche and define your website's direction. While receiving such reports each month, you can plan your content strategy accordingly.
Moreover, Google Search Console alerts you about problems and issues on your WordPress website, such as duplicate content, limited resources, or negative access of crawlers.
When you verify your website in the Google Search Console, click Sitemap in the left menu and submit the sitemap URL. Usually, it takes several hours for Google to check your website and index your website pages.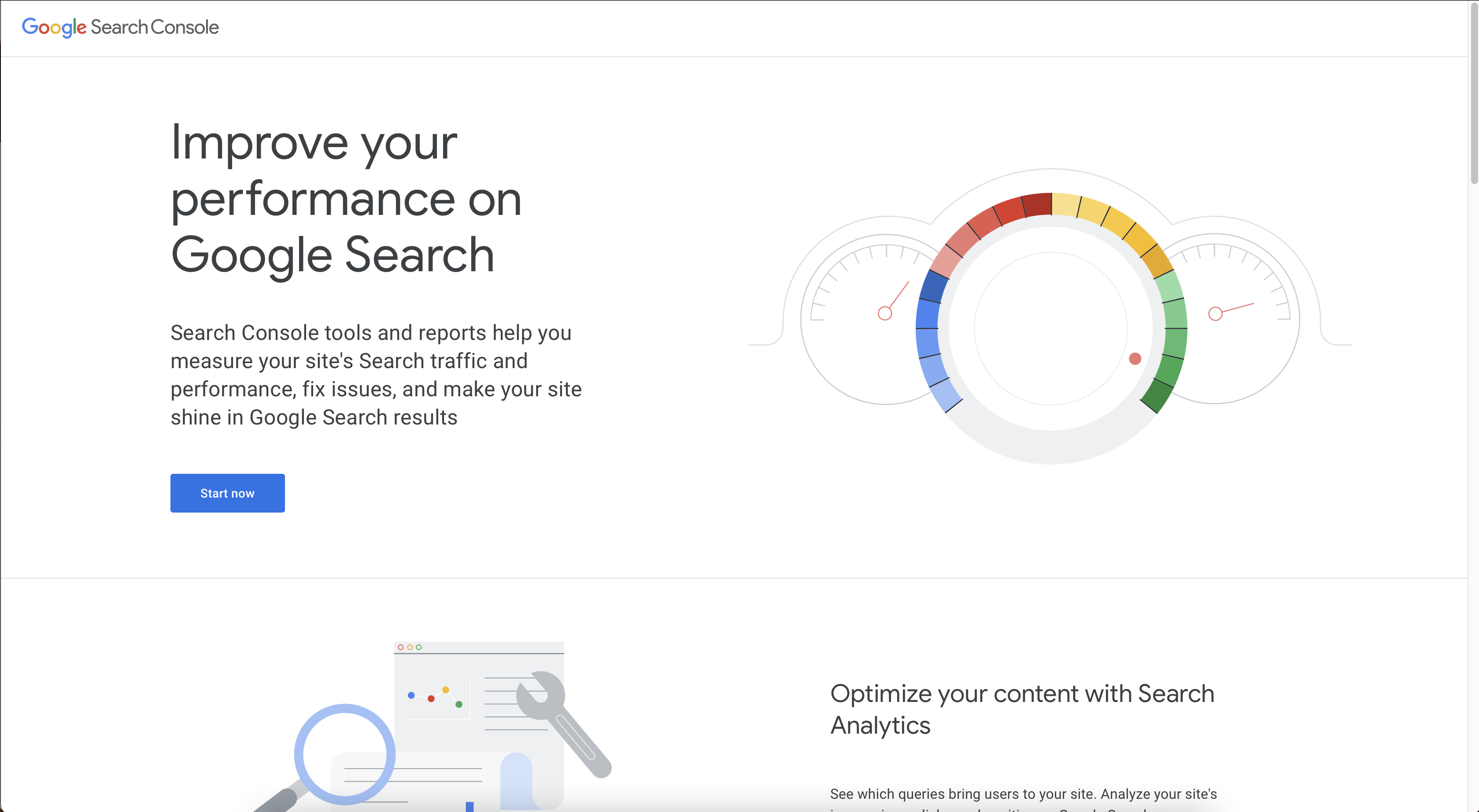 Conclusion
WordPress is the best platform to create a well-optimized website. When it comes to SEO optimization, WordPress offers a variety of tools and opportunities.
In this article, we have talked about the basic and essential elements of SEO optimization. However, this is not the end of the topic. We will continue to give details about SEO optimization in the following article. To find out more, stay tuned!
On the other hand, whether you use plugins or different methods, always use your unique strategies for your website according to your plans and needs. Optimizing any process takes time, but you'll be one step closer to improving your site's visibility and traffic with these tools and knowledge. Alongside that, you can also join marketing communities and online groups to discuss with marketing professionals to improve your work and stay updated with the latest news about digital marketing.