Important Maintenance Tasks to Perform Regularly on your WordPress website
Oct 11, 2021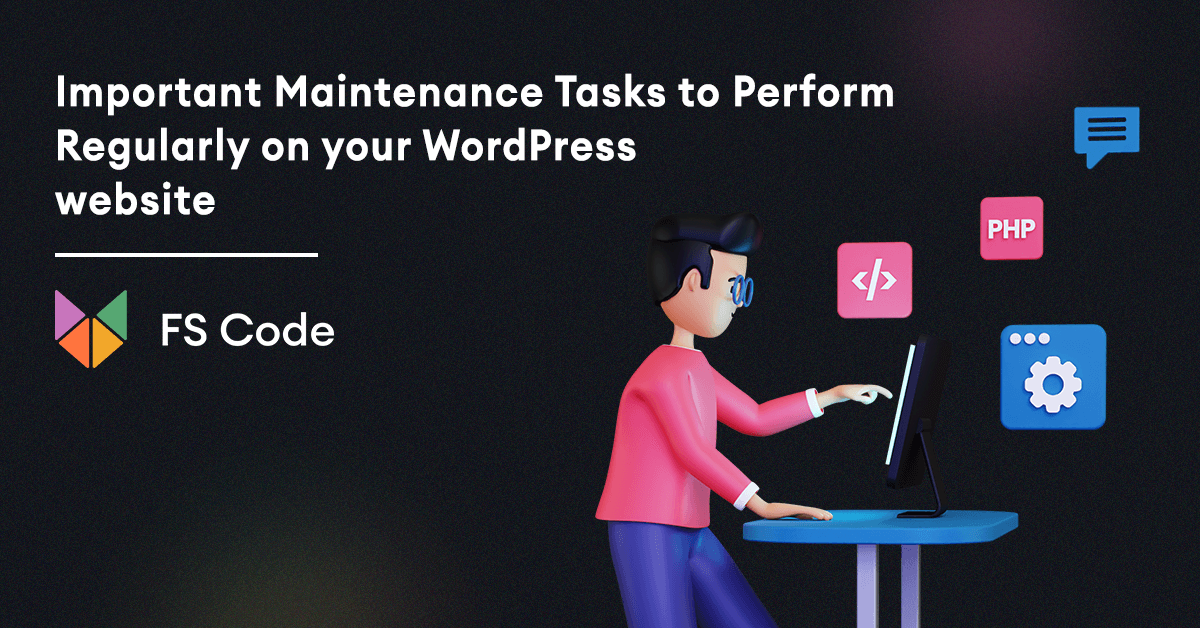 Most probably, you already know that buying a domain and hosting, installing WordPress, and making your website online is not simply enough to run your website. You have to do essential maintenance tasks regularly on your WordPress website. Routine tasks may take less time, but they ensure the security of your website and keeping its peak performance.
This article will share the essential WordPress maintenance tasks to perform regularly to run your website smoothly.
The WordPress website is a powerful system with its themes, plugins, and software. On top of that, you also add a lot of content with many images or videos for your audience. According to the statistics, many starters do not perform maintenance checks unless there are some issues. The reason is that they focus on their content and audience rather than working on their website's backend constantly.
However, to optimize the performance of your website, you need to perform several simple maintenance tasks regularly because these tasks can ensure the best shape of your website.
If you run a busy website that gets massive traffic, you must do these tasks at least every three months. For smaller websites, it can vary depending on traffic weight. However, we recommend you check your WordPress Admin Dashboard notifications every day to ensure that your website is running as it should be.
If you are not familiar with the admin dashboard or want to know more, check our WordPress Admin Panel article.
Always create a complete backup of your website.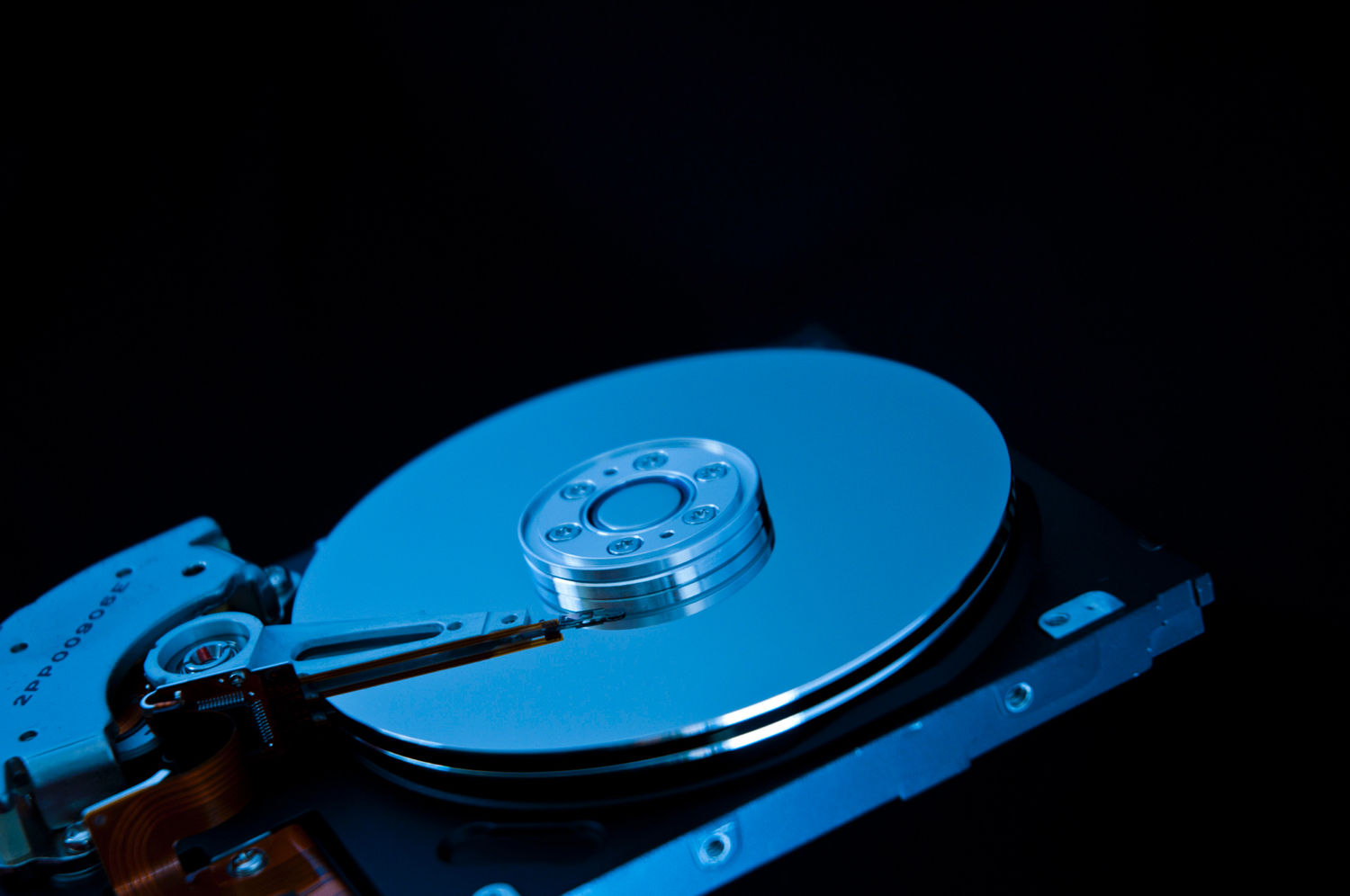 Many starters do not back up their website due to limited storage options offered by their hosting plans. However, modern hosting plans provide free backup tools. These tools backups your website every day, and you don't need to do much to perform a backup.
There are a lot of great WordPress backup plugins that can help you automate the WordPress backup process. But sometimes, everything may go wrong, and your backup solution can suddenly stop working without your notice.
Therefore, keep in mind that you have to check your backup tools and process frequently. After running backup, check your backup files that are correctly stored at the remote location of your choice.
Constantly update your WordPress file and plugins.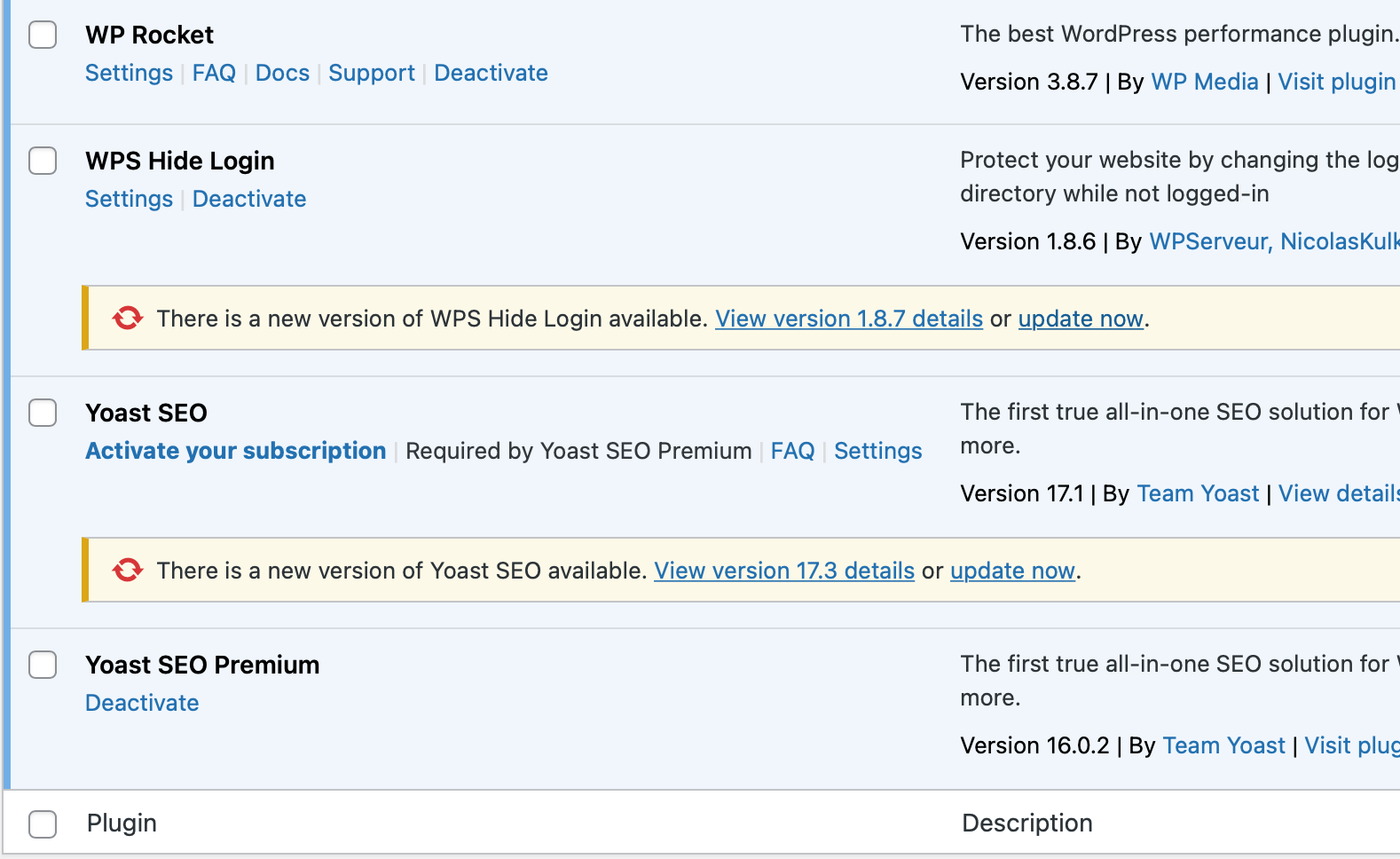 The remarkable feature of WordPress is its core updates that add new features, fix bugs, and enhance user satisfaction. Whenever there is a new update, you can see its content on your WordPress Admin Dashboard.
Makes sure that you read it carefully before updating your WordPress website. Because it is possible that some of your plugins cannot be compatible with the new version of WordPress, therefore, you need to wait until you update all your plugins.
With that said, update your plugins regularly as well. Plugins are the core elements of your website. If you don't update them on a regular basis, you may see some slowdowns on your website. Also, if you have a premium subscription, check your following payment details carefully again. Because when a paid plugin or theme's license expires, it may fail to check for an update.
Go to the WordPress Updates page to manually check for updates. Review all update notifications and install accordingly.
Delete spam comments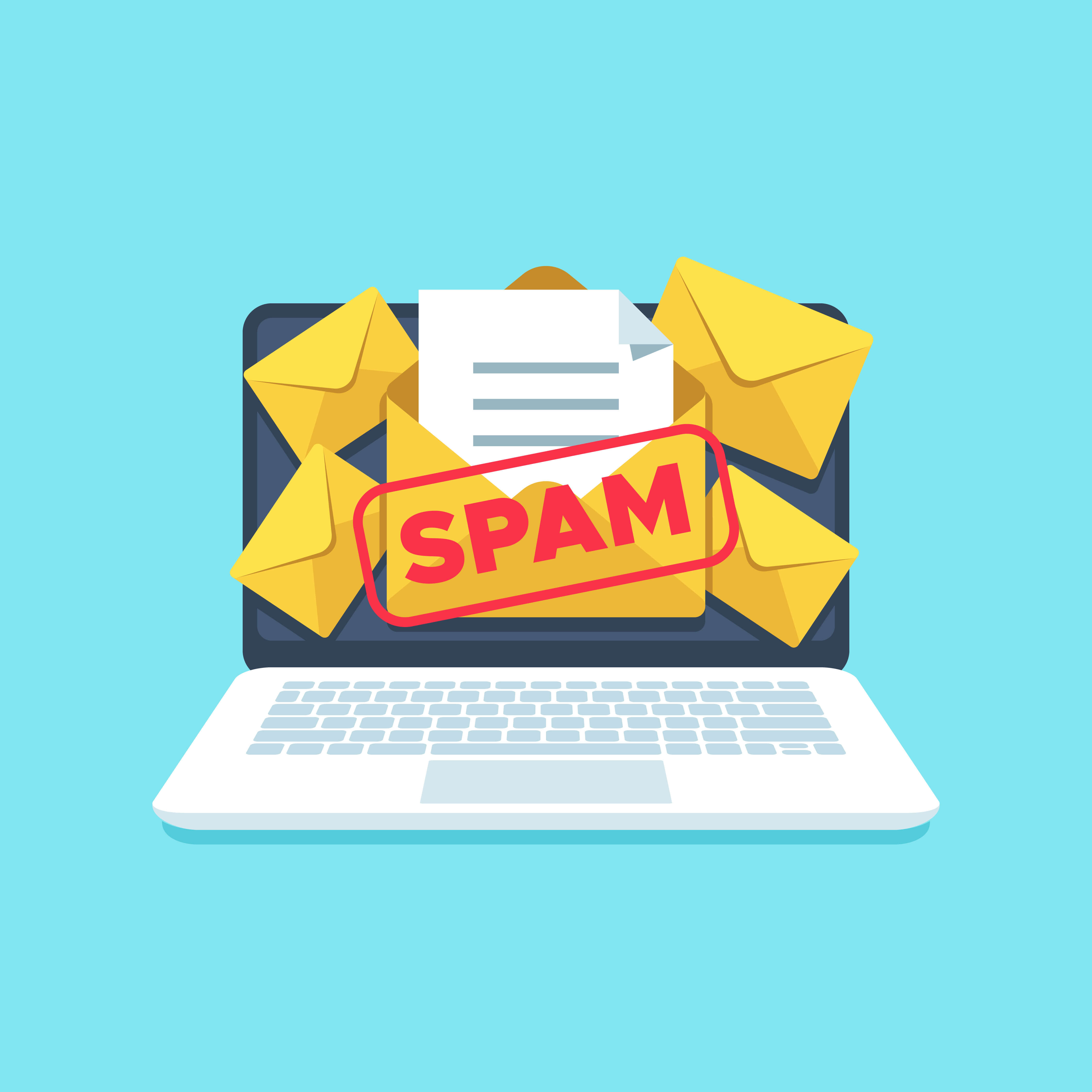 WordPress default settings allow you to post content and your readers can comment and interact. However, you may end up seeing a lot of spam comments from bots, hackers, or any other form of tool.
Many website owners use Akismet to combat comment spam in WordPress. This plugin automatically keeps spam comments away from your website, but this plugin can sometimes delete a legitimate comment as spam.
When you do maintenance tasks on your website, check your comments folder as well. If you see there are no real comments, then simply delete them and block the IP address. But if you see a legitimate comment is marked as spam, then review it again and keep it available for all your readers.
Run performance tests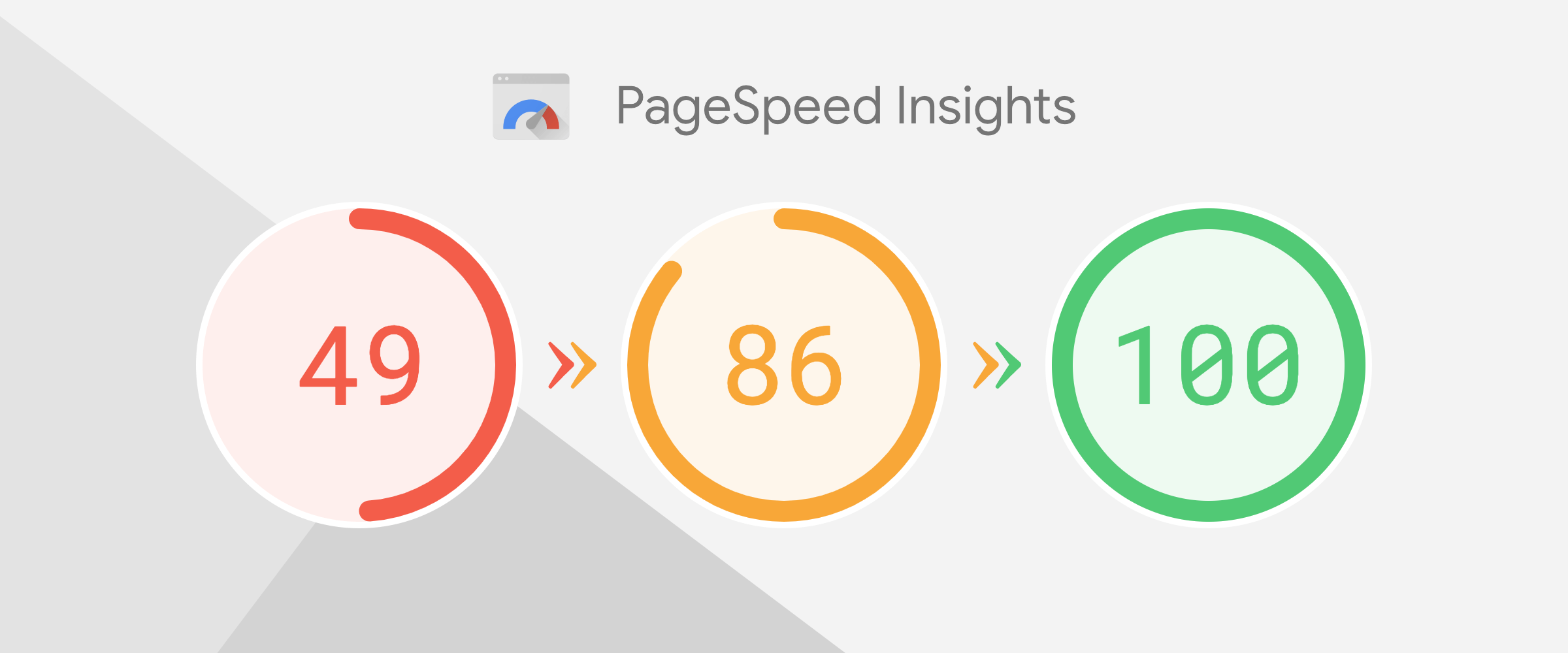 Many website owners optimize their WordPress website performance before launching their projects. If you want to find out the essential optimization techniques, we recommend checking our article.
After completing the first optimization phase, people usually forget about it and rarely do optimization tasks on their websites.
Over time, you may add new content, install plugins, or change the theme. All these factors could have an impact on your WordPress website's performance.
Faster websites are beneficial for user experience as well as SEO rankings. Therefore, you need to regularly perform optimization tests and review the overall performance of your website. You can follow the same techniques as you applied before.
Optimize images on your WordPress website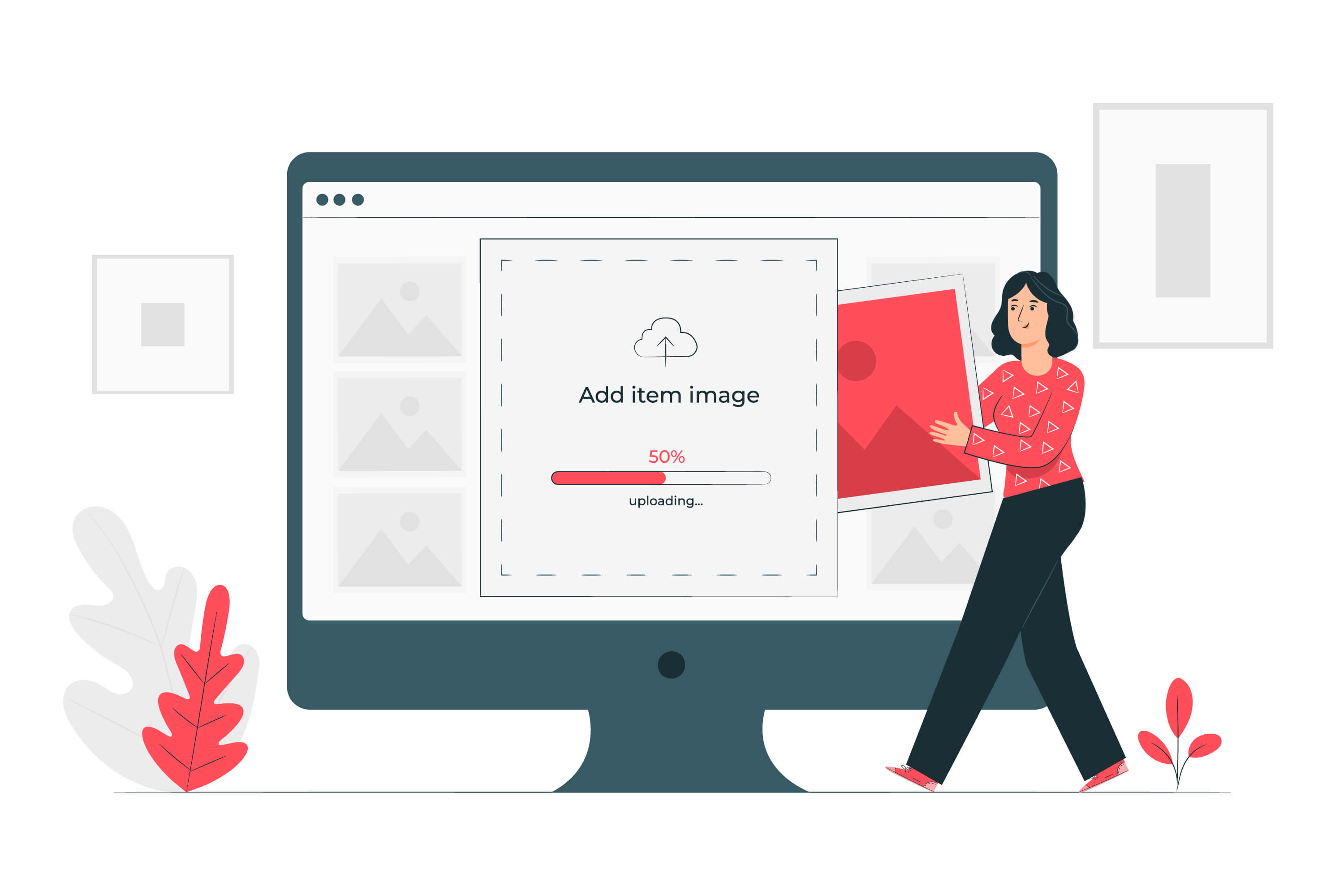 Using images or other media techniques when writing a new post also increases the attractiveness of your content. However, sometimes images can take longer to load due to their size. As a result, it can decrease the page load speed.
If you uploaded many pictures on your website, you would have difficulties finding those images after some time. Therefore, you can use several speed-checking tools to determine the issues on your website.
Also, if you run a multi-author website, then it is likely some of your authors do not follow the optimization checklist and images size. You can remain on top of the problem by going over your photos and media library. This check can be used to identify photos that can be shrunk or that are simply too huge.
Change your password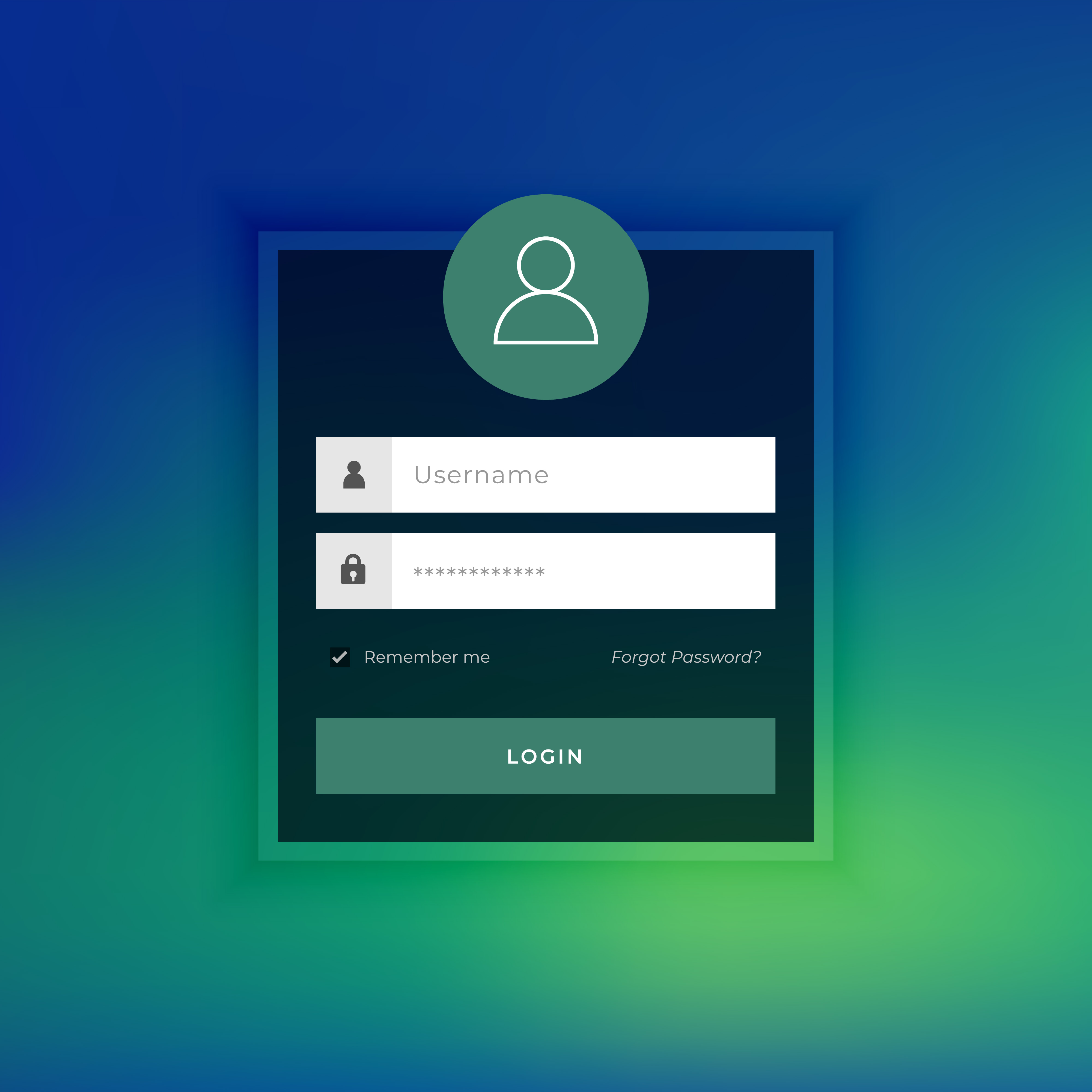 Passwords are vital elements of defence against unauthorized access to your website. Once you install WordPress on your hosting storage, it asks you to create a username and password to proceed with admin settings. For all of your online accounts, you should always use strong and unique passwords. Try to use different passwords for all of your accounts related to your WordPress website.
However, even if you use strong passwords, they could be compromised without your knowledge. Therefore, many WordPress experts recommend changing your passwords regularly. This step will put an extra layer on your protection level.
We recommend you not to use the same or similar passwords when you change. If you have difficulties remembering your passwords, you may use some password manager apps to securely store and quickly fill passwords.
Fix 404 errors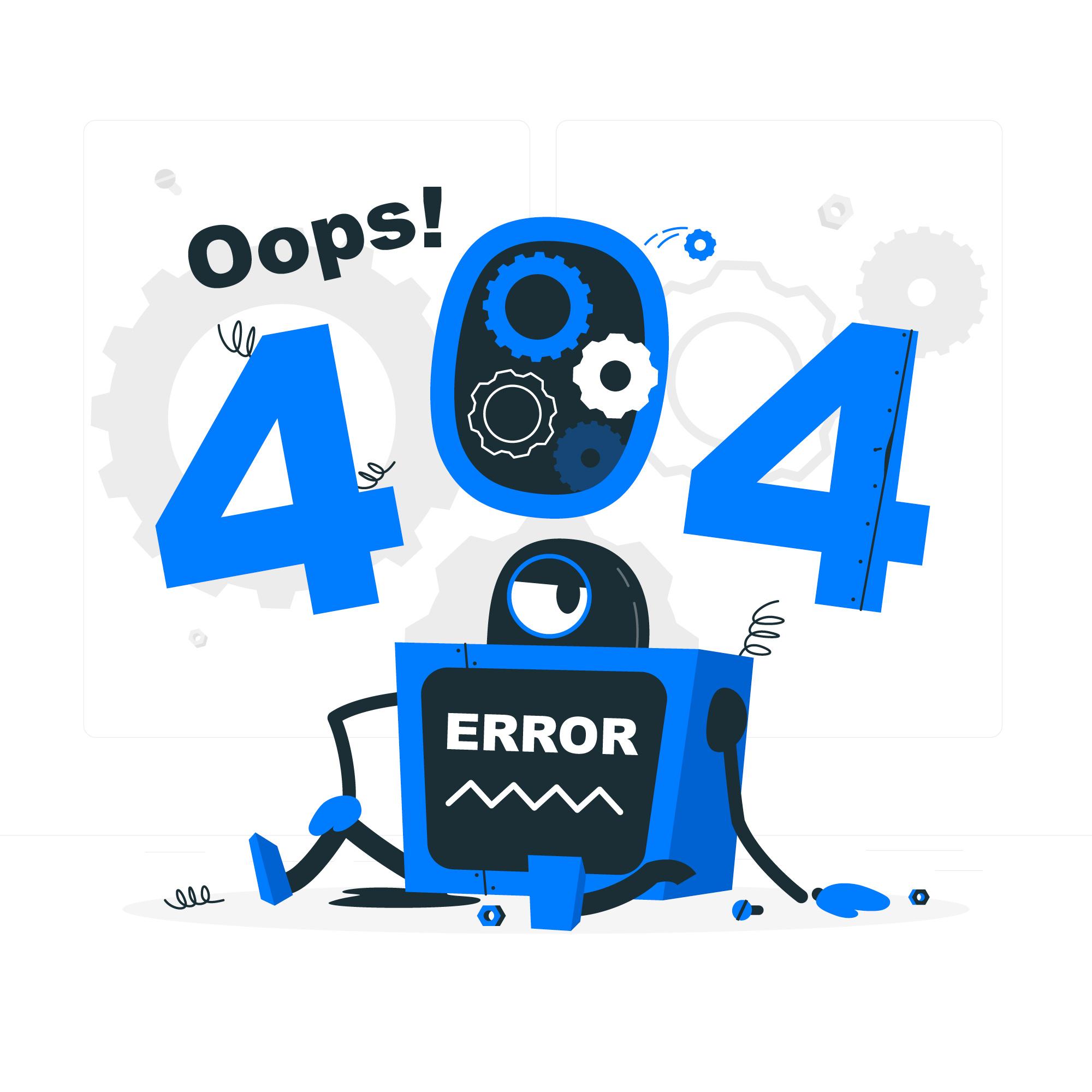 When a user visits your website and tries to reach necessary content that doesn't exist, WordPress displays a 404 error page. This page occurs when the requested page link is broken or completely deleted from the blog.
As a result, it may bring a bad user experience. Therefore you have to track your deleted content and create redirect links if necessary.
Content analysis and SEO audit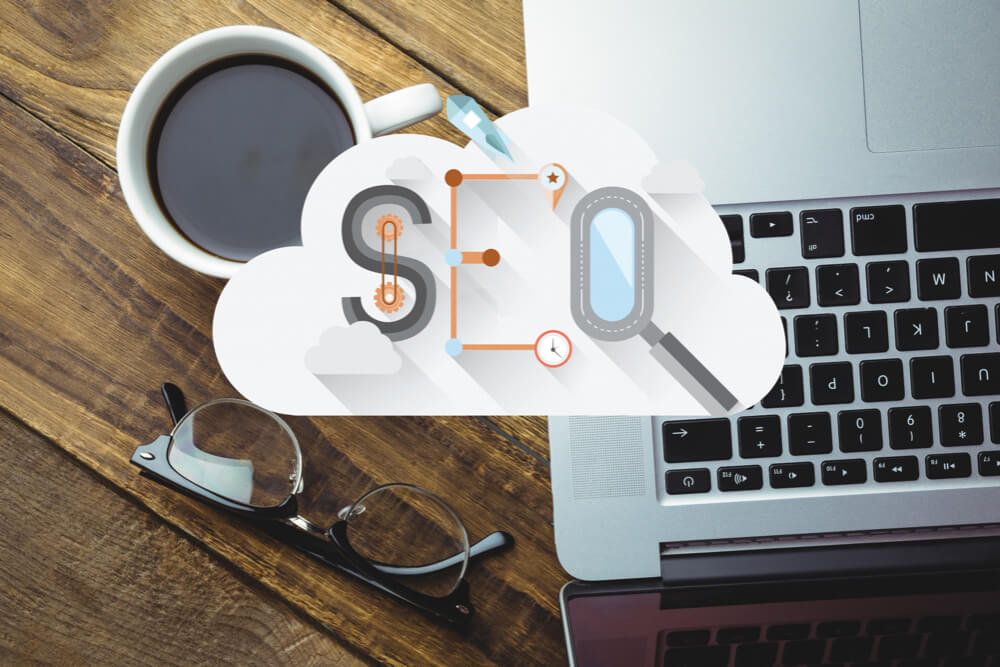 The next tip is about content analysis and SEO audit of your WordPress website. When you perform maintenance tasks on your website, you should in-depth review your content using Google Analytics and Google Search Console.
Google Analytics demonstrates valuable data about your website visitors and their behaviour. This data allows you to see where they come from, which content they prefer to read, and how long they stay on your website.
Google Search Console's overview can help you identify how people find your website on Google search. The performance tab shows the key terms for search results and the impression rate of your content. Using this data, you can sort out the necessary keywords to find out your niche. Then you may add similar content or update them regularly to rank higher in search results.
Conclusion
This article has talked about eight crucial maintenance tasks that you can perform on your WordPress website. However, it does not mean that you have to limit yourself with these tips.
You know your website better than others; therefore, before performing maintenance, review your website for a while to find out all performance issues.
We hope this article helped you to understand important WordPress maintenance tasks to perform regularly. In the following articles, we will discuss optimizing your images for your content that will not increase the page load.
Until then, stay tuned!