Best Tools to Manage and Grow Your WordPress Website
Oct 25, 2021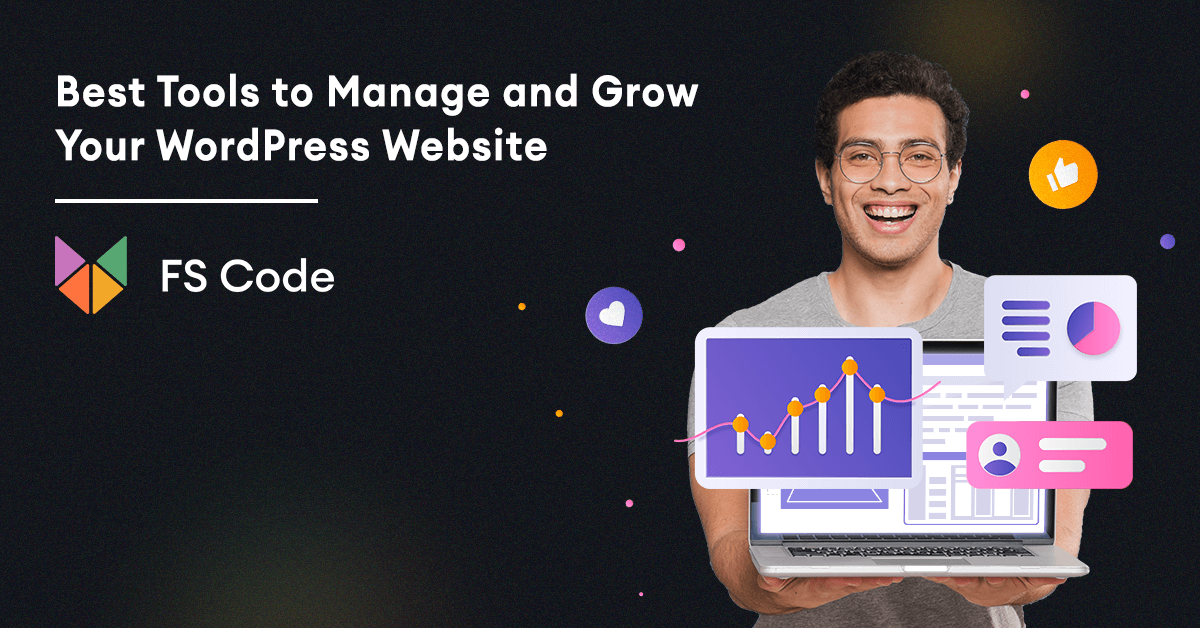 Day by day, when you run a website, you start to use several tools to utilize your productivity and enhance your workflow. If you have a blog website, you need several tools to manage your content and ideas.
If you have an eCommerce website, you must use many productivity tools to boost your sales and optimize your timing. No matter what type of website you have, you cannot get a bigger audience if you don't automate your workflow or implement techniques that boost your productivity.
This article will talk about 25 useful tools to manage and grow your website.
1. DevKinsta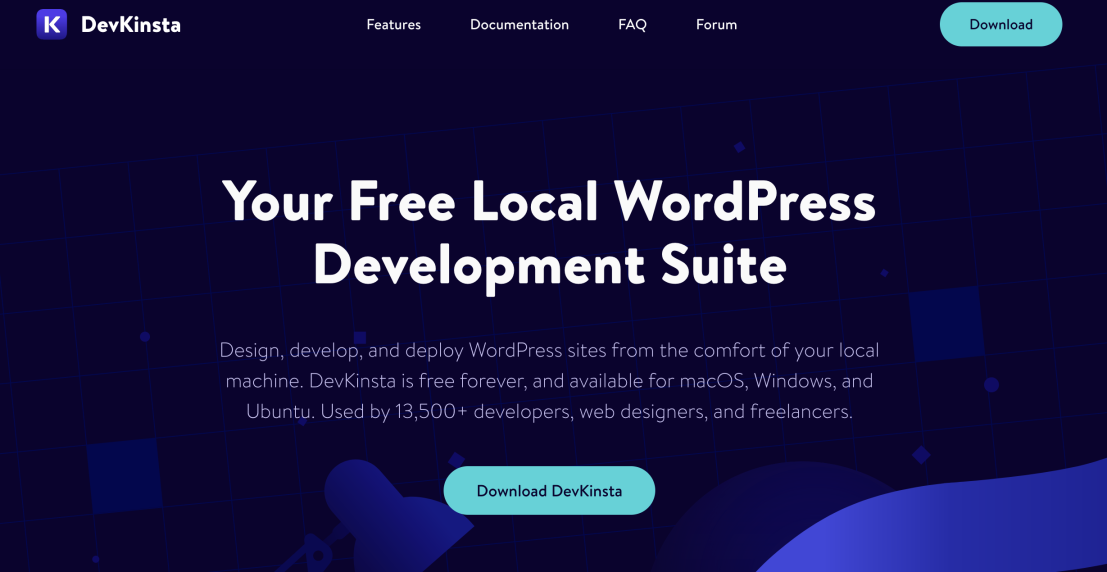 DevKinsta is the perfect solution for anyone who wants to speed up their development workflow. With this free tool, you'll be able to build and test your WordPress site in minutes with just one click!
Kinsta has local software available on macOS (including Sierra), Windows, or Ubuntu that allows users to create websites quickly without having any technical knowledge required - it even comes pre-installed, so all new accounts get started off right!
Unlike other cloud hosting services, DevKinsta offers an easy way to transfer WordPress websites between your Kinsta environment and local environments. It is making it ideal if you're looking into doing any kind of development on site-related files such as themes or plugins in preparation for a new update.
2. All in One SEO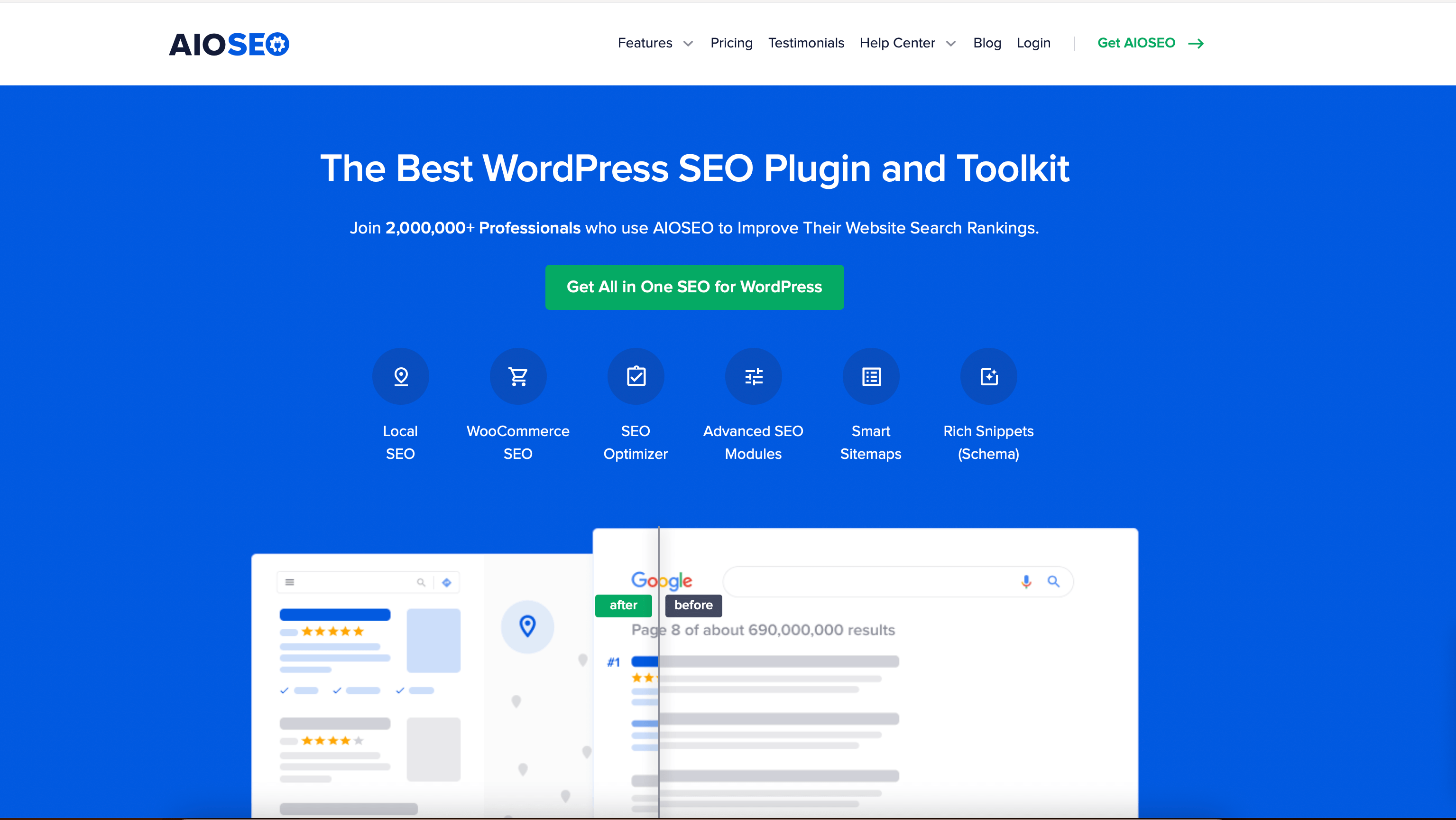 All in One SEO is one of the best SEO plugins in the market. It helps you bring more traffic to your WordPress website from search results. AISEO has a built-in SEO Analysis Tool that enhances your website's SEO experience.
It offers unique widgets which monitor your website and indicate all the relevant details, critical issues, and insights directly in the WordPress Dashboard.
It has free and paid versions, but the free version also provides better tools to work on SEO.
3. MonsterInsights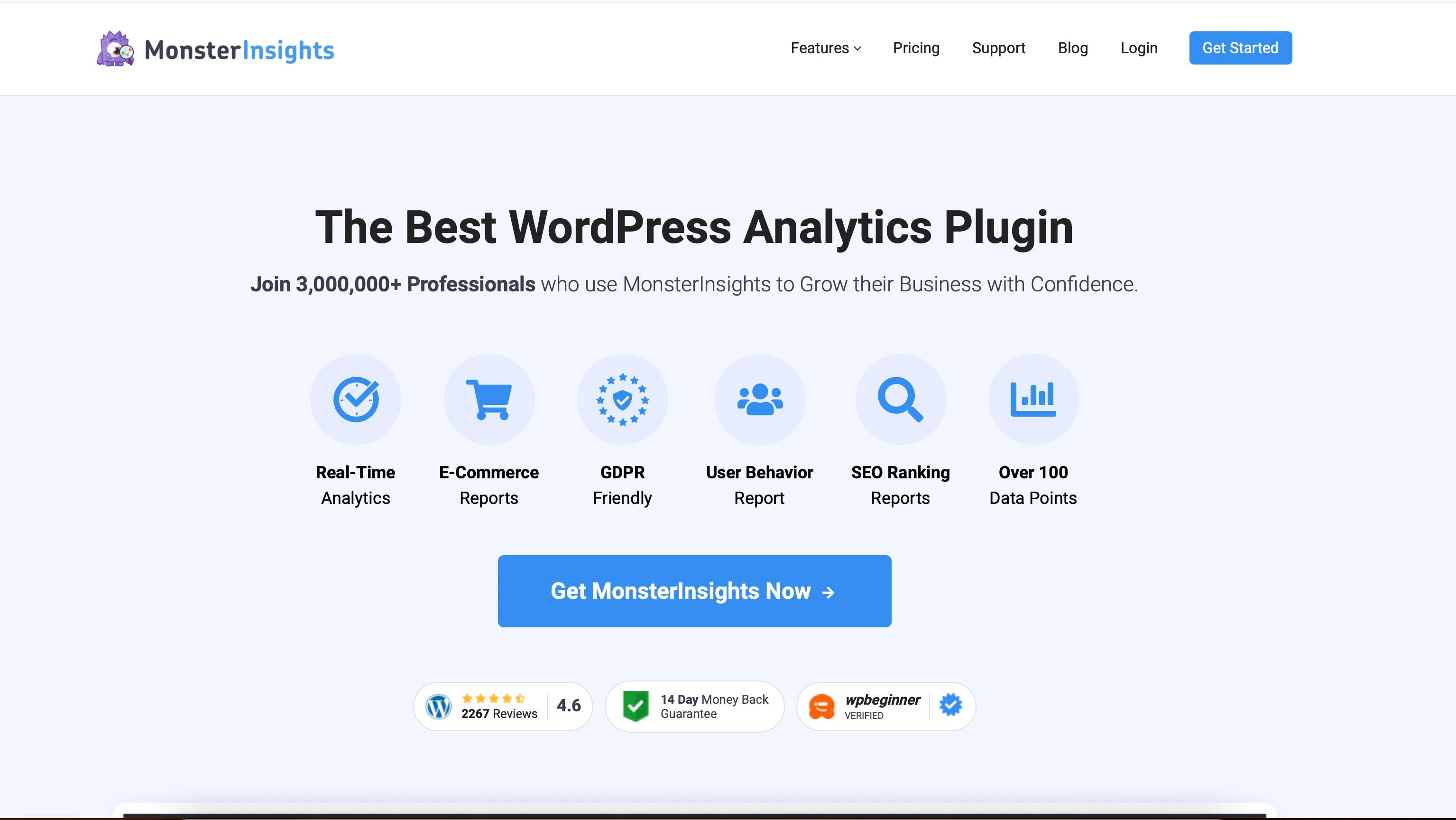 MonsterInsights is the best Google Analytics plugin for WordPress. This plugin has the most powerful features and user interface. MonsterInsights allows you to track your activity across devices and campaigns with a few clicks.
You can see a website analytics report right inside your WordPress dashboard with real-time updates. It has an enhanced eCommerce tracking system that allows you to track WooCommerce, Easy Digital Downloads & MemberPress.
You can get detailed information about each post or page on your WordPress website to see the most engaging posts and content.
4. Shared Counts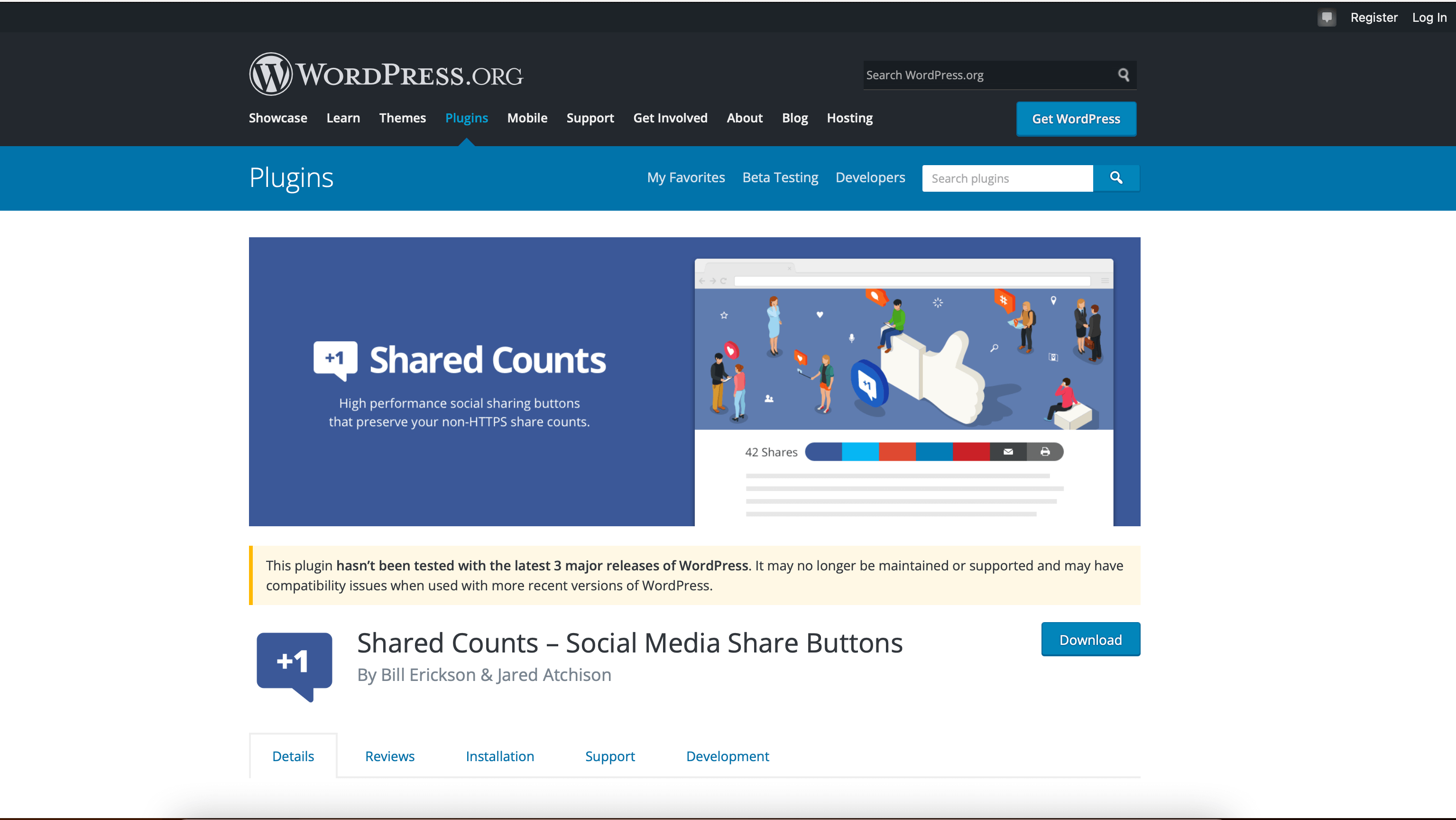 Shared Counts is a useful social media share WordPress plugin. It can increase the traffic and engagement on your website. The plugin offers a share button for the following platforms: Facebook, Pinterest, Yummly, Twitter, and LinkedIn.
In addition, it has a print button, email sharing (with reCAPTCHA support), and share count total feature. You can choose several layouts and designs for the social media sharing button so that you can pick the perfect look for your WordPress website.
This plugin neither stores any data nor uses cookies, tracking scripts which is perfect for privacy.
5. FS-Poster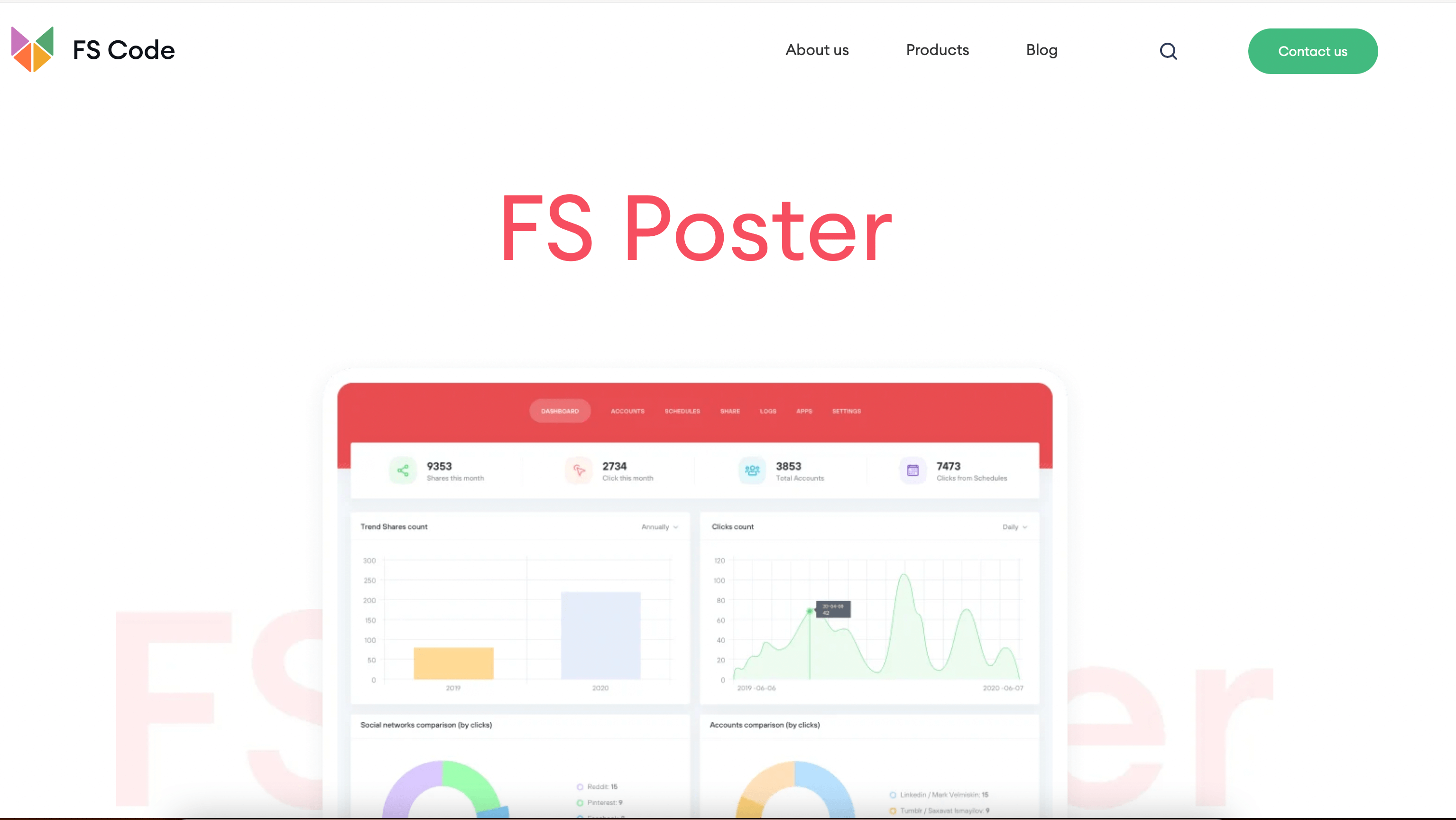 FS Poster is a fantastic tool to post WordPress posts on social media platforms automatically. You can also use FS Poster to schedule posts, re-publish previously created posts, and so on.
You will save time by automatically uploading your WordPress entries. As a result, you can increase the number of social media connections to your website.
More shares would increase the number of people who visit your website. Using the Schedule module, you'll be able to keep your social profiles fresh by posting regularly.
6. Booknetic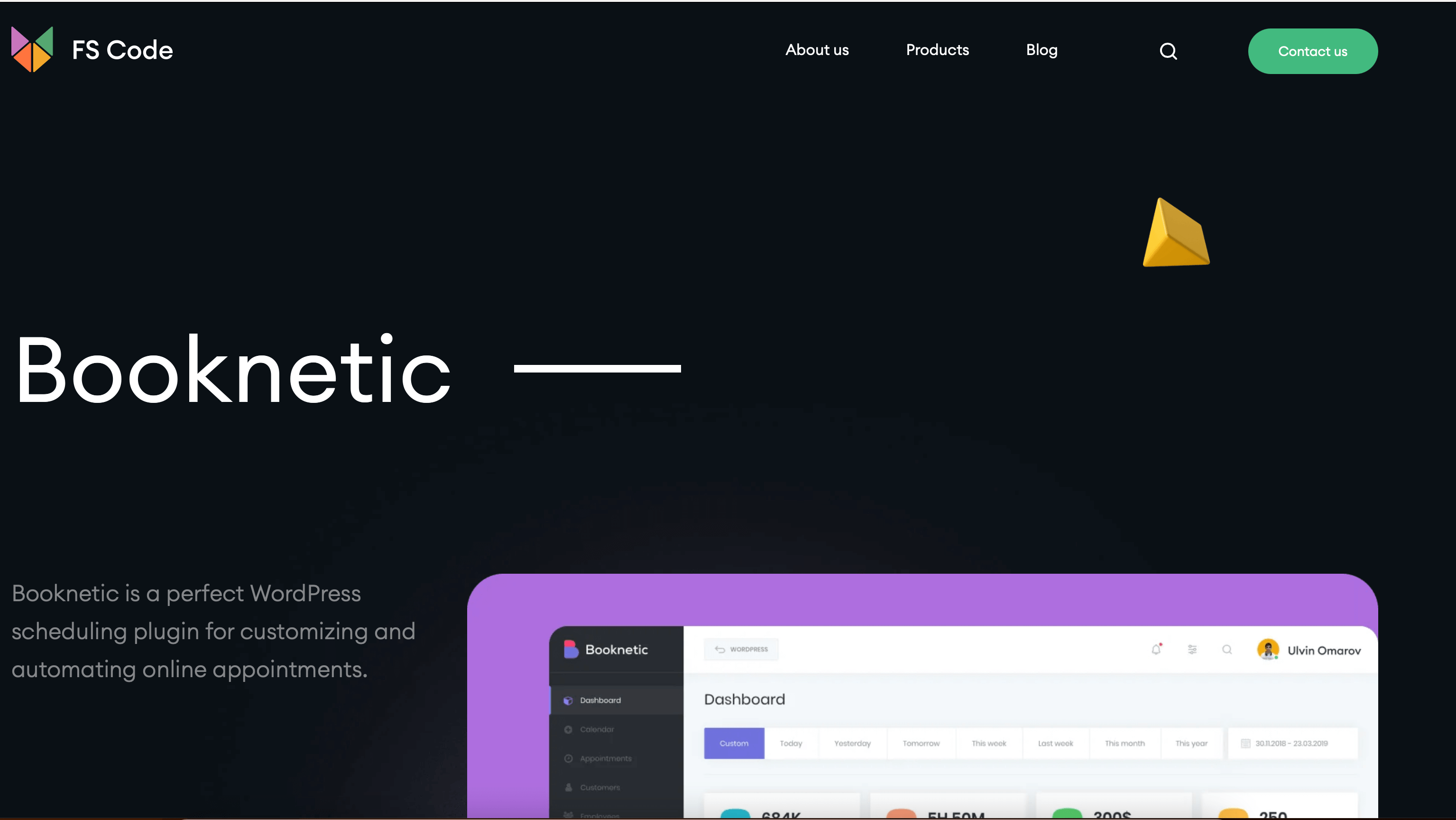 Booknetic is a multi-purpose scheduling plugin used for restaurants, spas, beauty salons, maintenance agencies, dance and fitness courses, dentists, lawyers, photographers, private contractors, and more.
The plugin automates online bookings, ultimately simplifies interactions with prospective clients, and improves workflow by providing real-time feedback on planned appointments to customers and employees.
You'll never worry about forgetting to connect a customer to your CRM system again because the booking plugin automatically systemizes and safely archives all of their information.
The more time you spend using the online booking system, the more details you get from your faithful customers. Booknetic not only allows users to book resources remotely, but it also still shows employee workload, provides managers with a simple occupancy graph, and assists in payment management, saving time and money while eliminating the need for extra software and add-ons.
7. SEMRush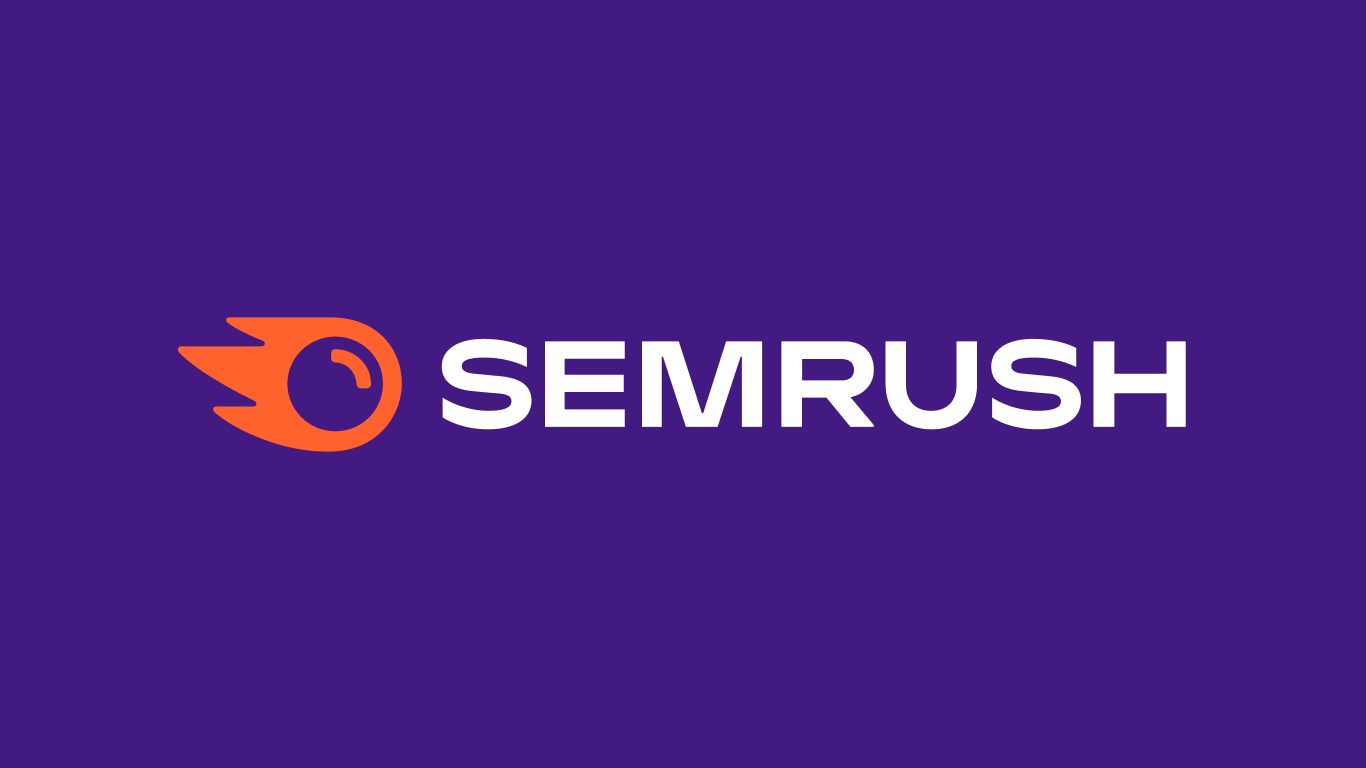 If you target a bigger audience, you have to find your website's niche to bring more websites. SEMRush offers outstanding tools to find competitive search data to rank high for the right keywords.
You can also get insights about your competitors, their strategies in display advertising, and organic/paid search. SEMRush can dramatically increase your website traffic if you build effective techniques according to its charts and stats.
8. WPForms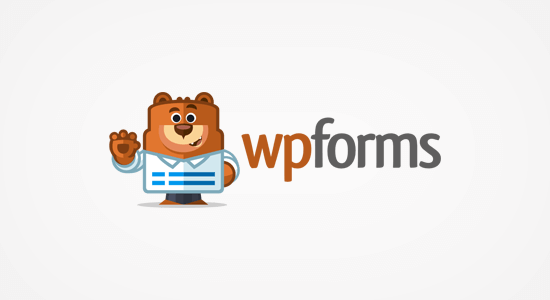 It is not possible to imagine a website without contact forms; mainly, eCommerce and business websites use this feature more frequently. For this purpose, WPForms is the best WordPress contact plugin in the market with its beginner-friendly user interface and features.
This plugin allows you to easily create contact forms, email subscription forms, payment forms, and any types of online forms with simple steps in a few clicks. Pro version offers advanced features such as creating surveys, polls, file upload forms, user registration forms, etc.
The plugin does not slow down your website; however, if you want to use the free version of WPForms, you can download the WPForms Lite version. This plugin is more straightforward than WPForms and designated for those looking for a simple solution for their WordPress website.
9. Canva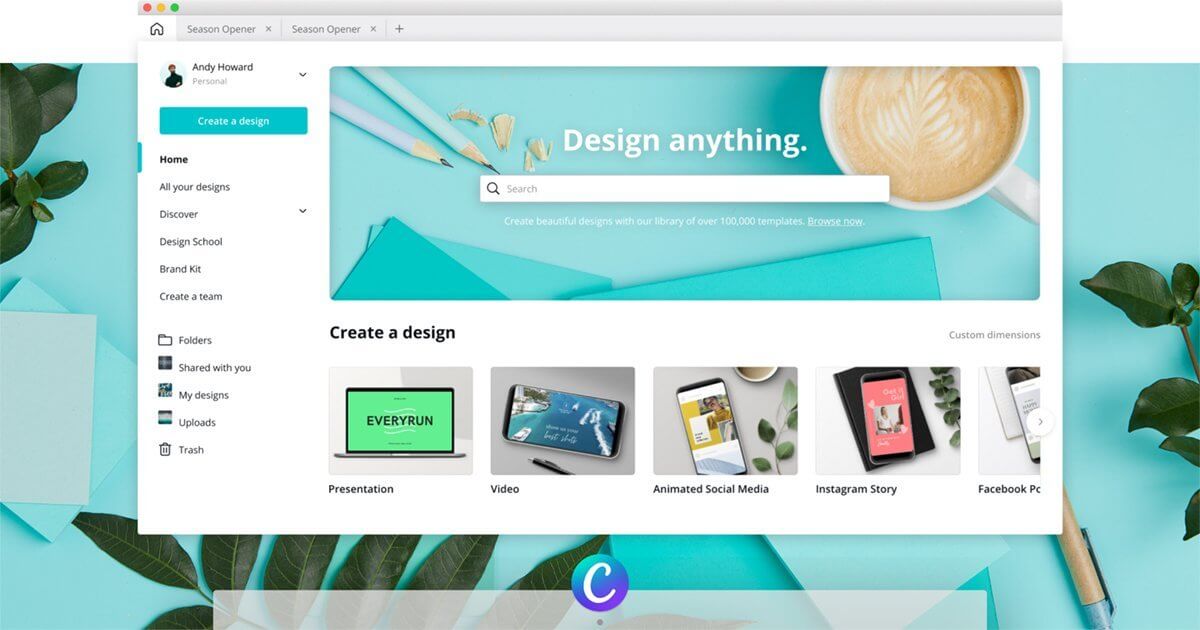 If you need creative graphic designs for your WordPress website, Canva is the best tool to edit images, create posters, and design templates for the content. This tool has a simple and intuitive drag and drop interface.
It's easily accessible by phone or tablet and is user-friendly. Not only can you use it to spice up your social media content, but you can also use it to design things like presentations, invitations, posters, brochures, business cards, etc.
Whether you choose to use your logo, social media handles, or a hashtag, what was once a time-consuming task will only take a few minutes.
Canva's transparency tool also means that branding your images can look sleek and non-invasive to the viewer.
10. Yoast SEO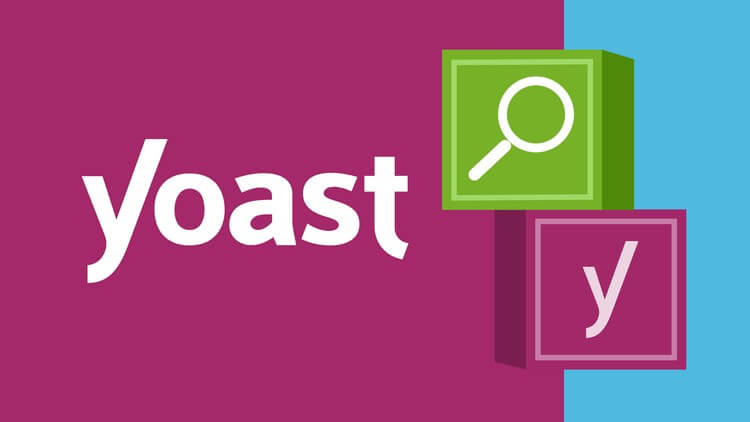 Yoast SEO is another great SEO plugin in the WordPress market. The plugin has over five million active installations. It improves your website's rankings on search engines.
This plugin is easy to use; you need to add relevant keywords into the appropriate fields and optimize the SEO. Note that using two or more SEO plugins can harm your website's SEO. Therefore, if you use another SEO plugin, do not install Yoast SEO.
Once installed on your WordPress website, the Yoast SEO plugin will appear on each post and page.
Also, this plugin analyzes the content and provides suggestions on how to improve it.
Yoast SEO has free and paid versions. You can optimize your website's SEO with free versions, but we recommend you purchase a premium version if you need advanced features.
11. WP-Rocket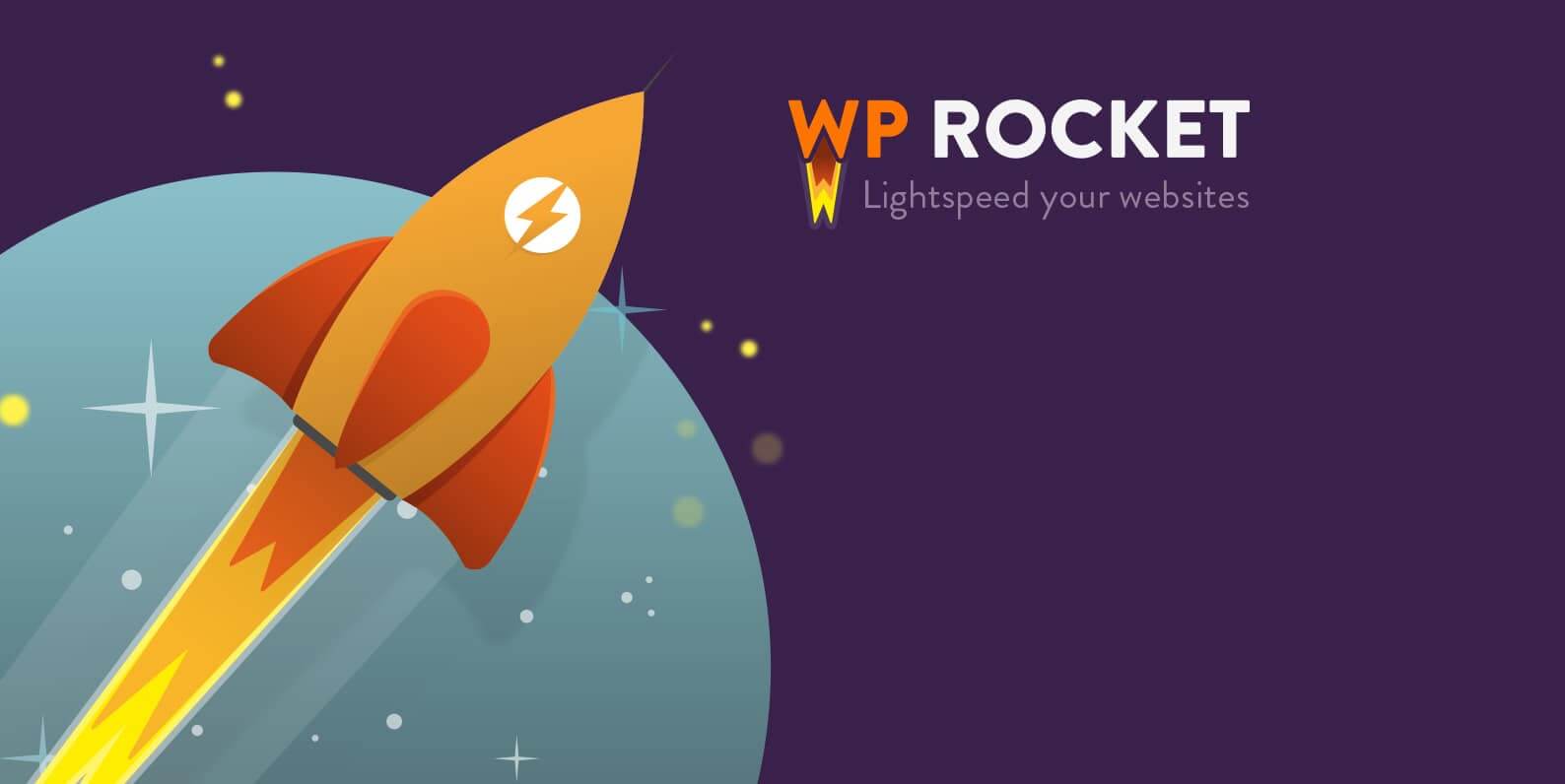 WP-Rocket is the best caching plugin to optimize the speeding performance of your WordPress website. WP-Rocket has been built to make caching as easy as possible that everyone can start to optimize their WordPress website, regardless of their technical abilities.
It enables caching and speeding features through its user-friendly dashboard. Moreover, once the plugin is installed and activated, it will start caching your website to improve loading time.
12. Grammarly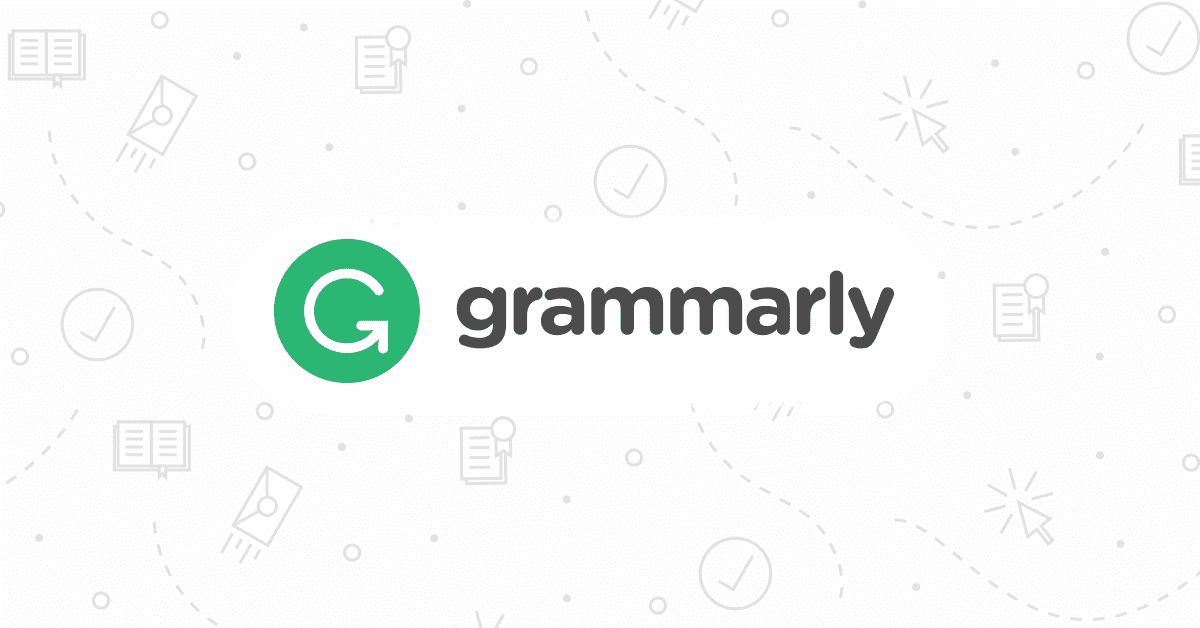 If you write a lot of articles, their spelling and grammar must be perfect. Grammarly is one of the best tools that offer enhanced grammar and spelling checking features.
It is a powerful AI editor for your website posts and content. Grammarly has a dedicated app, extensions, and web editor. You can use all of them based on your preference, but the easiest way to use Grammarly is to install the Chrome or Safari extension.
Grammarly detects spelling and grammar mistakes in your content. Moreover, Grammarly lets you know about possible synonyms for specific words, helps you simplify hard-read sentences, and even corrects sentence structure.
The basic version is free, but if you want advanced features such as formality level, word choices, plagiarism detector, you have to purchase a subscription plan.
13. Sucuri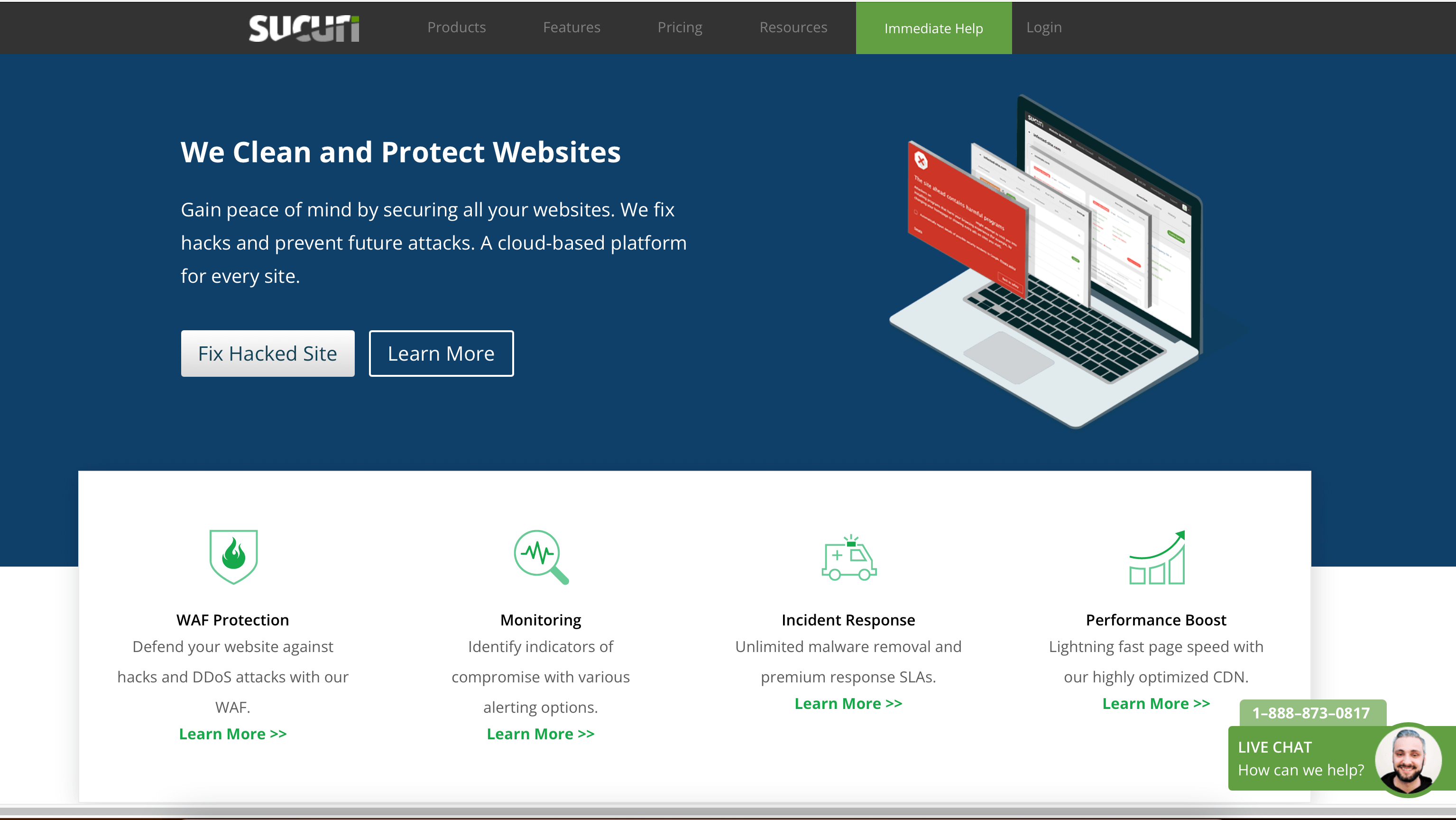 Sucuri is the best monitoring and security service. It provides real-time updates for any suspicious activity on your WordPress website. If your website is infected, Sucuri can detect and remove malware from your WordPress website. It also offers a CDN that improves performance by optimizing the speed of the website.
14. ChatBot
If you have an eCommerce website, you may think about implementing automated services such as answering user questions, checking feedback, or creating a FAQ. ChatBot lets you create an automated chatbot on your WordPress website.
So your users can get instant answers to their questions at any time of the day. By using this tool, you can scale your efforts without increasing employee headcount.
These bots are AI-powered and have ready-to-use templates. However, you can customize them to fit your business needs within a few minutes. According to the company, ChatBots lets business owners delight their customers at each step of their journey from the first visit.
You don't need to have coding skills because it has drag and drop conversional elements, which you test in real-time to design engaging chatbot stories.
15. LiveChat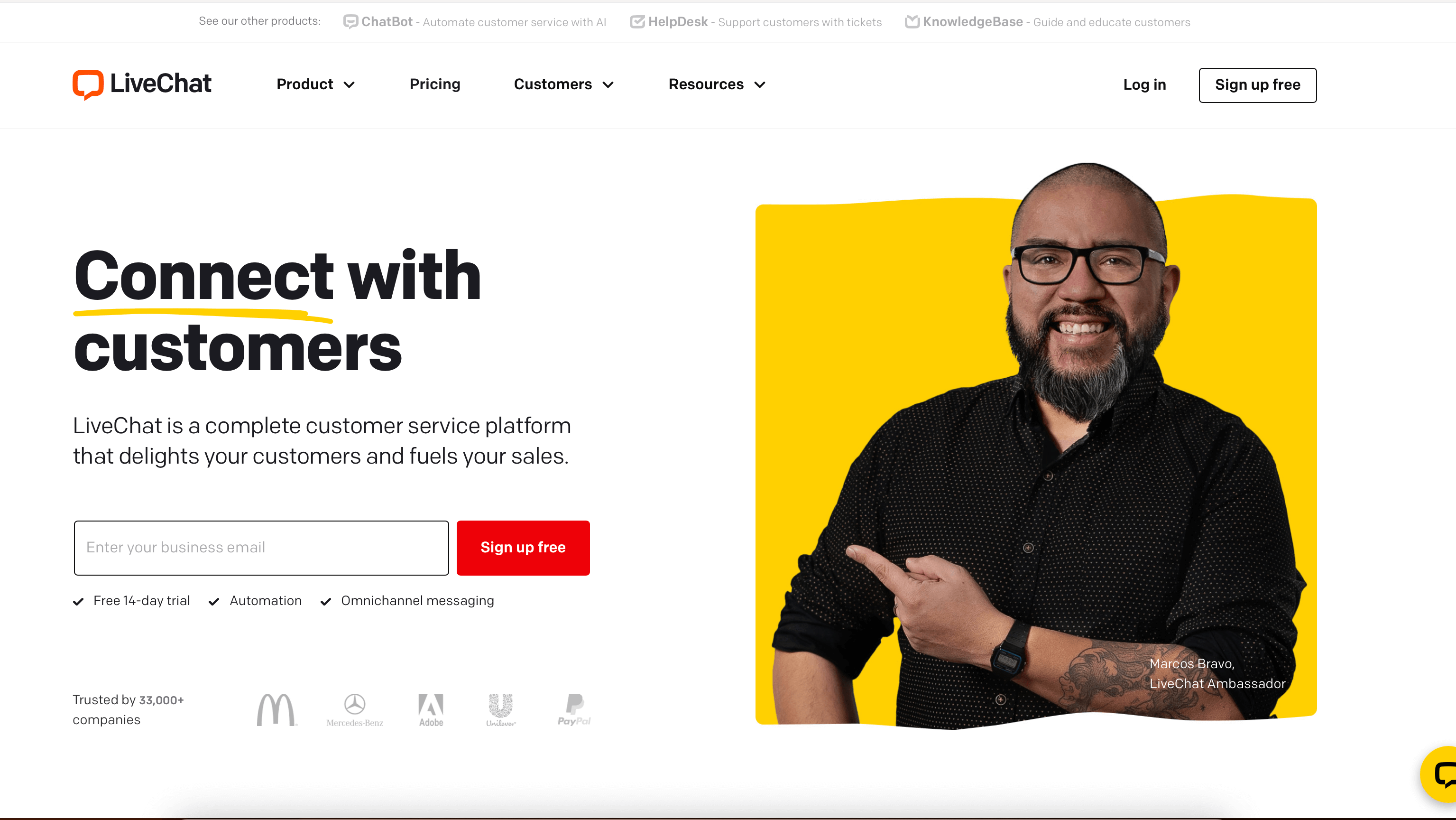 If you are looking for a tool that offers the best live chat features, LiveChat is the best chat software. One of the best features of this software is its seamless integration into your WordPress website.
Your team can access the live chat through apps on their computer, tablet, or mobile device. This tool also has chatbots that generate leads, create help tickets, and chat across channels.
It can automatically segment visitors based on their activities on your website, which can better meet their needs. If you use eCommerce websites, then LiveChat is your must-use tool.
16. Pexels/Pixabay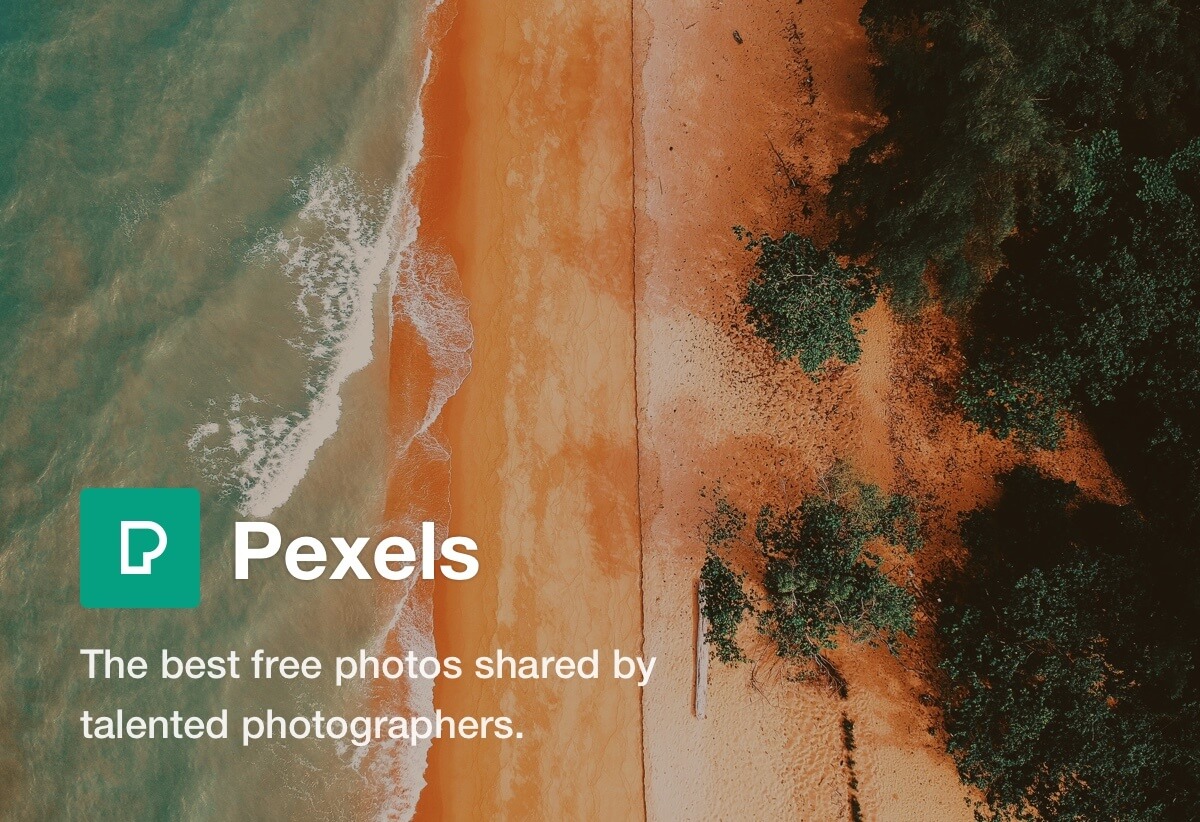 Images and videos are essential elements of any blog post or business content. You can use any image from any platform, but you have to make sure that you don't violate licensing of those platforms.
Licencing means these platforms own the rights of the images or videos, and you cannot use them on your website unless you are granted a special permit. The good news is that several platforms offer free unlimited stock images or videos. Pexels and Pixabay provide high-quality and completely free stock photos licensed under the Pexels license.
All images and videos are nicely tagged, searchable, and easy to discover. Their mission is to help content creators to get access to beautiful photos which they can use freely to empower their products, content, design, stories, websites, etc.
17. Google Workspace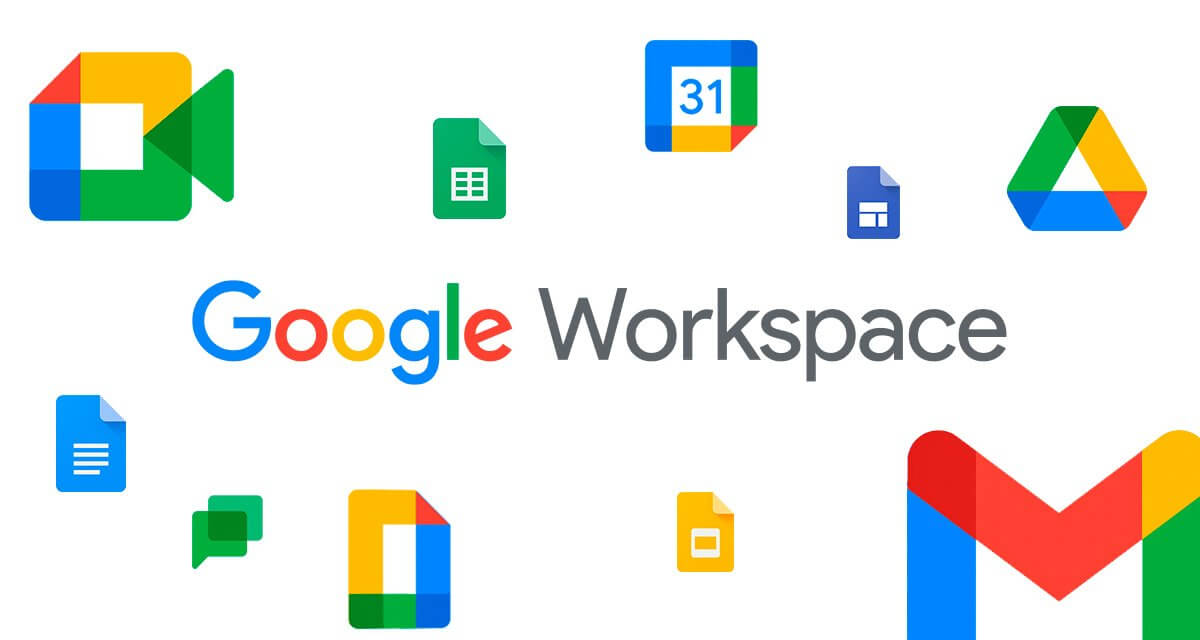 Google must be used by every content creator who has a WordPress website and shares articles. Google offers various tools which enhance your WordPress experience to grow fast and get a larger audience.
Google Workspace includes a set of tools such as Gmail, Calendar, Meet, Chat, Drive, Docs, Sheets, Slides, Forms, and more. Many business companies use Google Workspace as their key productivity system.
It allows you to collaborate with your colleagues easily, share data, discuss a topic, and make meetings. Apart from Google Workspace, Google offers various tools. For more details, check our article.
18. Google Trends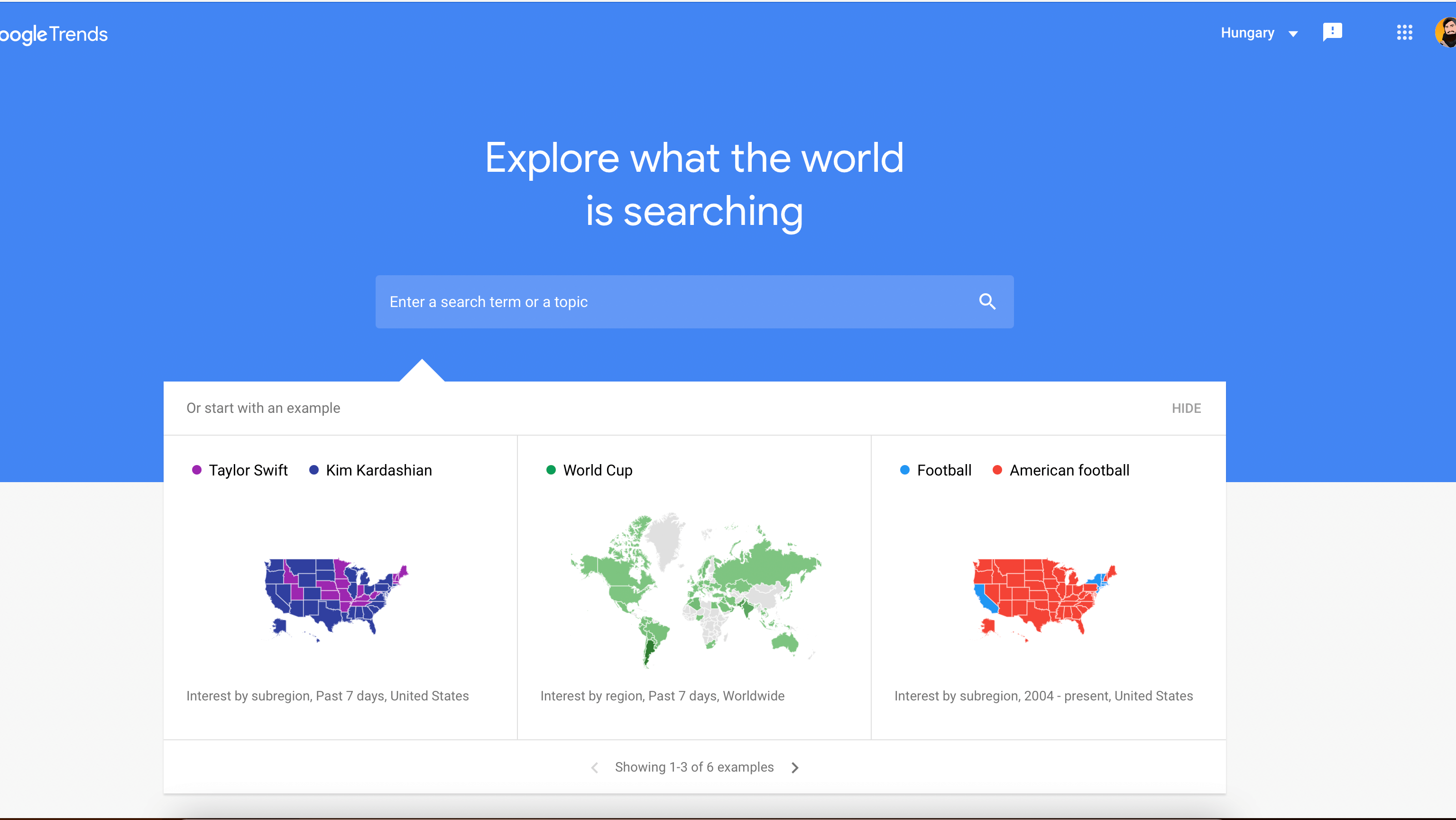 Google Trends is a free tool to help you see what topics are popular on Google. It may help you decide the content that you want to produce. You can also compare different keywords to find out your website's niche.
Google Trends has the option which gives a real-time view of what people are constantly looking for. In addition, you can filter the keywords and trends by country.
Unfortunately, not all countries have trending features, but you can see which search results are trending in most countries.
19. Google Search Console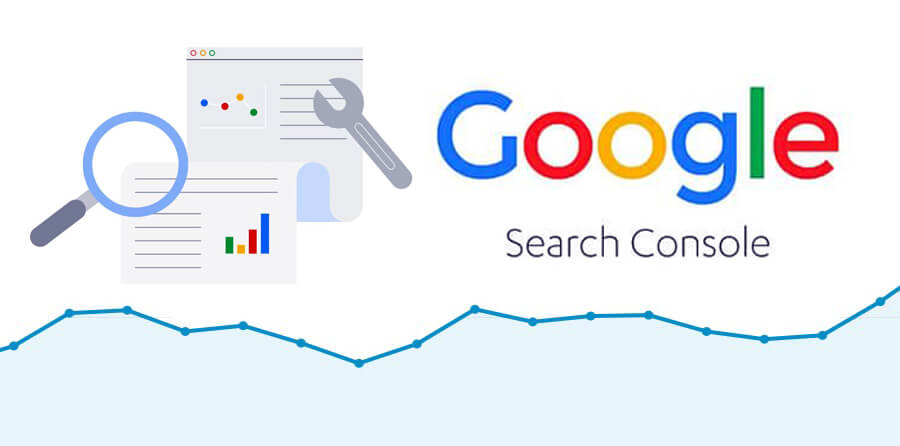 If you have a long-term WordPress website and want to reach more people, you must use Google Search Console as your daily driver. This tool helps you monitor and maintain your website's search engine presence and rankings.
You can see how your contents perform on your website by using this tool. It helps you to find your website's niche and build an effective SEO strategy.
20. Discord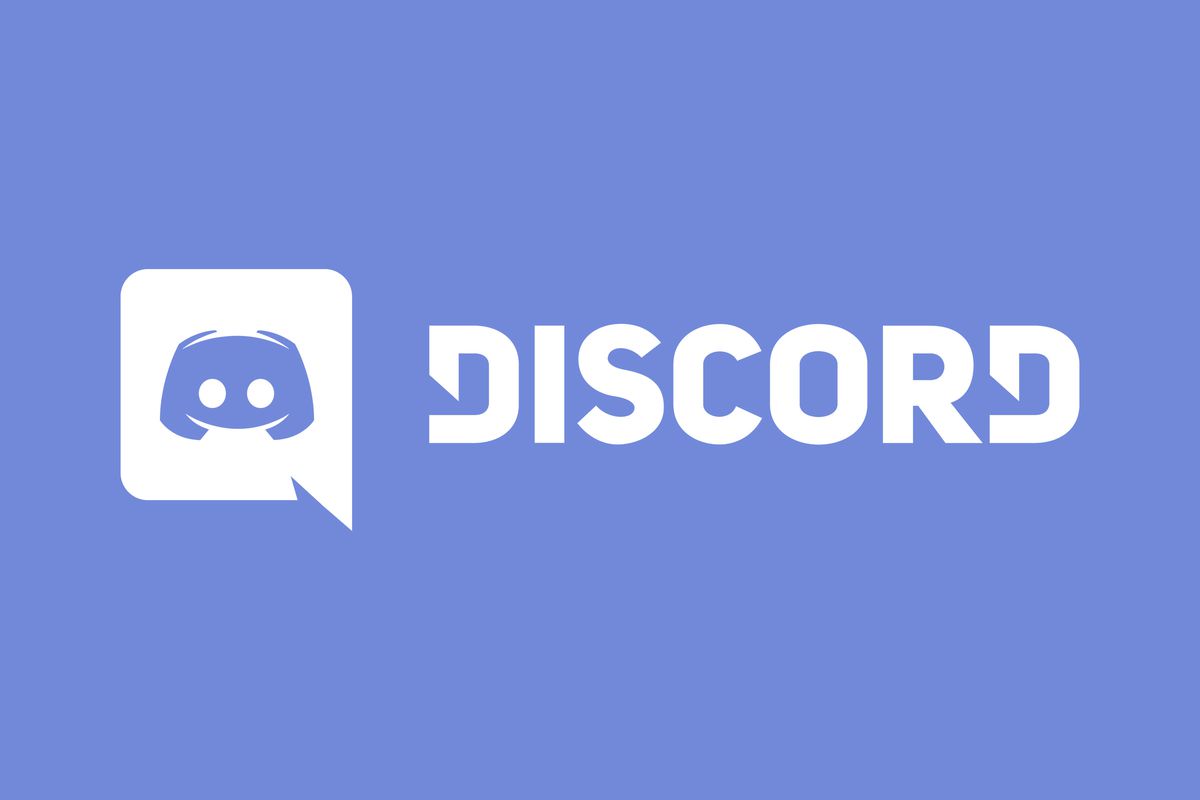 Discord is a free voice, video, and text chat app used by tens of millions of people ages 13+ to talk and hang out with their communities and friends. People use Discord daily to talk about many things, ranging from art projects and family trips to homework and mental health support.
You can create a dedicated server for your team and collaborate easily using different types of channels. You can share send files, images, and links with others.
Conclusion
In this article, we discussed 20 useful tools for your WordPress website and workflow. You can increase your efficiency with these tools.
As a result, your work will be much easier, and you will find more professional solutions.
If you want to see more content like this, stay tuned!