8 SEO Audit Optimization Tasks to Boost Your WordPress Website Rankings
Oct 21, 2021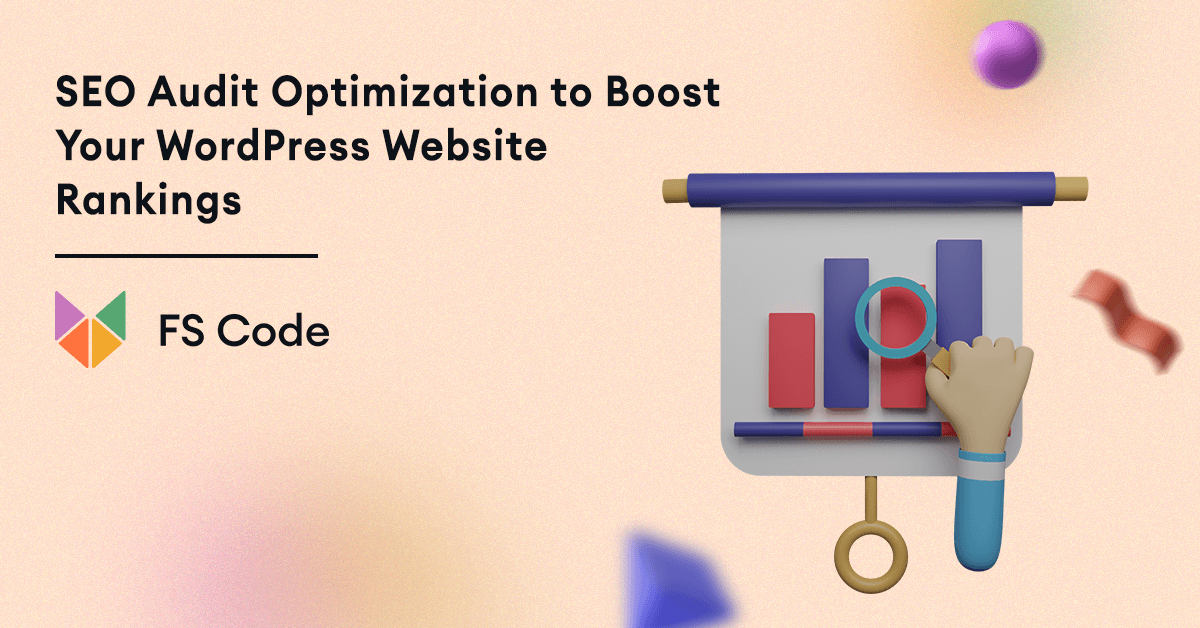 If you have a WordPress website, you should perform SEO Audit along with speed optimization. This is the crucial element if you want to rank higher in Search Engines such as Google, Yahoo, Bing, etc.
Major search engines have crawlers and bots that check websites regularly. In this way, they try to eliminate outdated information and deliver the right results to the users.
Therefore, you need to perform an SEO audit of your WordPress website to improve your search engine rankings. SEO can be tricky if you don't know what's going on your website. You have to find all errors, bugs, and problems on your website to improve your website's reputation. By performing an SEO audit, you can analyze your website and fix all critical issues.
This article will explain how to implement SEO analysis on your WordPress website to boost your rankings. But before proceeding with the SEO audit checklist, check our article about SEO, its importance, and implementation on your WordPress website.
In addition, we have special articles about SEO optimization in two parts, Part 1 & Part 2, where we explain all details to boost the search engine performance of your website.
What is SEO Audit?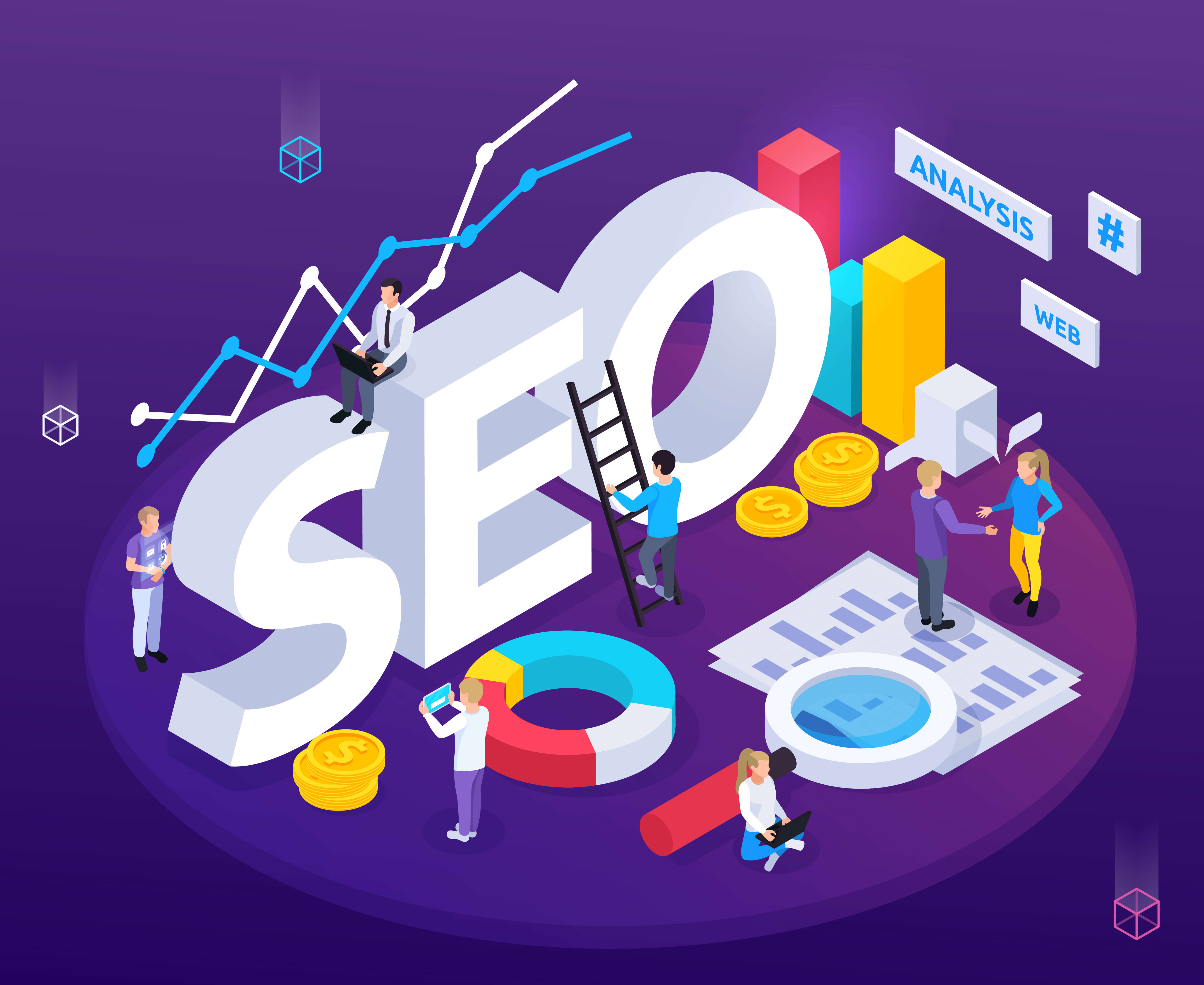 If you run a website, optimizing your WordPress website for search engines is critical to boost rankings and attract more visitors. As a result, your audience will grow, and you will get better results day by day.
Unfortunately, many people do not know if their SEO strategy works because they don't perform SEO optimization regularly.
By conducting SEO audits, you can find all critical issues that might be stopping your website from ranking higher in search engine results. In addition, you may create new strategies if your website's SEO performance is not as expected.
How to Perform an SEO Audit on your WordPress website
There are two ways to perform an SEO Audit on your website.
By using a plugin
By performing tasks manually
There are plenty of SEO tools in the market that can help you to optimize your website's performance. However, not all WordPress plugins do the same tasks as they have different strategies and functions.
We don't recommend you try other SEO plugins if you use an SEO plugin because it may decrease your website's SEO performance. However, we recommend using the All in One SEO (AISEO) plugin to perform SEO optimization.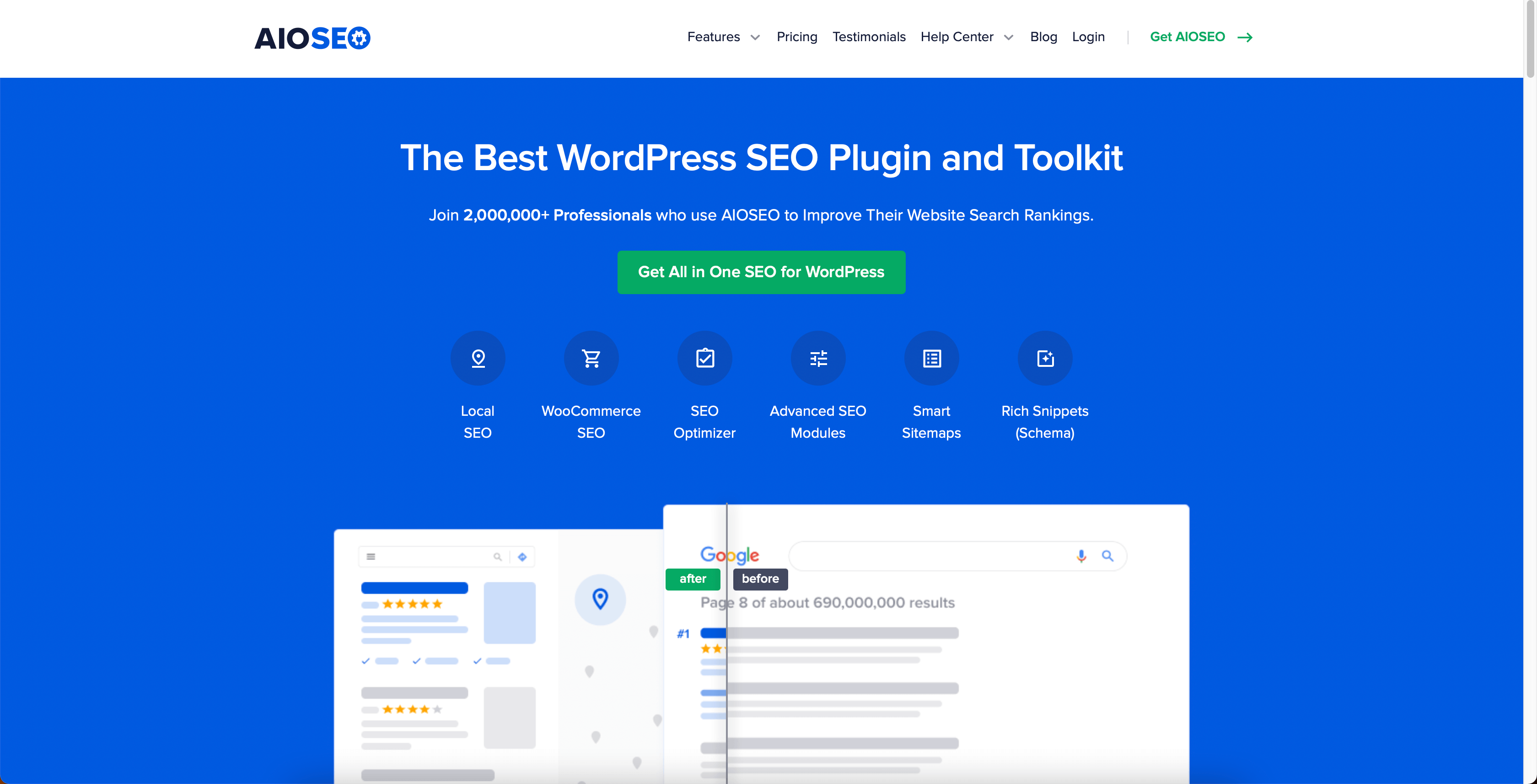 This plugin is one of the best plugins in the market with several tools. It has built-in SEO Analysis Tools that allows you to perform SEO audit directly from the WordPress dashboard. It has special widgets that monitor your website and show all the relevant details, critical issues, and insights to take action.
The good news is that SEO Analysis Tool is included in the free version; however, if you want more advanced features such as a redirection manager, schema markup, sitemap tools, and local SEO, you can purchase the premium version of AISEO.
Once the plugin is installed and activated, you can perform an SEO Audit by going to All in One SEO > SEO Analysis from your WordPress Admin Panel. Under the SEO Audit checklist tab, you will see an overall site performance score and a complete SEO checklist. Going through this checklist, you can find all relevant optimization details and act accordingly.
We recommend manually doing an SEO audit if you don't use the All in One SEO plugin for optimization. But bear in mind, installing more than two SEO plugins may damage your website's reputation and rank in the search results. Therefore, while doing the SEO audit, stick with your current SEO plugin. If you don't have the SEO plugin installed on your WordPress website, go through the following steps; we recommend you.
1. Check your website's visibility.
By default, WordPress may discourage your website from indexing in the search engines. Therefore, the first step in your checklist is to check your website's visibility.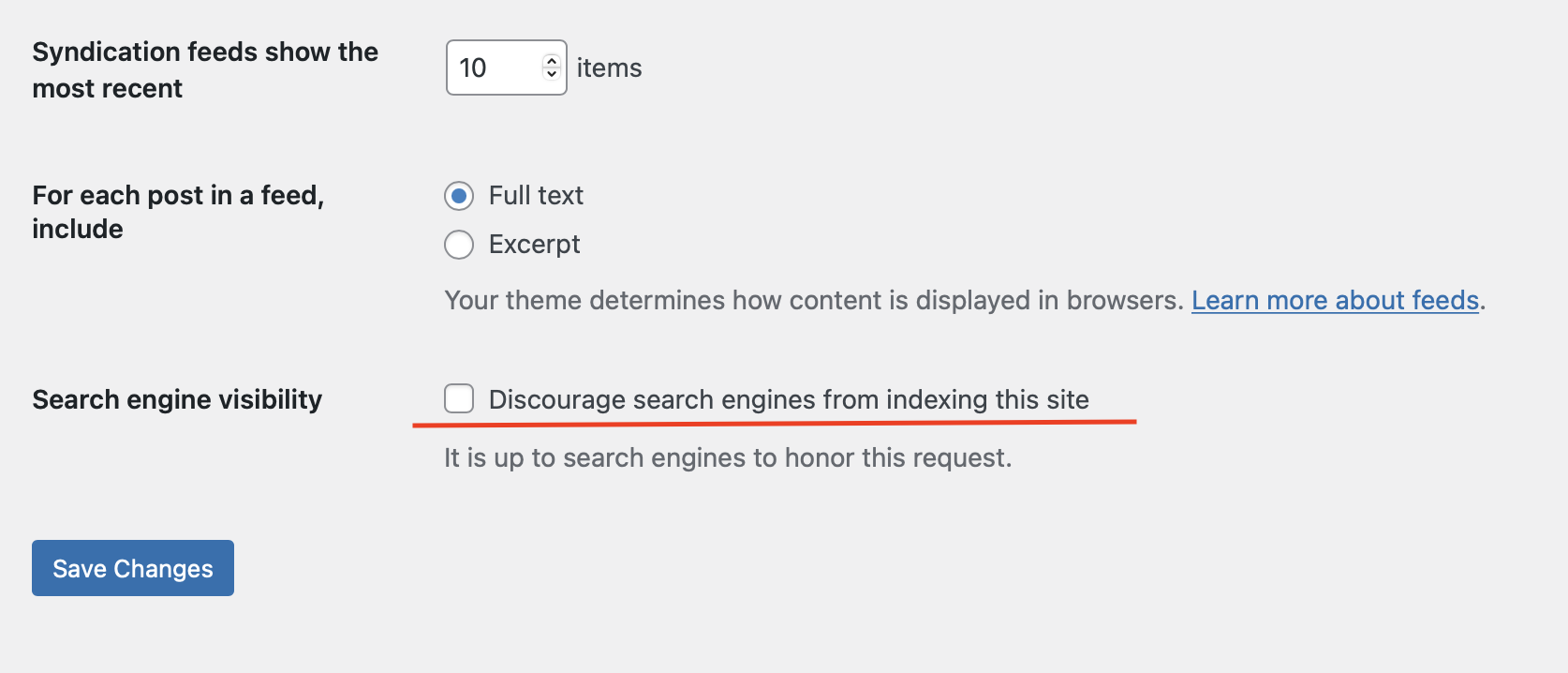 To do so, go to the Settings and head to the Reading section on your WordPress website. A new window will be opened, and make sure that "Discourage search engines from indexing this site" is not checked unless you have a domain where you test some themes, plugins, and other staff. If it is enabled, Google or other search engine services will not list your website in the search results.
2. Make sure that your website uses HTTPS.
Security and privacy are the most concerning elements on the web. Search engines mostly try to index and give higher ranks to those websites that comply with security and privacy terms. Therefore, many domain registrars or hosting services offer SSL Certificates to enhance security.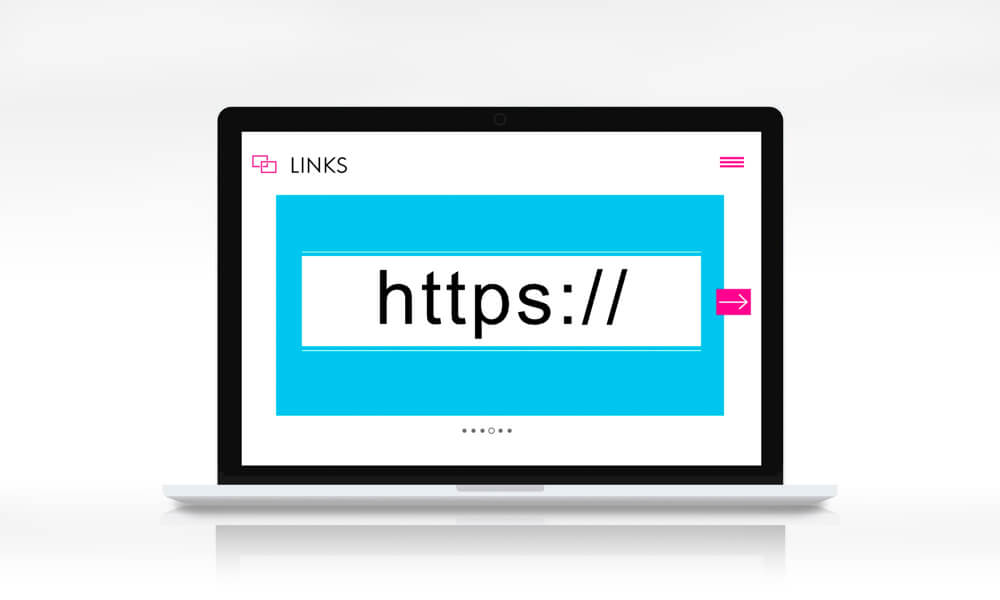 The next step is to check whether your website has an active SSL Certificate. This certificate encrypts the connection between the browser and the website server. If your website has an active SSL Certificate, your website's link will appear with "HTTPS." Also, if you see a lock pad on your browser's address bar, it means you have an active SSL certificate on your website.
3. Check WordPress URL Settings
The following step is checking whether your Website's URLs are redirected to the same website. In theory, www and non-www versions or HTTP and HTTPS versions of the URL should be identical and turned to the same website.

For example, if someone enters [https://example.com] or [https://www.example.com] to the address bar, they should see the same website. Let's say if you have different URLs that redirect to the exact location, Google will consider these URLs as separate websites. As a result, it will not understand which URL to prioritize while indexing. In terms of SEO, it is not good to have two different URLs due to duplicate content issues.
You can check the URLs by going to Settings > General and check if "WordPress Address URL" and "Site Address URL" are the same.
4. Find and fix broken links on your WordPress website
You may likely have some broken links and dead links on your website throughout your journey. For instance, you may delete content a while ago, and after some time, Google still may show your content in search results. However, in this case, your audience will see a 404 not found error when they click on the broken link.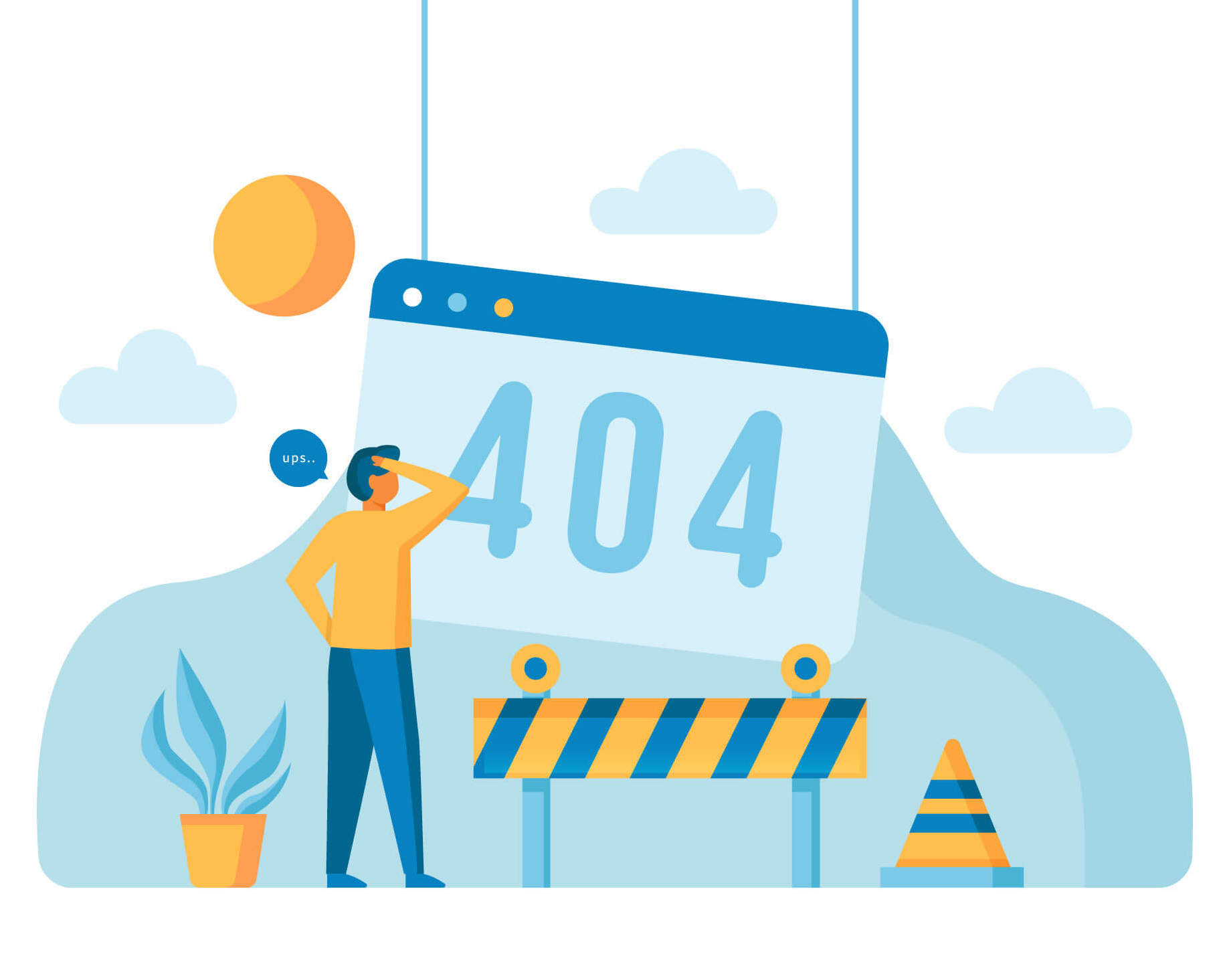 There are several reasons for these broken lists; movement between domains deleted pages or content, etc. Having a lot of broken links can hurt your website's keyword ranking and user experience. If your audience doesn't find the requested content, then Google will lower your rankings.
To find the broken links, we recommend using Monsterinsights. Along with several analytics tools, this plugin has a database to see how many broken links you have on your WordPress website. After finding the broken links, you can redirect them to the actual content.
5. Check if you have Meta Tags.
Meta tags are the snippets of HTML code that assist search engines in determining the purpose of a page so that it may be ranked for relevant queries. Two meta tags are essential: meta title and meta description.
Search engines use this information to understand the content and show it in the relevant search results. If you use an SEO plugin, it has an option to add meta titles and descriptions. Google sometimes can show a different SEO title if you use other title tags depending on search queries.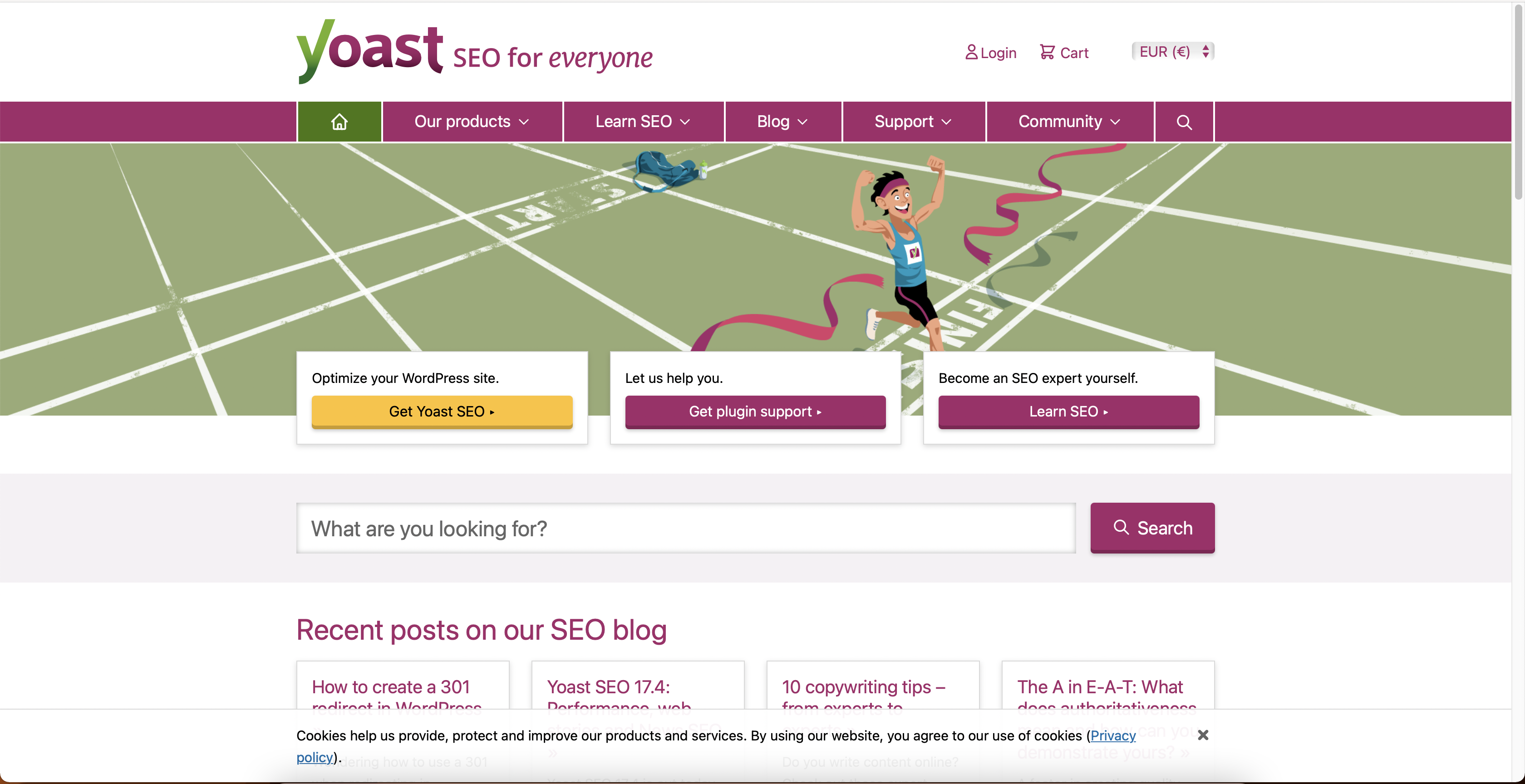 We recommend you use Yoast SEO to add meta titles and meta descriptions to your website. In addition, this plugin can show which posts have meta descriptions in the WordPress Admin Panel.
The next step is to check whether all of your posts have meta tags and descriptions. If you want to redirect more traffic, make sure that your posts don't miss meta tags. That's because people first look into the title and description before checking the article.
6. Adding internal/external links
The following step is about checking whether your posts have internal/external links. This is important to rank higher in the search results because it helps search engines understand your content's value.
Internal links connect pages on the same website, whereas external links, also known as outbound links, connect pages on different websites. Many business owners underestimate its importance when it comes to SEO success.
Web search engines follow various connections to discover and file new pages in the query items. Making internal and external connections permits search engine crawlers to find new substances on your website and boost rankings without any problem.
7. Measuring website loading speed
Website loading speed is a major element when Google gives priority to the search results. The next step is to measure your website loading speed and take action accordingly.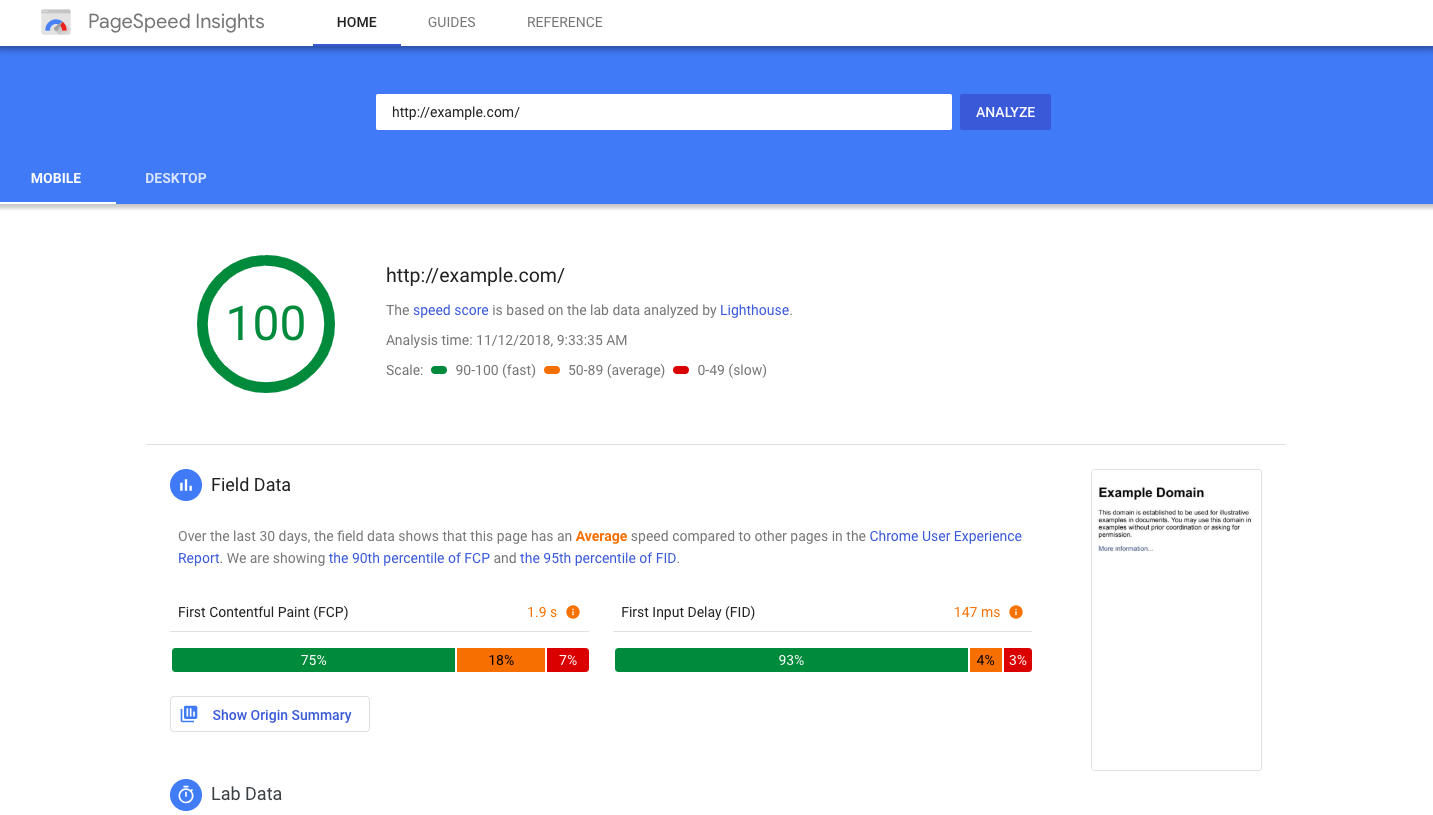 We have a dedicated article about the speed optimization of your website. In brief, fast-loading pages improve the user experience, helps with WordPress SEO, and affect user behaviors on your website. There are several reasons why your website might load slowly, but most of them are related to slow connection, caching, page size, and others. Therefore, go ahead and check our article on how to optimize your WordPress website performance.
8. Make sure your website is mobile-responsive
In recent years, the use of mobile devices has begun to multiply. Any information is now available on mobile devices. That's why business owners make sure their websites are compatible with mobile devices.
Since 2018, Google has started to check the website's mobile performance in search results. Therefore, we recommend you use mobile-friendly themes on your WordPress website.
To find out how mobile-friendly your website is, simply go to Google Mobile-Friendly Test and enter your website URL. The tool will analyze your website and show the results if your website is mobile-friendly or not.
Conclusion
We hope this article helped you understand how to perform a WordPress SEO Audit. You have to do this checklist regularly if you run a long-term website. If you see your rankings decline, you must find the cause and perform optimization accordingly.
Google or any other search engine acts as a digital library. Therefore, Google has several requirements to rank the information higher for users. If you don't optimize your website's SEO, you will end up not being recognized. In addition, you may be declined each day, and as a result, everything you do for your website will be a waste of time.
We recommend you do an SEO audit each month to check whether your website performs well.
If you want to see more content like this, stay tuned!