Top Best Free Plugins for Your WordPress Website
Nov 30, 2021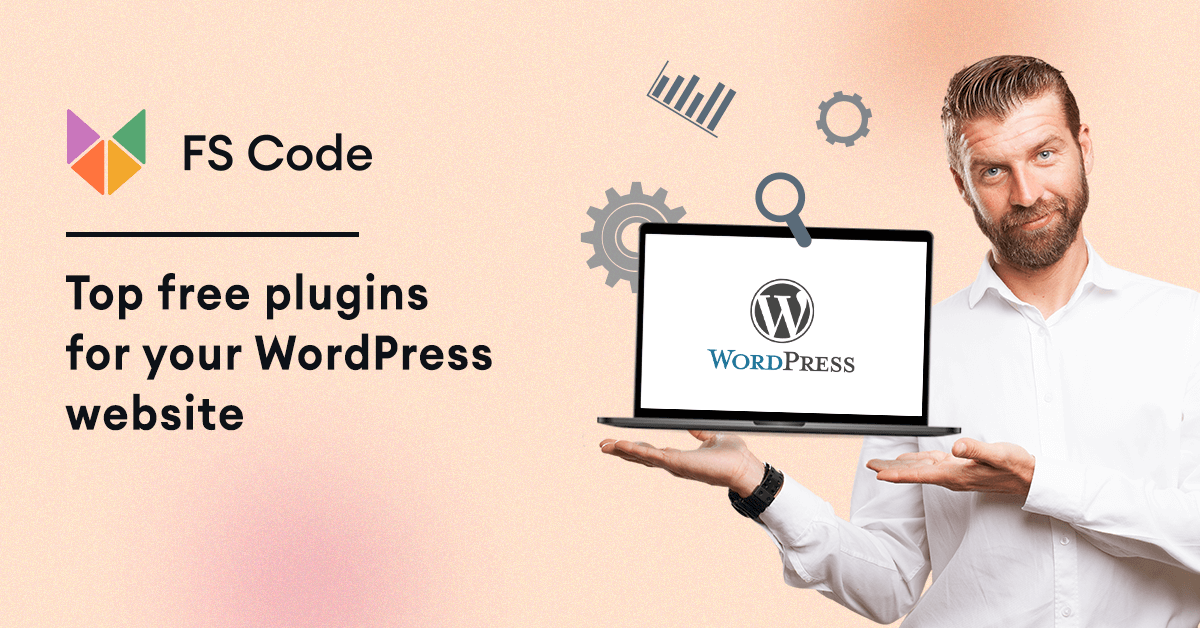 If you have a WordPress website, you are probably looking for the best plugins to use on your website to increase user experience. There are thousands of plugins in the WordPress plugin market, and many of them are paid or offer premium features with paid plans.
However, if you are curious about the best free plugins, we have good news for you. This article will talk about the ten best free plugins that you can use for your WordPress website.
ONESIGNAL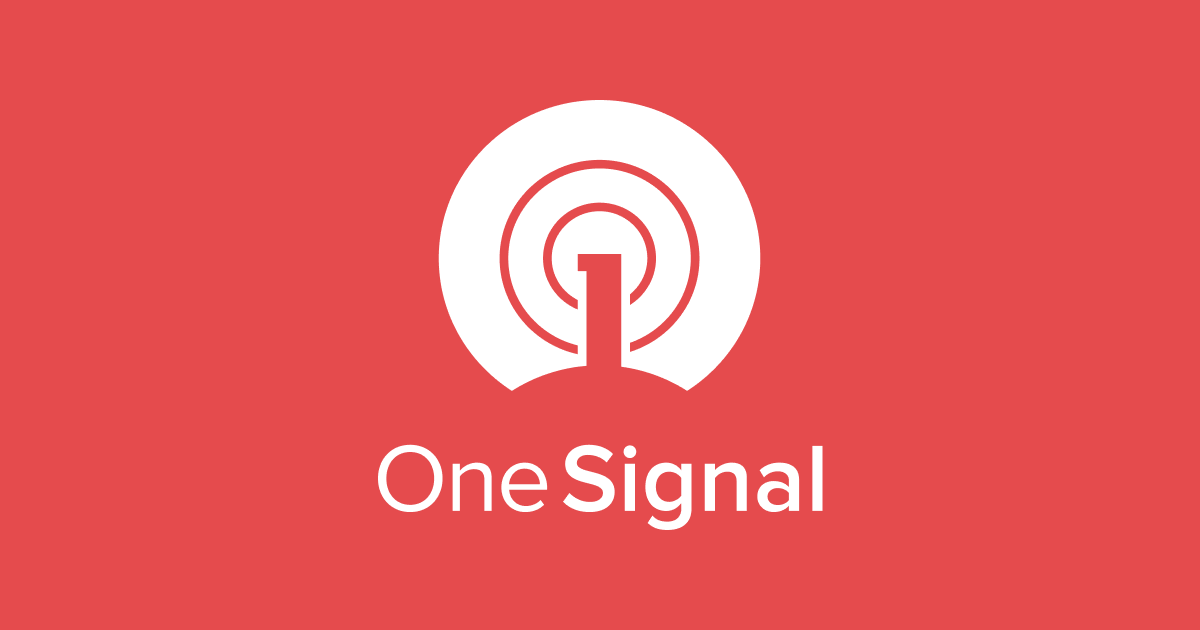 When people visit some websites for the first time, they get a message to allow notifications about news and updates. When people give permission by allowing the notification on the website, they can receive information about all blog posts by push notifications.
OneSignal is easy to use; whenever you write a blog post, you can opt-in to the option called "send notification on post update." By doing that, subscribed people will be alerted by the browsers depending on their preferences. As a result, they will check the article in a short time, which can generate high traffic on your WordPress website
RANK MATH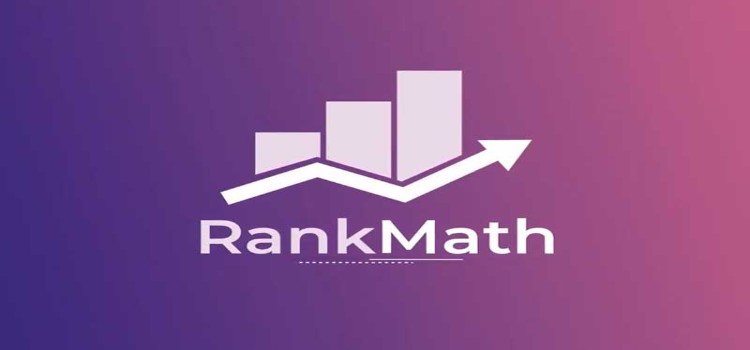 Rankmath gives you the ability to optimize your website for search results. It means you can be found better in search engines. Rank Math will help you to get more visitors and clients for your business.
Comparing Rankmath to its competitors, such as Yoast SEO and All in One SEO, the plugin offers valuable features that you can benefit from.
The free version of Rankmath has powerful options such as focus keywords and SEO analysis of the content. You can add more than two focus keywords at the same time in the free version. Based on this information, Rank Math will tell you the SEO optimization level of the blog content and help decide the SEO title.
Moreover, the snippet function lets you decide how you want the blog post to be displayed in the google search results. If you make any changes in this field, it will also update the meta description in Google search results.
CONTACT FORM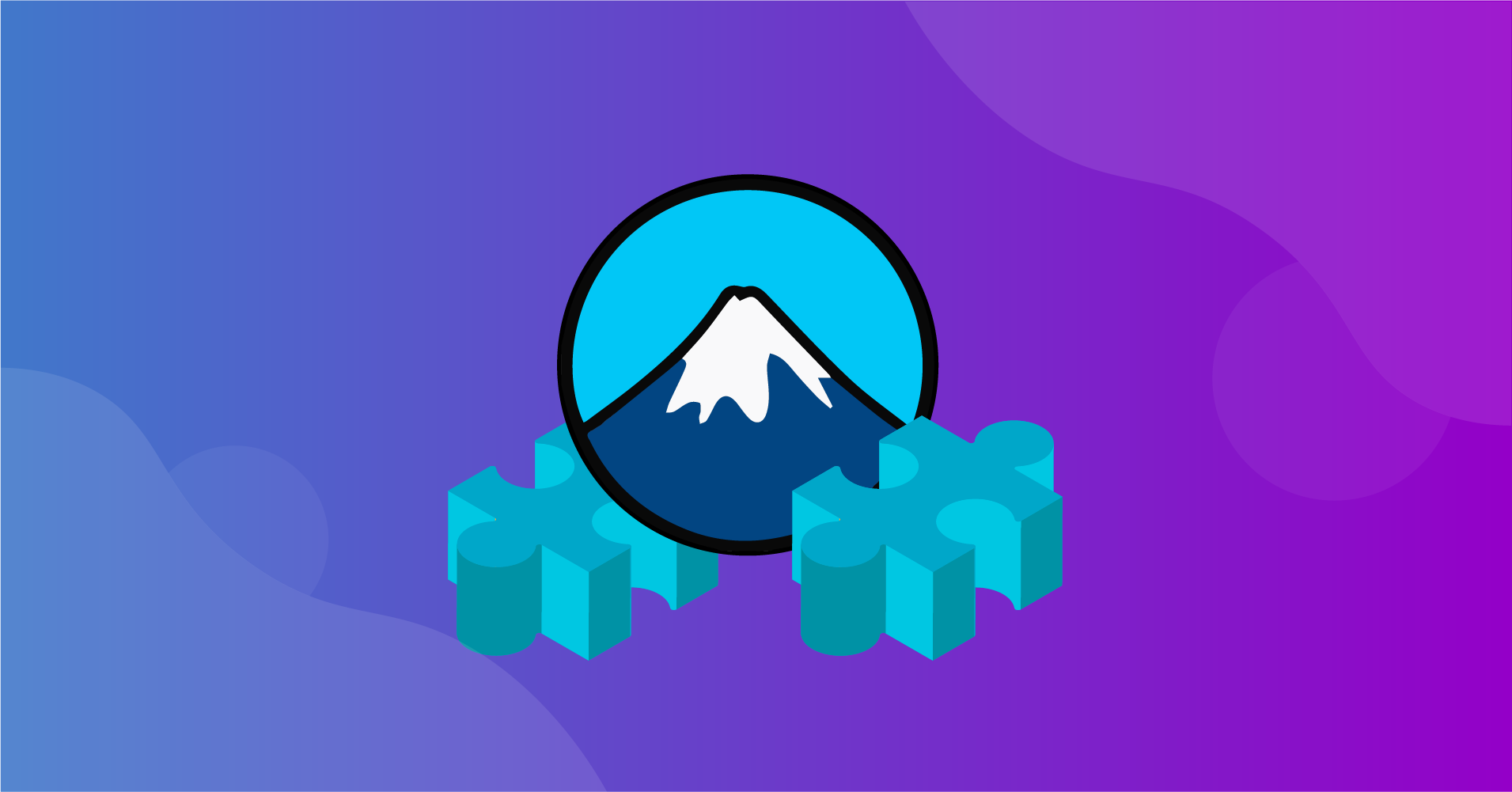 Contact form is one of the easy, flexible, and free plugins in the market. It has over 5 million active installations; therefore, it is highly recommended by the WordPress community.
If you have a business website, portfolio webpage, or a simple blog page, you should add a contact form on your website to establish a connection with your audience.
Contact form has a simple form layout that people can use easily without any difficulties. Once someone fills the form, you will get a message in your inbox (typically your mail address).
ELEMENTOR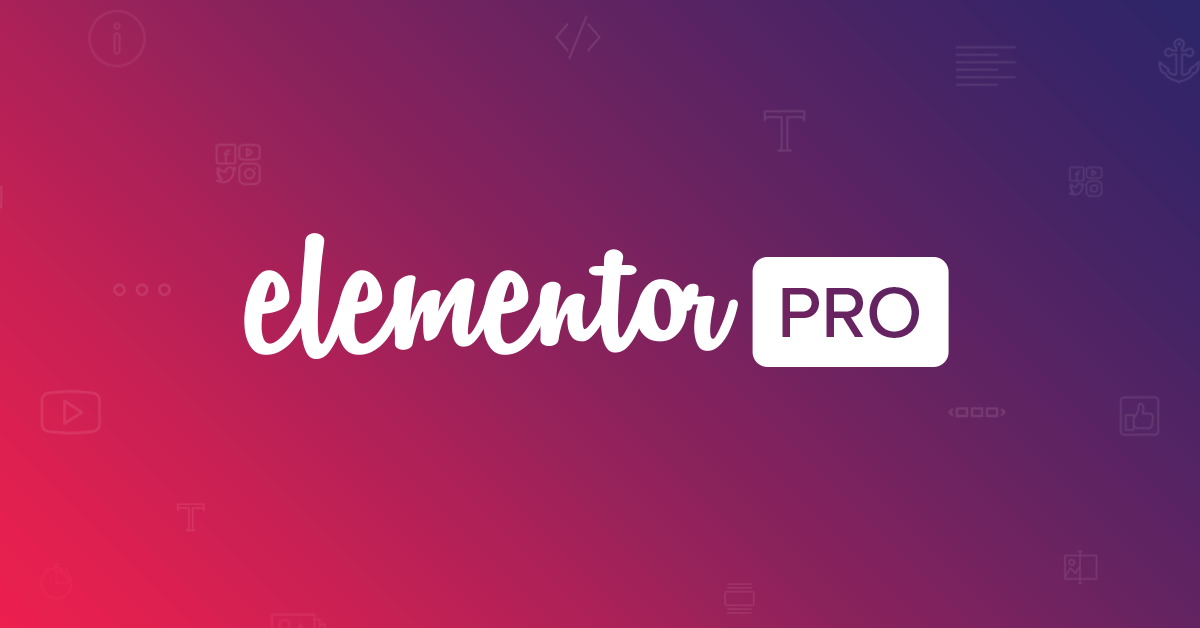 Elementor is a free page builder that helps to create unique and amazing layouts on your WordPress website. It has a premium version also, but the free version is capable of almost every essential function that a website needs to operate. You can also use it in combination with free themes such as Block C, Cadence, or Astra.
There are also third-party add-ons, so other developers make extra features for Elementor to make it more powerful. Elementor is a drag-and-drop plugin, so you can drag any element from the menu and put it on the preferred page.
You can add tons of components such as sections, post style boxes, comments, contact forms, subscription forms, columns, images, and so on.
You can also remove it easily or adjust the style according to your preferences. Elementor has display options to check how your WordPress website looks like on mobile phone or tablet screens, where you can modify them if needed.
All-in-One WP MIGRATION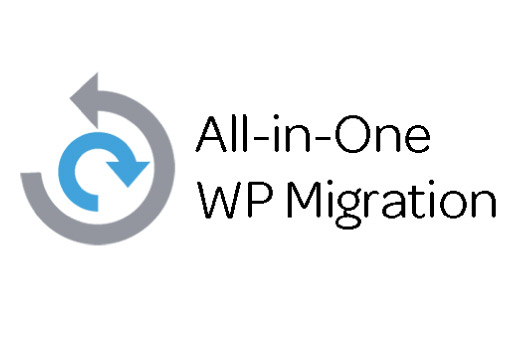 WP Migration is the best free plugin for transferring a complete website to a different domain. It is the most popular WordPress plugin with a comprehensive set of features. Unlike its competitors, it is not a backup plugin but serves as a website migration tool.
The plugin supports a large number of WordPress hosting providers and operating systems. The free version of the plugin limits import size up to 512 MB. It means that if you have extensive data, you have to purchase the premium version to get unlimited import size. There are several options to export your data through the plugin when you activate and start working on it.
REDIRECTION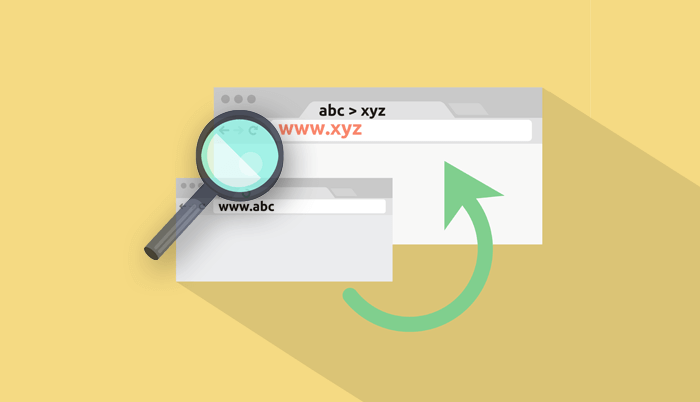 Redirection is the best free tool if you have several broken or deleted pages on your WordPress website. This plugin is a powerful tool that allows you to set up redirects for your 404 pages at any time. Redirection has a built-in option to track the errors on your WordPress website and fix them.
For instance, let's say you have invalid content, which you have to delete. In this case, you can copy the text and create a new post by updating the context. Then using the plugin, you can take the previous (broken or deleted page) link and put it as a target URL when your audience visits the source URL. This is very useful if you have moved a site with a different URL structure to WordPress.
WOOCOMMERCE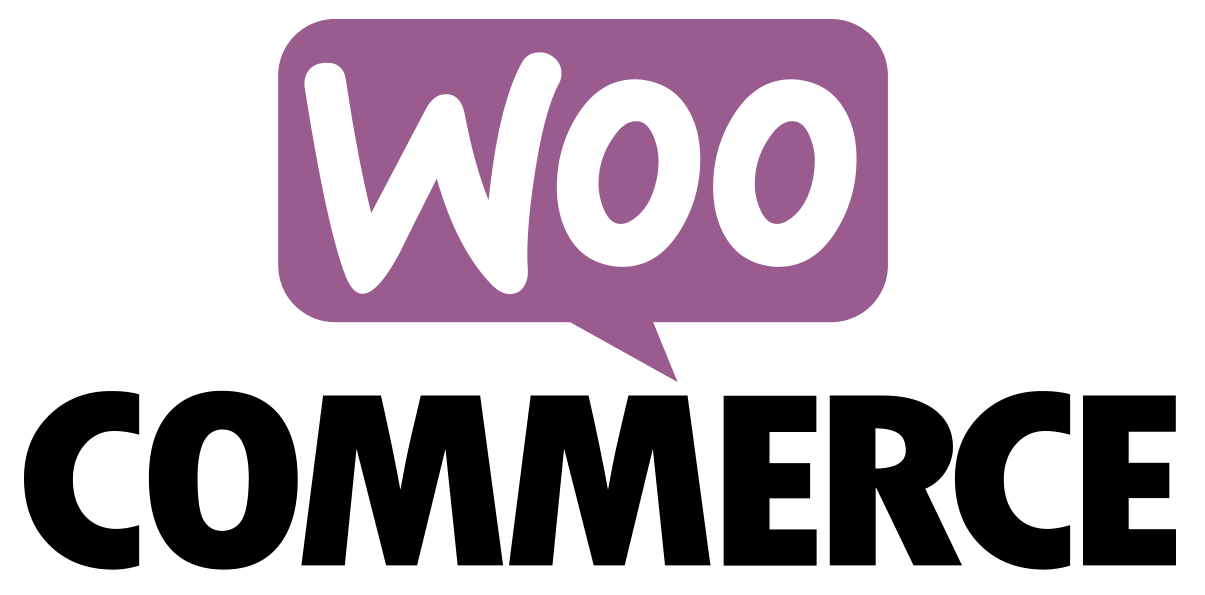 WooCommerce is one of the best free plugins to make a business website to sell services or products. Using this plugin, you can turn your WordPress website into a WordPress eCommerce store anytime.
WooCommerce is an open-source and powerful eCommerce plugin that has outstanding features for your WordPress website. One significant part of this plugin is that WooCommerce is SEO-friendly and standard-compliant, which runs on top of WordPress. You can add themes, products, images, descriptions, and other content to your store.
WooCommerce is a 100% free plugin; you get complete freedom and control over your eCommerce website. In addition, you will not deal with several licensing fees as others; you can use the plugin to create as many online stores as you like.
There are thousands of amazing designs for your online store. Each of them has specific customization options, and they are also free. Moreover, WooCommerce is a flexible tool to add additional features such as booking, subscriptions, shipping platform integrations, and many more using various add-ons.
CARTFLOWS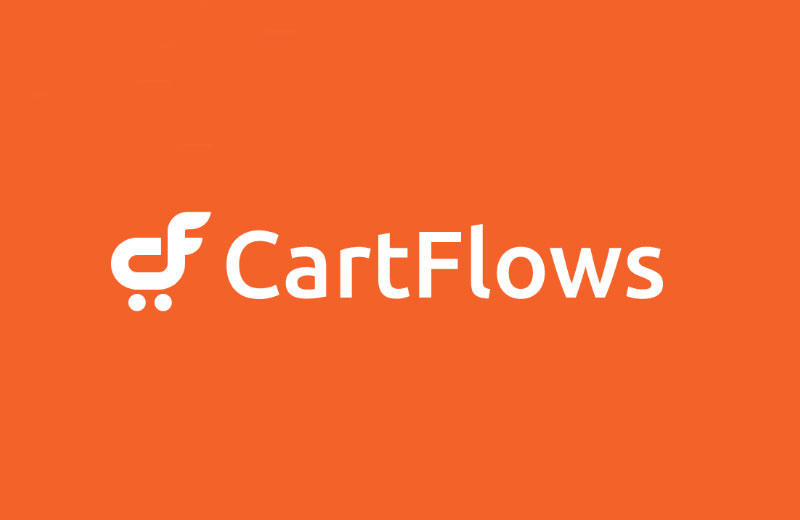 CartFlows is one of the best plugins that help you optimize your sales funnel to make more money from the existing traffic. It allows you to increase the conversion on your WooCommerce products. This plugin enables you to boost the conversions on everything you sell on your WordPress website, whether digital or physical.
CartFlows allows you to create a beautiful page with the checkout section - all in one page and it's optimized for conversion.
Moreover, CartFlows has different templates with custom pages for every part of the sales process. Once activated, it will automatically replace the default WooCommerce checkout with a checkout process optimized for conversions.
LIFTERLMS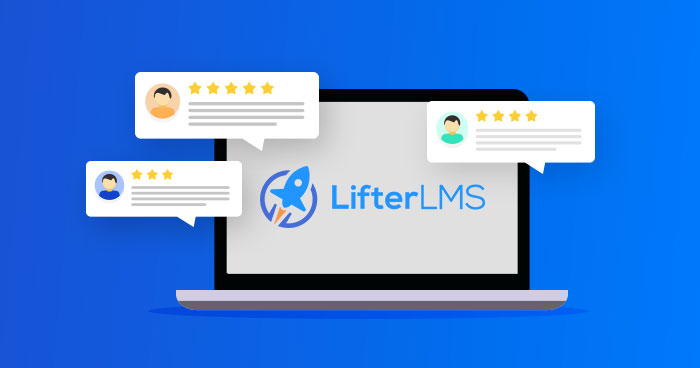 LifterLMS allows you to create your own course or multiple courses on your WordPress website. The plugin is free, but you need to upgrade to the premium version if you want to sell things and integrate PayPal or credit cards.
You can create online courses and offer a wonderful learning experience using the LifterLMS plugin. It supports multi-tier courses with dedicated training modules, categories, lessons, and many more. You can create any kind of course, whether a short course or a full-fledged degree program.
One of the great and powerful sides of this plugin is adding multimedia lessons using images, videos, audio, and text. As a result, your courses will be more appealing and attractive than others.
Moreover, the plugin offers useful features such as automated emails, gamification with badges, and certificates upon completing a course.
If you want a free version but want to add payment options, you can integrate WooCommerce and CartFlows with this plugin.
RESMUSH.IT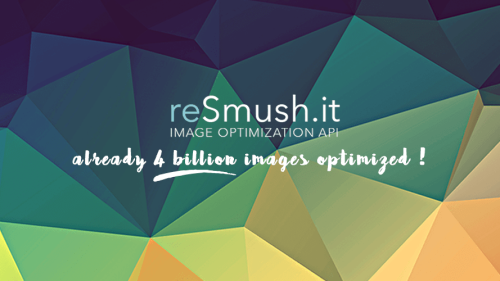 reSmush.it is a powerful image optimization tool in the market. When it is installed and activated, it starts to function in the background. It means when you upload a new image on your WordPress website, it automatically resizes the image. The plugins also offer a bulk optimization tool for older images on your website.
While the plugin reduces the size, the image does not lose any quality. reSmush.it gives you complete control over the image quality and compression with an easy-to-use slider.
However, the plugin only optimizes media files up to 5 MB. If you upload an image size higher than 5 MB, it will not optimize it. Instead, WordPress will use default image settings for the uploaded image.
Conclusion
This article has discussed the best free plugins that you can use on your WordPress website. All these plugins are recommended by the WordPress community and have a decent amount of active installation numbers.
We hope this article helped you find the best tools for your website to boost your experience and productivity.
If you want to see more content like this, stay tuned!