How to Install WordPress Plugins – Step by Step Beginner's Guide
May 12, 2021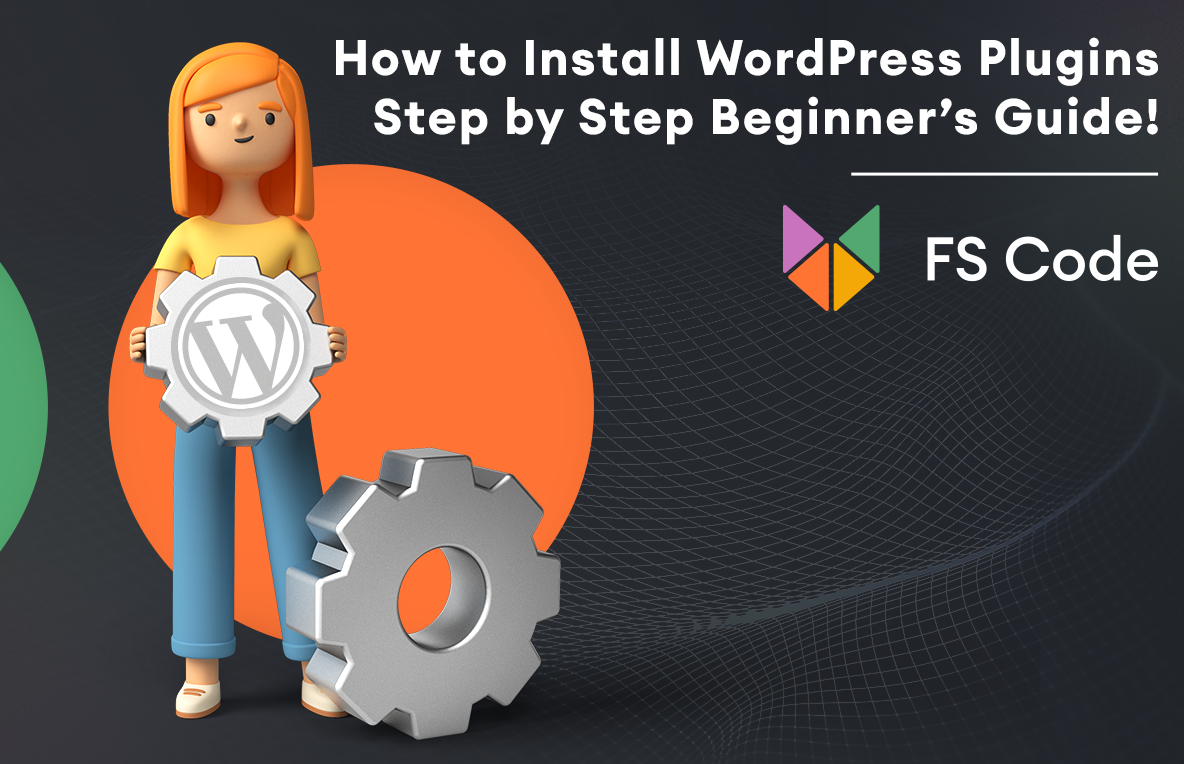 After creating a WordPress website, one of the first things you will do is installing a WordPress plugin.
WordPress Plugins are PHP scripts that extend the functionality of WordPress.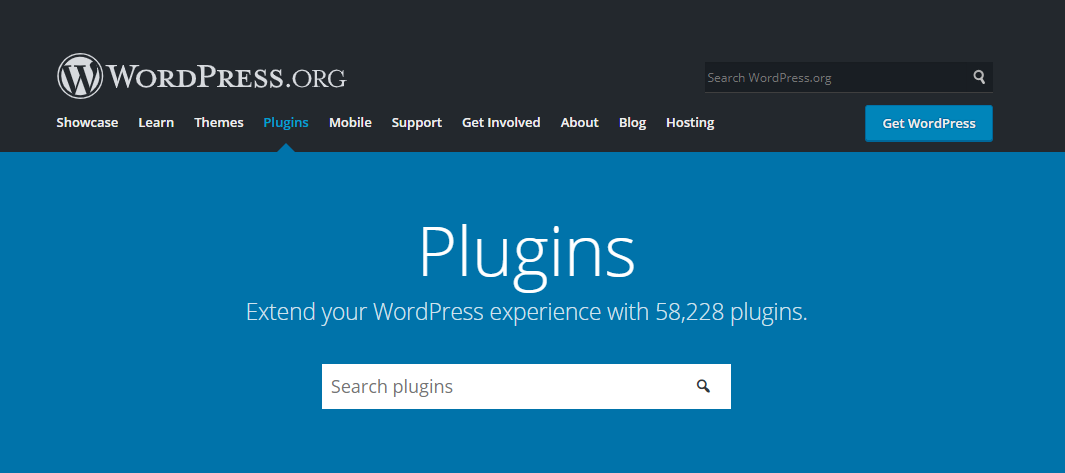 They enhance the features of WordPress or add entirely new features to your site.
Plugins are often developed by volunteers and are usually free to the public.
You can also find premium plugins for a small amount of money. The Envato market offers all kinds of plugins.
There are three ways to install a WordPress plugin.
Install Plugins From The WordPress Plugin Directory
Plugins that are available on the WordPress Plugins Directory can be installed via the built-in plugin installer.
To do that, navigate to Plugins > Add New.
Use the search form to find a plugin that you are looking for.

Click the Install Now button to install the plugin. And then Activate it.
Install Plugins using the WordPress Admin Plugin Upload
You might have the plugin file, or you have purchased a paid plugin. You can easily add plugins by uploading a zip archive of the plugin from your local computer.
First, you need to download the plugin from the source.
Then, you need to go to Plugins > Add New page and click on the Upload Plugin button on top of the page.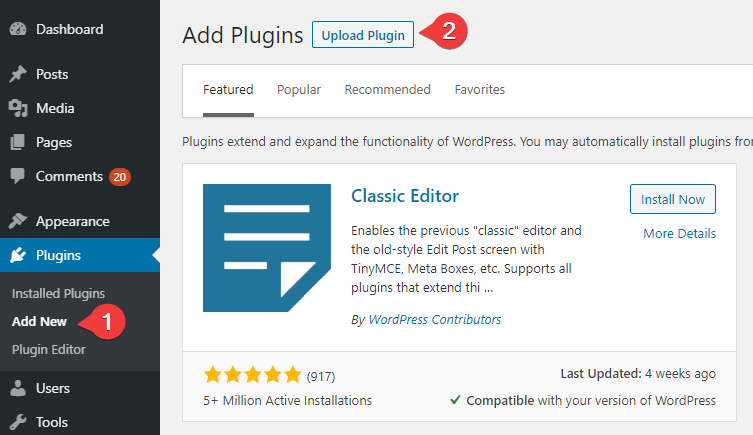 On the next screen, you will be able to upload your plugin's ZIP file to your WordPress. Just select the ZIP from your computer and confirm the upload by clicking on the Install Now button.

WordPress will upload the plugin file from your computer and install it automatically. You will see a success message after the installation process.
Just click the Activate Plugin button to start using the plugin.

Manual Plugin Installation Using FTP
In some cases, you may need to upload a plugin directly using an FTP client manually.
I personally don't recommend using this method. You might encounter some plugin issues after installing a plugin using this method.
You can use the method if the first two methods are not possible, or your hosting provider might have file restrictions that might limit your ability to install a plugin from the admin area.
To install a plugin using FTP, download the plugin's ZIP file to your local computer and extract the ZIP plugin file.

Look in the plugin folder for a readme.txt file. Read the file to confirm that this is the correct plugin and look for any special instructions.
Connect to your WordPress server with your FTP client.
Upload the plugin folder to the wp-content/plugins folder in your WordPress directory. This installs the plugin to your WordPress site.

Navigate to your Plugins admin screen and locate the newly uploaded plugin in the list. Click the Activate button to start using the plugin.

How To Update WordPress Plugins
Periodically plugin authors release updates that provide new features or fix known bugs.
You can update plugins with a single click directly from your WordPress Plugins area.
Find the plugin that you want to update in the list of plugins. Under the plugin name, you will see the Update button. If there is no Update button, there should be a Check for update button. Click the button.

The update now button will be available. Click the update now button and enjoy new features.

How To Uninstall WordPress Plugins
You can uninstall a WordPress plugin by visiting the Plugins page in the WordPress admin area.
First, you need to Deactivate the plugin. The Delete button will be available. Now, you can uninstall the plugin by clicking the Delete button.

What plugins do you need on your website?
It depends on your business and the activity you are doing.
You will notice needs while you continue to improve your website and your business.
But, some plugins might be installed on every website to perform a specific work:
Elementor is a front-end drag-and-drop page builder.
You can design stunning pages without needing to know a single line of code.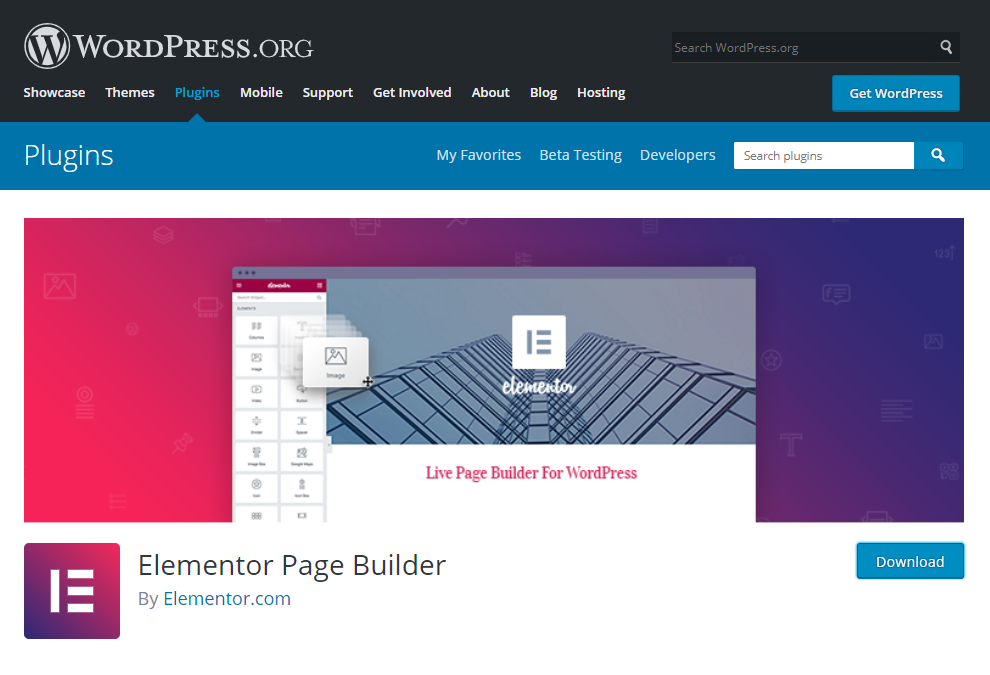 Yoast SEO – Improve your WordPress SEO and get more traffic from Google.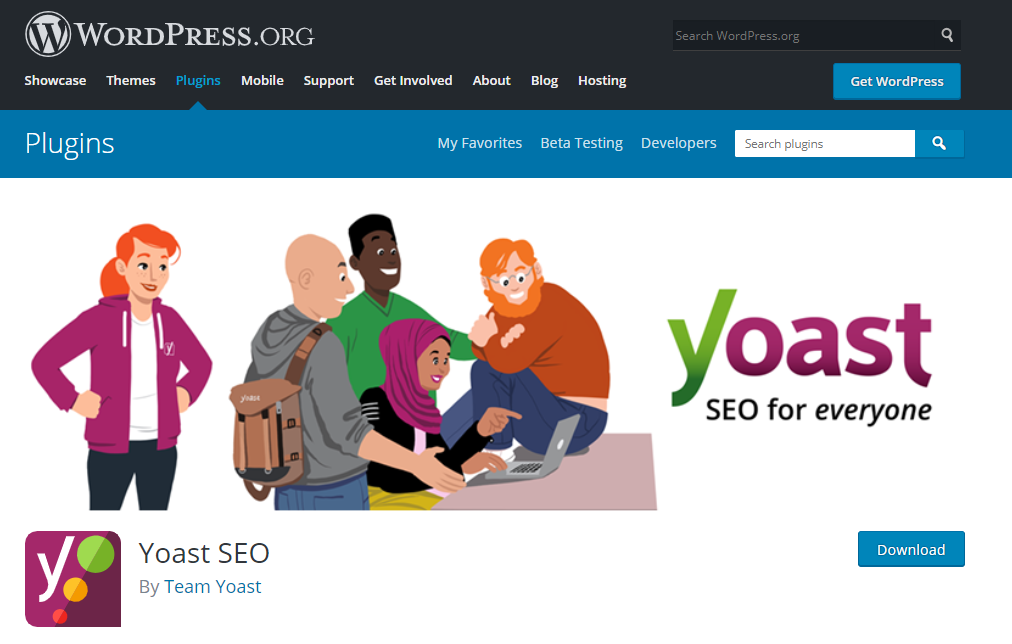 MonsterInsights Lite — Best WordPress Google Analytics Plugin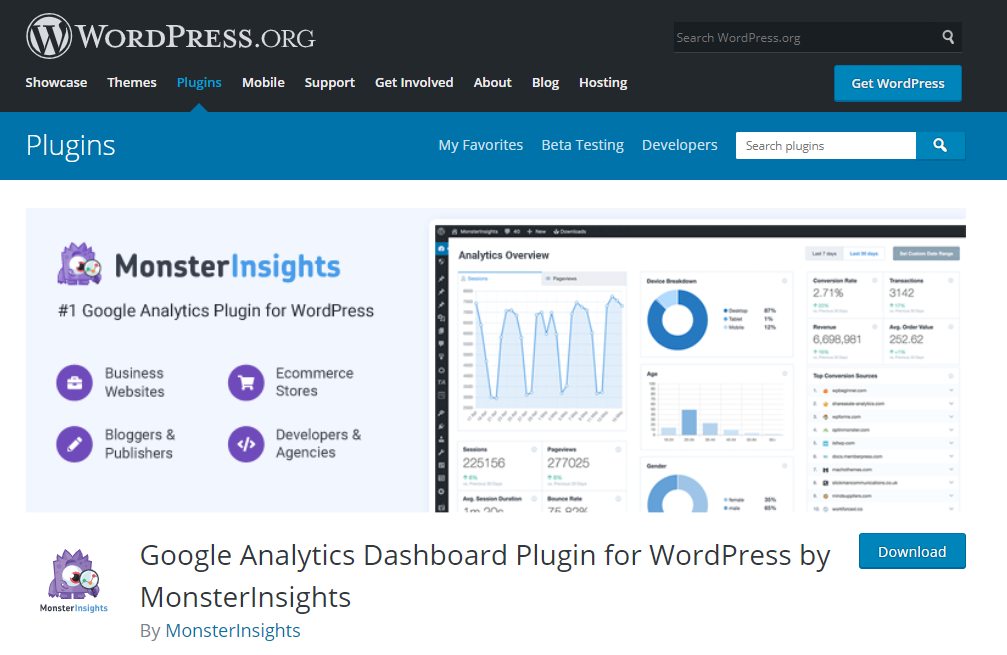 WooCommerce – If you are going to create an eCommerce store, WooCommerce is recommended.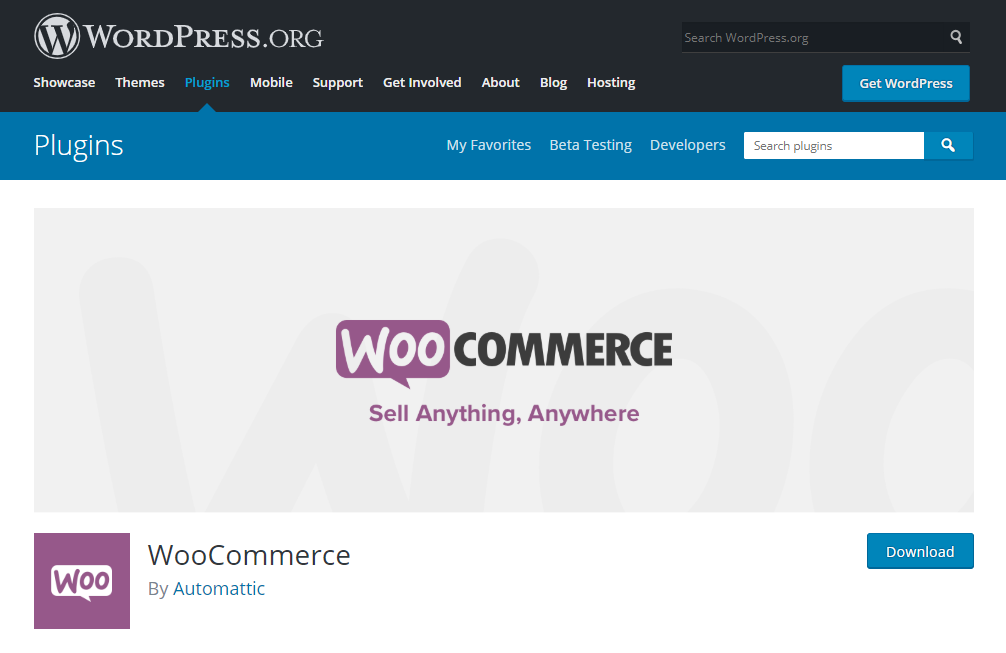 WordFence – free WordPress Security plugin offers continuous malware checking, spam, bot-blocking, and two-factor authentication for all users.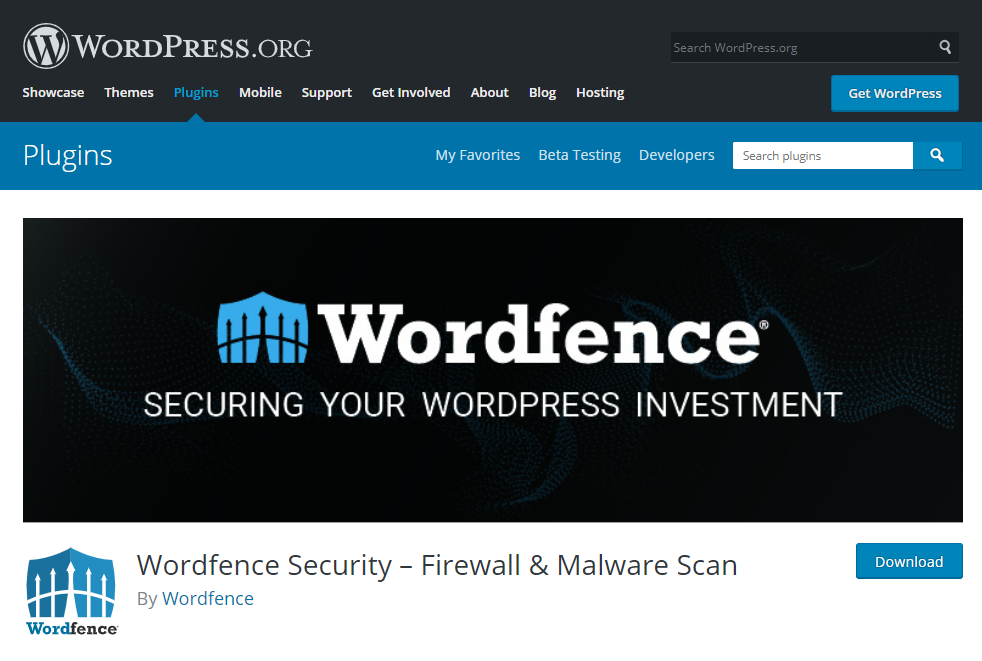 FS Poster – WordPress Auto Poster & Scheduler. If you are going to create posts and would like to share your posts on your social networks automatically, FS Poster is the best.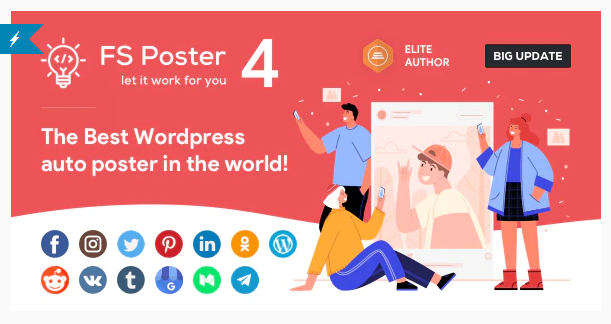 Conclusion
You can read WordPress blogs like this one to improve your website frequently.
Add plugins for your needs related to your business, and stay tuned for new blog posts!