HELLO & WELCOME TO THE FIRST BLOG POST
May 5, 2021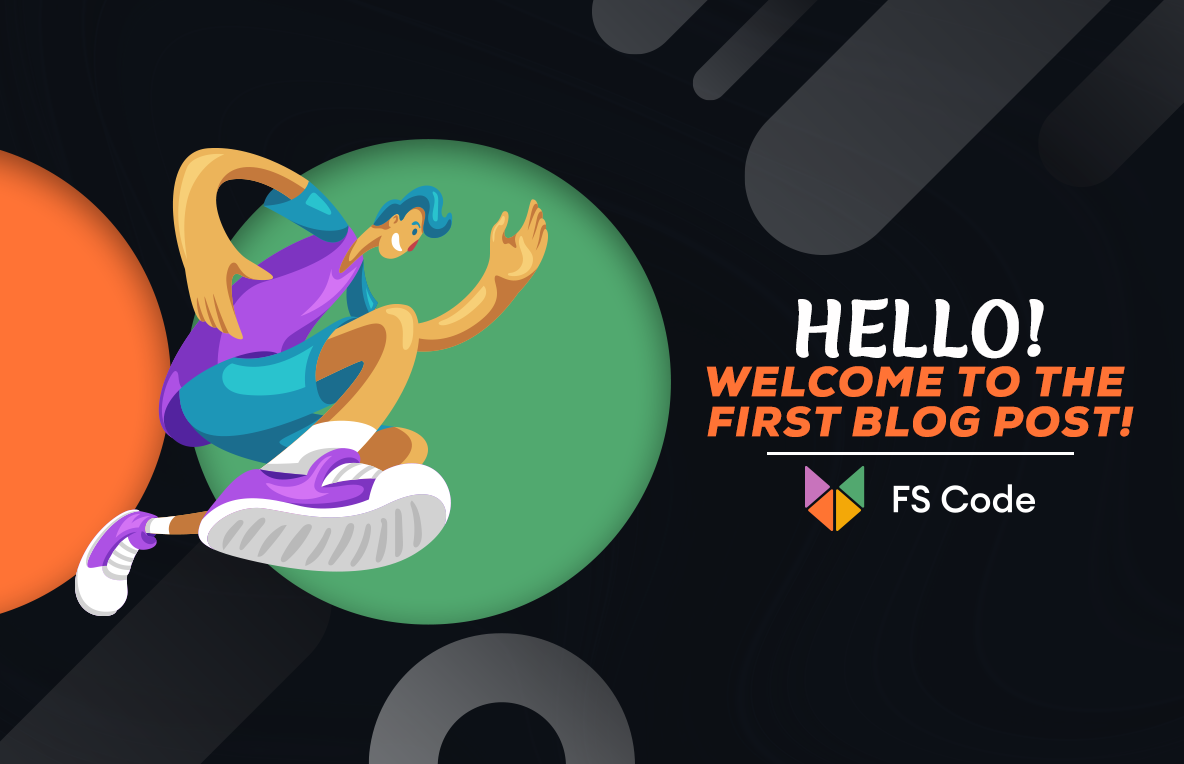 Welcome to the lunch of a Professional website and our first blog post!
Who are we?
We are the FS Code Company, an Elite author, and have two featured plugins on Codecanyon.
Our first plugin is the FS poster plugin. The plugin is dedicated to sharing your blog posts on social networks automatically. If you are a blogger and want to save your time, stay tuned because we will discuss it later on in our blog posts.
The second plugin is Booknetic, which is an appointment booking system for your business. If you have a business and want to have happy customers who book your services on your website online, the plugin is the one for you.
What are you going to find in the blog?
We are so excited to share with you more of what we are doing, our products, as well as WordPress, Plugins, Themes, and so on.
We see from our customers that people need professional sources to get information about WordPress, what they need on their websites, how they can use WordPress more efficiently, and so much more.
So, it gave us a great idea of creating this blog. If you are obsessed with WordPress or at least have a WordPress website, we would be happy to see you on our blog discussing WordPress knowledge.
Are you excited about what's next after reading the first blog post? Join us on this amazing journey to see what is new.
With love,
FS Code.