6 Reasons Why You Should Avoid Using Nulled WordPress Plugins
May 10, 2021
"Nothing is free."
I am sure you have already heard the famous quote.
Sometimes, we want to get some paid plugins for free, so that we decide to install nulled versions of plugins.
But actually, we lose more than we gain.
Some people also call them pirated or cracked versions of premium plugins.
Many websites offer a pirated version of premium plugins for free or for a small amount of many.
They are not the original creator of the plugins. They make nulled WordPress plugins available for download on unofficial sites.
Pay attention to that nulled plugins contain some modified code that might harm your WordPress website or steal your data.
These nulled themes and plugins often are the reason why most websites get hacked.
In this article, we will explain why you must avoid nulled WordPress themes and plugins.
Security Issues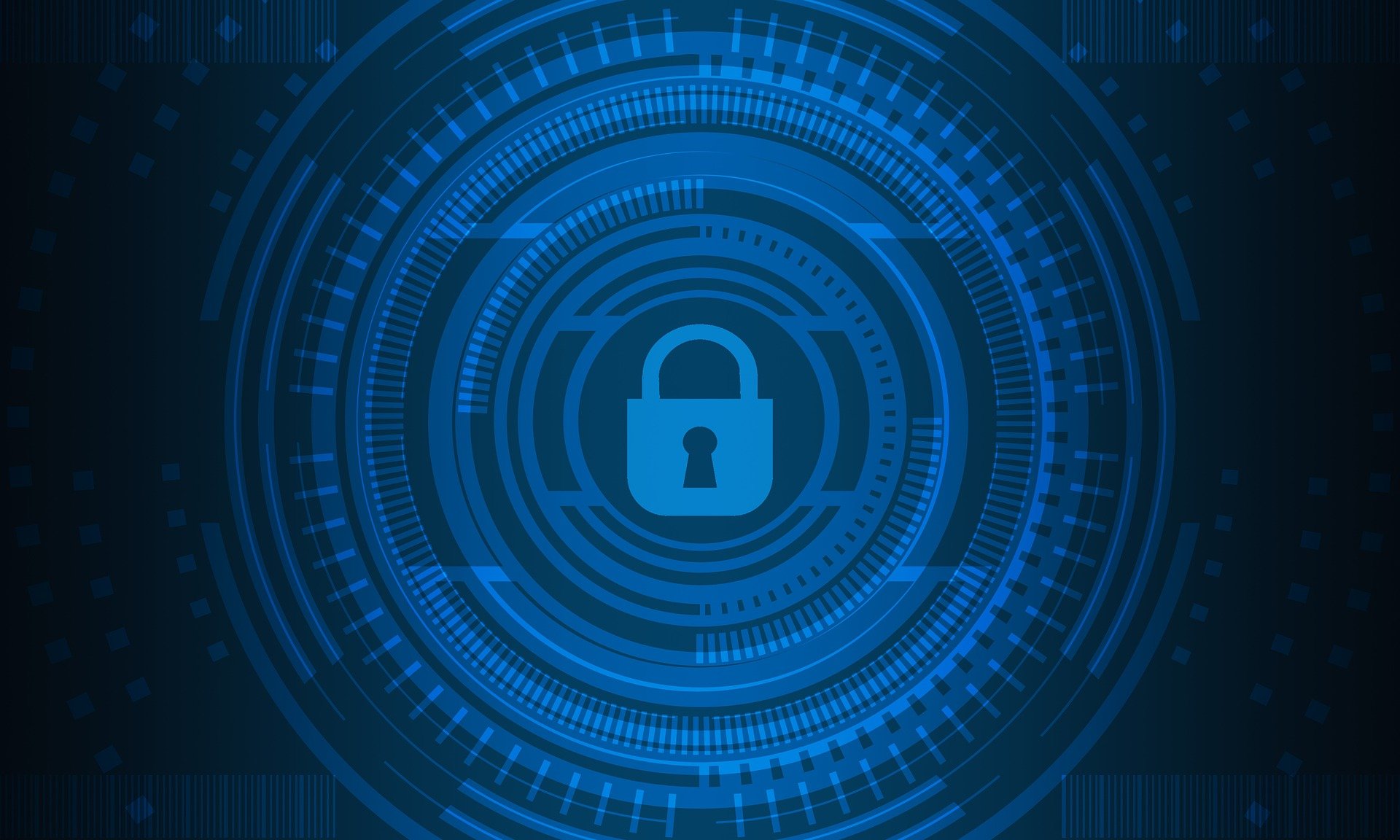 There is no guarantee that they are safe when you download nulled themes and plugins from unofficial websites.
Sometimes hackers build websites to offer hacked plugins and themes. As a result, they can put the dedicated malicious codes inside the plugin.
Hackers might have backdoors on your website in case they need to hack websites. So nulled plugins are often malware-infected and just waiting to be activated.
They can also harm your website SEO by injecting codes and scripts to run their ads and fill your site with spam links.
Privacy Problems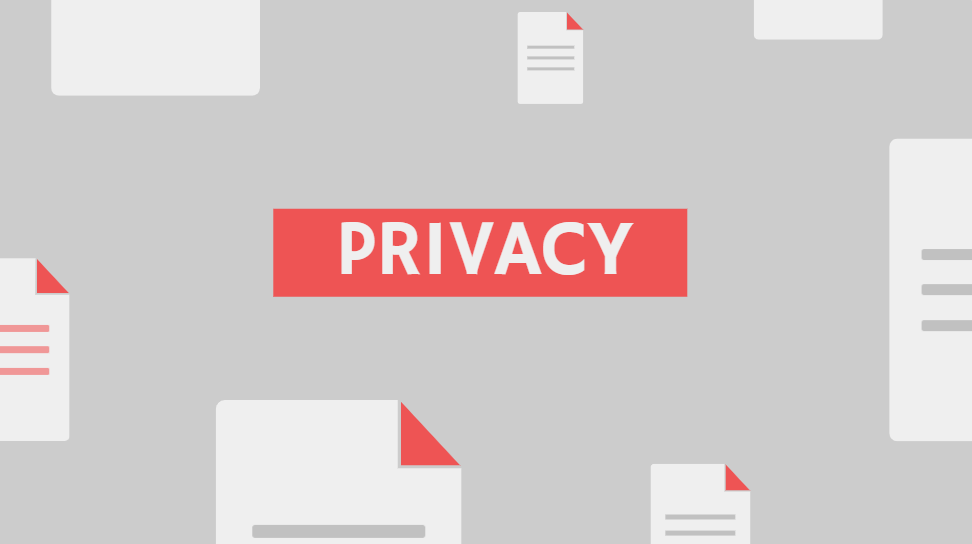 They can steal your confidential information. This will compromise the privacy of your website.
You may not even feel it while they are fetching your data.
Not only can nulled plugins steal your credentials, but they can also access the customer's data if you have an online store.
That would harm your reputation over your customers, and it may lead to losing some of your customers.
They Are Illegal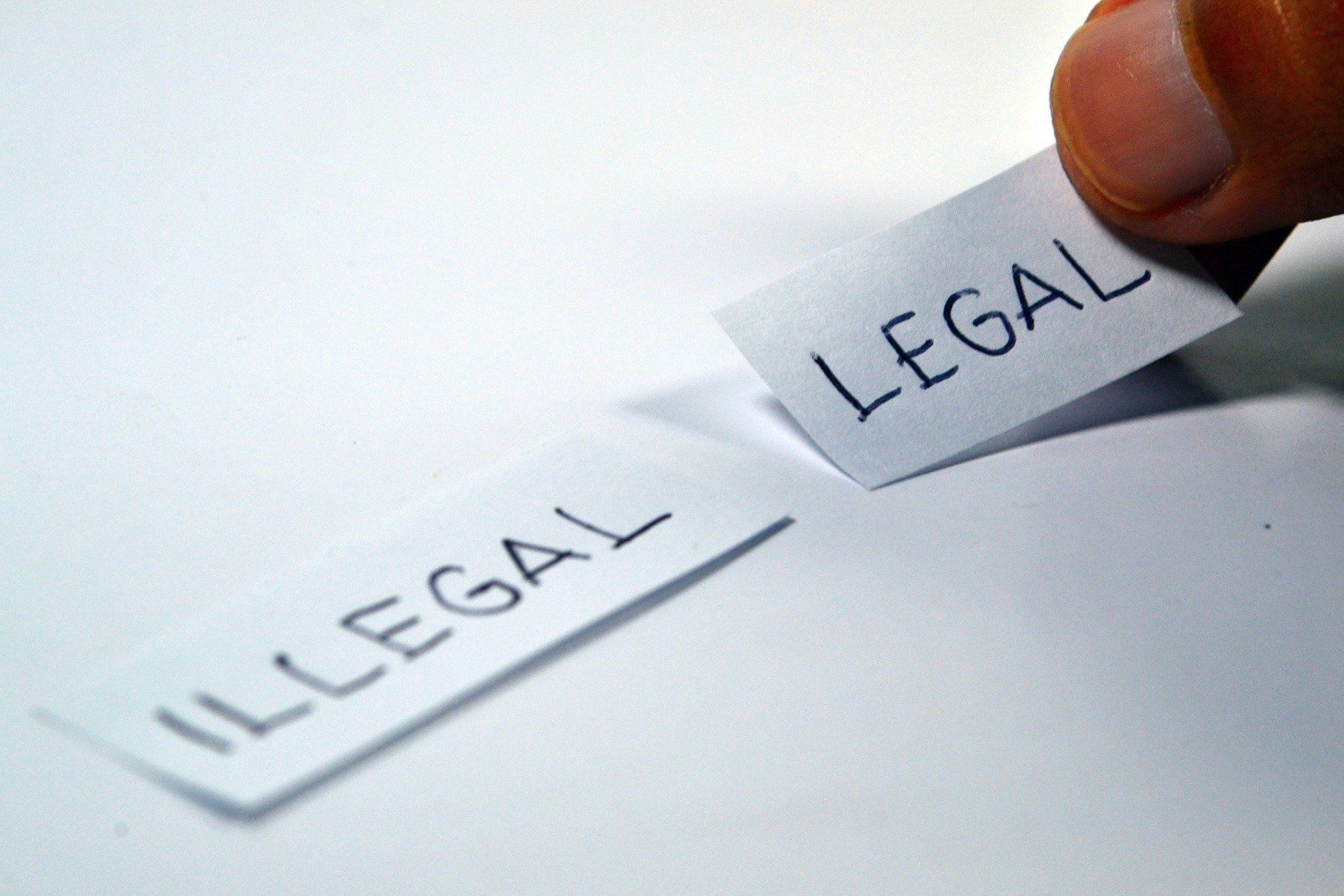 Any nulled plugin bypasses the license, and therefore, violates copyrights and terms and conditions of use. This makes pirated plugins illegal.
And by using the plugin illegally, you are committing theft.
It can lead to legal proceedings where you may end up paying a considerable amount of money to lawyers and the plugin author.
They Can't Be Updated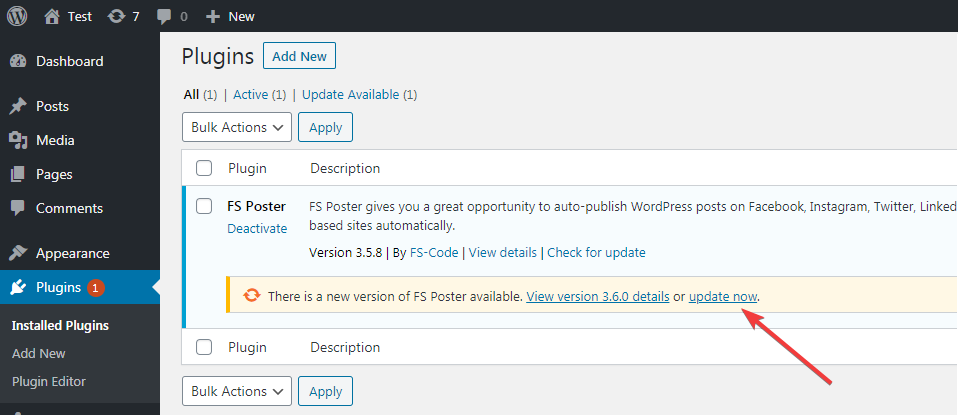 In order to receive updates for a premium plugin or theme, you need a license key.
If you don't have a valid license key, you cannot get updates regularly to fix bugs, get new features, and close security issues.
Either you need to spend a lot of your valuable time to delete and install the plugin whenever a new version is released, or you are deprived of those necessary patches.
What if the developer releases an urgent security fix, but you don't get it because you do not get notified automatically.
As a result, you're leaving your site open to unnecessary risk if you're not able to apply new updates promptly.
No Support From The Developer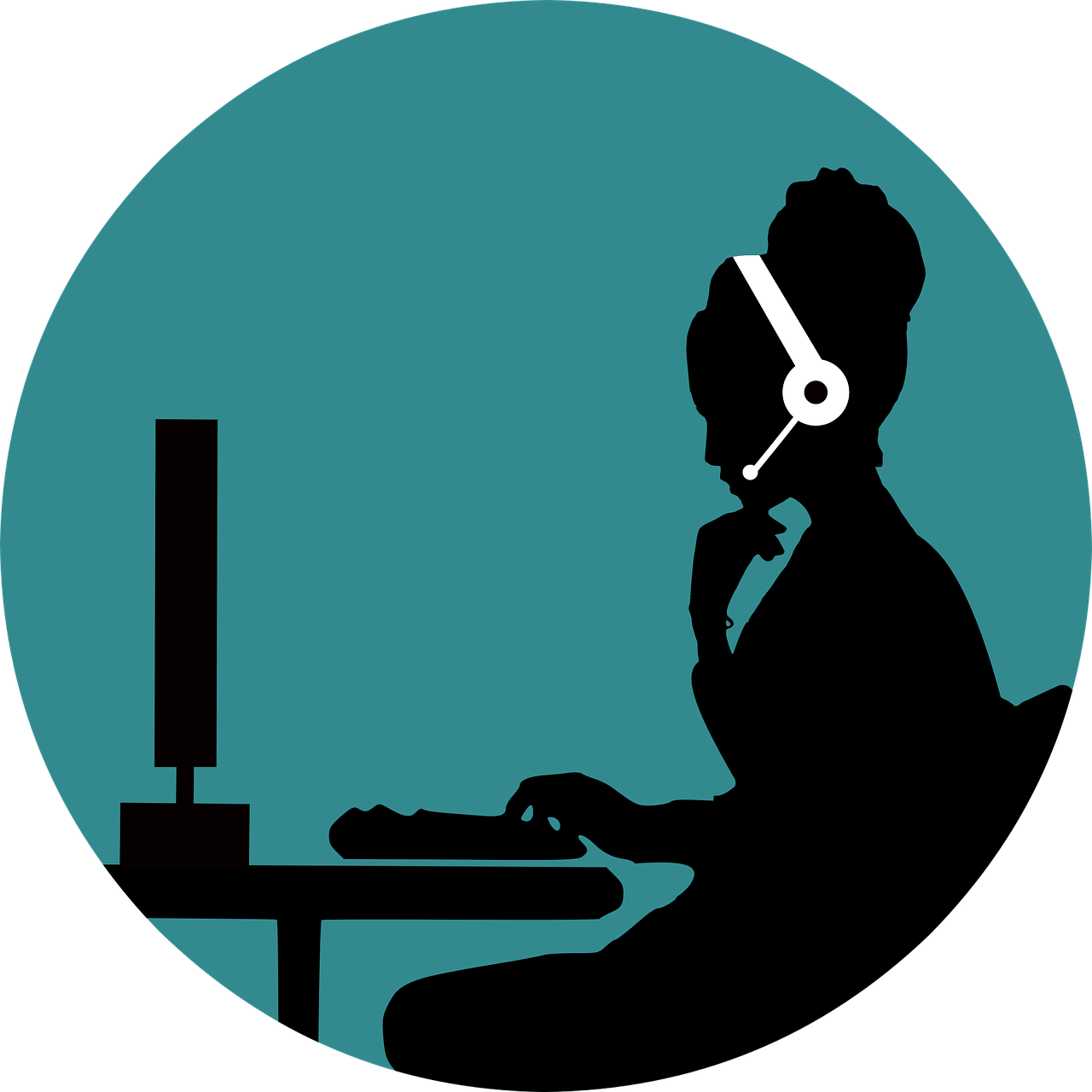 You can install plugins and themes on your website without any support or help. But there are cases when you need guidance.
You might have technical issues that only the developer can address.
Plugins and themes authors offer support, answer customer's questions, and solve any issues you face with the software.
It Discourages Innovation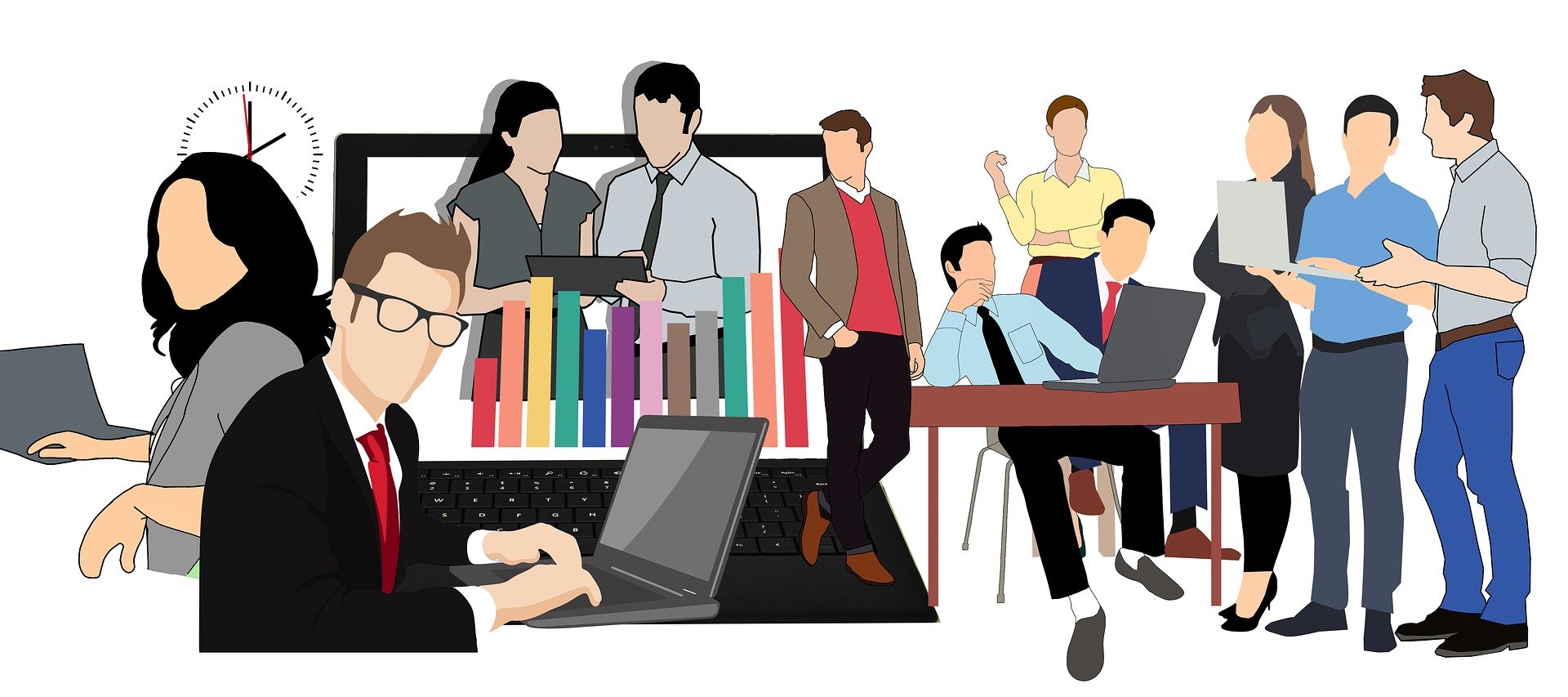 Usage of nulled themes and plugins discourages innovation.
You can excuse that you're using nulled ones because you don't have enough money to buy the premium one.
By using the nulled plugins and themes, you are stealing someone's hard work, and you're taking away the money from the developers which they deserve.
The developers also spend money on resources and hire people to their support team.
When they cannot benefit from plugins and themes, it discourages the developers from making something innovative and useful for the audience.
Conclusion
Nulled WordPress Themes and Plugins carry a high risk that they're just not worth it.
By using the official version of plugins and themes, you will save a lot of your time which lead to earning more money than the plugin cost.
If you are using a cracked\nulled version of a plugin or theme, we encourage you to delete it from your website immediately to avoid future issues.